How Is 5G Expected to Unshackle the Potential of IoT and Blockchain to Transform Our World Forever?
This post may contain affiliate links or I may have received the product free in exchange for my honest review. See full disclosure for more information.
Even though everyone would readily agree that 5G, the Internet of Things, and Blockchain are truly revolutionary technologies, the true impact can perhaps only be estimated if we didn't consider them as being independent and instead view 5G as the driver of both IoT and blockchain. Working together, all these three technologies are likely to shape not only the future of the internet but also our futures. All these three technologies will best work in synergy with each other with 5G unlocking the real potential of IoT and blockchain.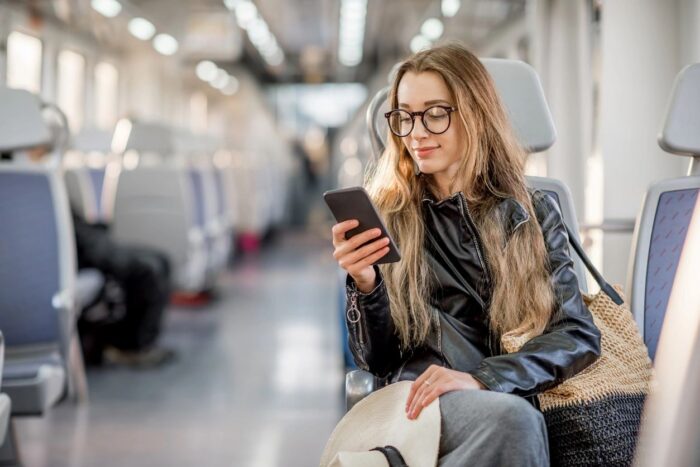 What Does 5G Mean for Us?
5G has been enticing all of us for a very long time with the promise of superfast Internet speeds of the order of 10Gbs as opposed to the rather pedestrian 100 Mbps of 4G networks currently. While it has been making small but steady inroads for some time now, it is only from 2020 onwards that we are likely to see a more rapid adoption on a truly global scale. Many private enterprises have already laid the foundation of the 5G network that will enable the public to access information from a website at speeds that have been only dreamt of before.
It is estimated that over $275 billion will be spent in the coming five years on rolling out 5G. This kind of expenditure can only be justified by a huge demand for data on the new networks. Both IoT and blockchain transactions are expected to lead the way in demand creation for the 5G backbone. However, speedy access to the Internet made possible by 5G can only be effective if there are means to secure the data being shared by IoT machines as well as an effective and secure method of payment for the data exchange. This means that there will be an increasing focus on blockchain technology because with the upsurge in micro-transactions, the conventional systems of payment will no longer suffice.
5G – Enabling IoT and Ensuring Data Security
The Internet of Things or IoT is a way of describing a technology of internet access by machines and devices working on their own to share performance data via algorithms with each other. This is fundamentally a different approach from the conventional internet data access by humans who thereafter decide what to do with it. For the public, they are likely to benefit from IoT in smart homes that automatically regulate lighting, air conditioning and heating, ovens, refrigerators, vacuum cleaners, and other smart devices that can receive instructions over the net and act as programmed. IoT will also make possible smart cities that can improve commute times, reduce pollution, save energy, and give residents a better quality of life. Given the ease and speed of data access, IoT will make possible a complete transformation of how our industries operate and how we lead our lives, in multiple ways, big and small.
Introducing Blockchain Technology
With the world quickly becoming increasingly dependent on the movement and access of data, it is evident that unless users are assured of the complete privacy of their data, they will be unwilling to adopt 5G to infiltrate every aspect of their lives. With increasing data volumes, data privacy is expected to become even more of a concern. This is where blockchain technology is expected to step in with its radically-different way of maintaining data in distributed ledgers that make it virtually impossible for data to be tampered with or easily breached. As compared to conventional financial systems that are completely centralized and very easy targets for hackers, the decentralized nature of blockchain technology together with a very advanced level of encryption makes online data extremely secure while at the same time protecting transaction details and identity of the participants. The high level of security and the anonymity of the transactions are the reasons why cryptocurrencies like Bitcoin prefer blockchain technology.
Conclusion
The advent of 5G internet technology will spur the adoption of IoT both at home as well as in industry making communication over the internet in real-time practical as well as cost-effective. Along with the surge in data transmission, the increased concerns regarding data security and privacy are expected to be tackled well by blockchain technology. Scaling up of all the three technologies is expected to present challenges, however, scientists acknowledge that is just a matter of time before they are overcome.