Tech Gift Ideas for Older Parents
This post may contain affiliate links or I may have received the product free in exchange for my honest review. See full disclosure for more information.
Everyone looks for ways to simplify their life and the lives of those who care about them, especially for their older parents. Presenting a gift is a great way to celebrate a special day or showing them how grateful we are to them. But finding a decent gift for them can be challenging. Especially when there are a lot of options out there, it is indeed a challenging task. If you are looking for a decent and valuable gift, you should prefer tech to make their lives easier.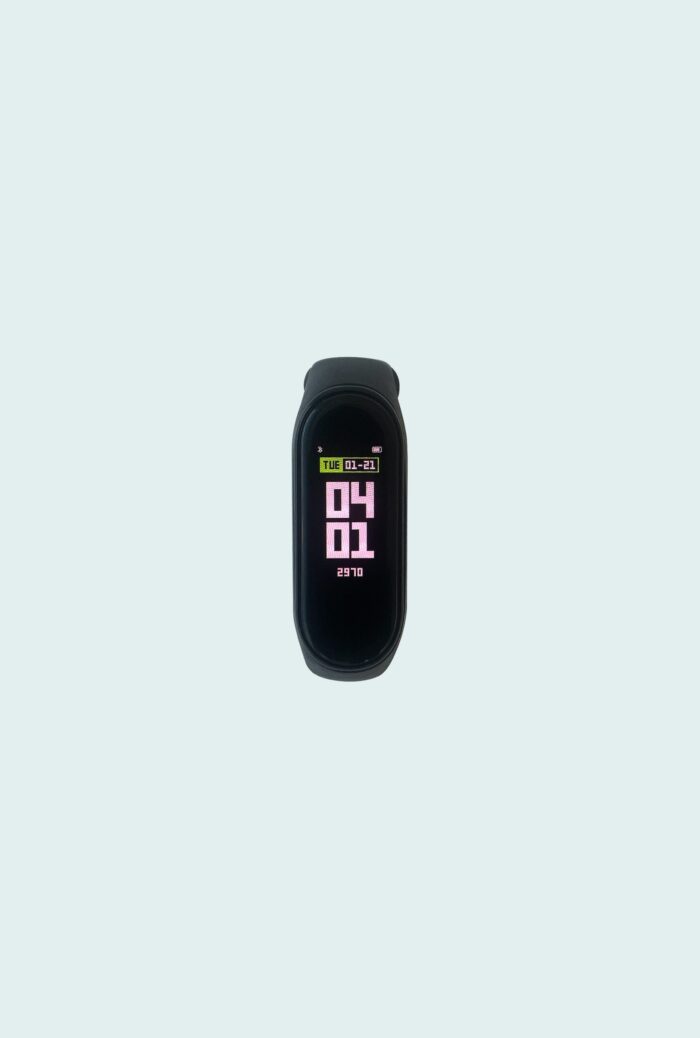 Fortunately, we've gathered some of the most common gadgets that you can think about giving to your older parents. So, let's explore!!
Smart Mug
Everyone wants a smart mug in his or her life, and your parents are no exception. Smart Mug from Ether holds your coffee or tea at the perfect temperature and tells the app on your phone how much is left in the mug. It comes with a complimentary app through which you can set the temperature, customize presets, receive notifications, and fix your required drinking temperature. It comes with a better battery to last you for a few days. The accompanying saucer can also serve as a heating element if you think your beverage is not hot enough!
Smart Doorbell
Smart Doorbell is a perfect gift. As they get older, the dynamic slowly moves in the other direction. So, a smart doorbell is a handy security device introduced from the advanced technology era. Your parents can see with the indoor device or smartphone that who's at the door, and also they can speak with the visitor without going to the door, even though they are not at home. You can even track the faces and alerts you who's at the entrance.
Some Robotic Help
Home automation is rising, and there is an exception when it comes to robotic vacuum cleaners. You don't even have to start them every day because you can program them to do the job automatically. They are also returned to the charging dock themselves to charge. These vacuum cleaners form a map of the room, and everything can be managed via an app. There are several options available, and you can choose one that suits your budget.
Bidet
In the epoch of toilet paper shortages, a bidet is indeed a sound investment and a very thoughtful present. Moreover, it is a unique gift for your parents. What's more? It is even a healthier present and potentially more sustainable choice in comparison to paper goods. There are many options out there like Omigo, if you want easy to use bidet – it can be installed without much hassle. It entails all one could desire in a bidet – front and rear wash nozzles, multiple temperatures, a seat heater, and much more. However, you should pick the one that suits your budget.
5. Smart Watch
The best way to track your older parents' health and fitness is a smartwatch. It's not just for the young generation, but even for older. A smartwatch will help track their day-to-day activities and monitor progress towards healthy living. Most smartwatches out there are lightweight, comfortable build with a battery life of a week. Smartwatches will make your parents monitor their sleep cycles to encourage healthy sleeping types. Considering top brands like Fitbit will offer value for money.
Last Few Words:
That's it. We're done with our part to help you explore the best tech gifts you can think of buying for your older parents. Indeed, the options are many!! Here, we have covered ones that make your parent's life a bit easier.