How to Create Your Own Luscious Paradise with HedgeScapes
This post may contain affiliate links or I may have received the product free in exchange for my honest review. See full disclosure for more information.
The warm weather is here and we are spending more and more time outside and relaxing on our decks and patios. If you are like me, I like to spruce it up a little with a great table, chairs, plants, and flowers. I love sitting outside and enjoying a lush paradise retreat but I have a couple problems that get in my way. First, I don't have the greenest of thumbs and secondly, there is not enough sunlight to grow the really pretty things I love. That's alright! I have found a fabulous solution to creating my own luscious paradise with HedgeScapes!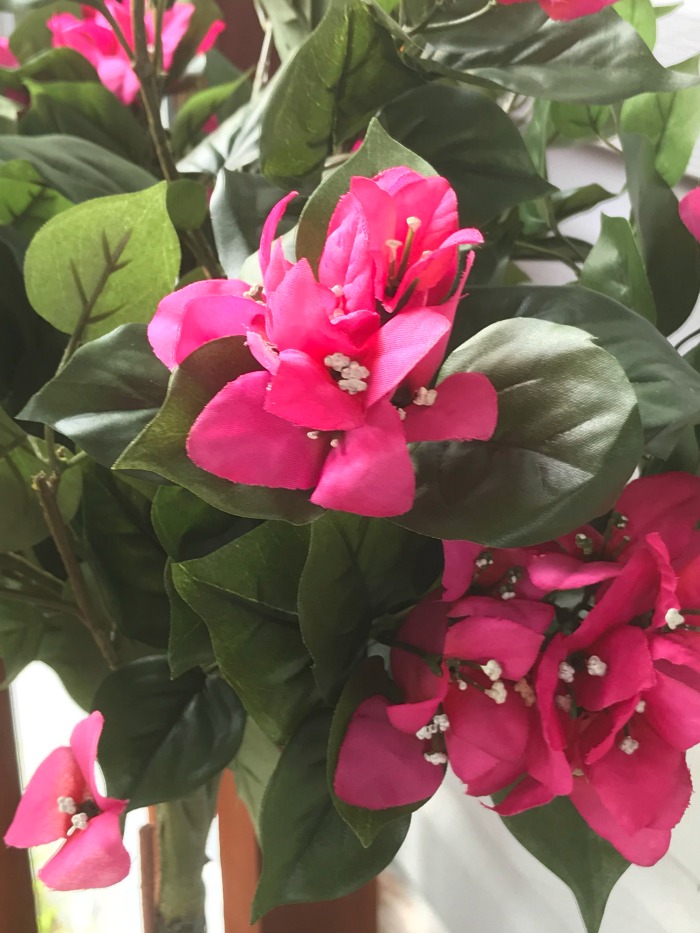 With HedgeScapes, you can create your own paradise oasis right in your own backyard or on your deck! The best part is there they look amazingly real AND, most importantly, there is no upkeep! I am loving my Bougainvillea Topiary. It has bold, beautiful flowers with intricate detail for that tropical feel, while the topiary structure looks modern and bold. It adds just the right touch of color and unique detail for my garden oasis!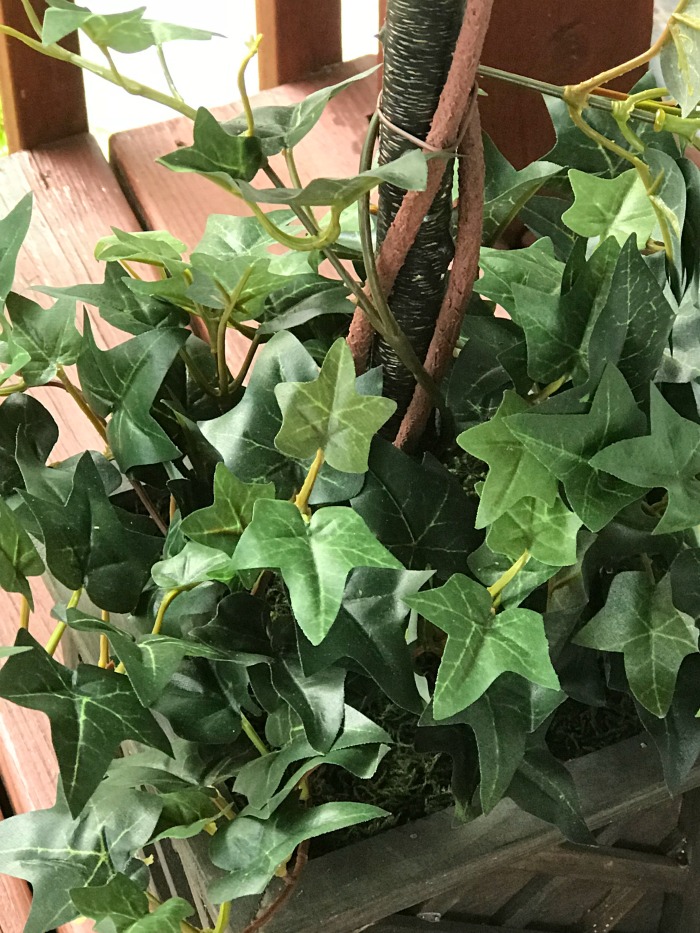 The leaves of the Bougainvillea Topiary are in varying degrees of gree with strategically variegated lines making it appear amazingly real! It is so real, you have to actually touch them to know the difference. But, shoosh! I won't tell if you don't!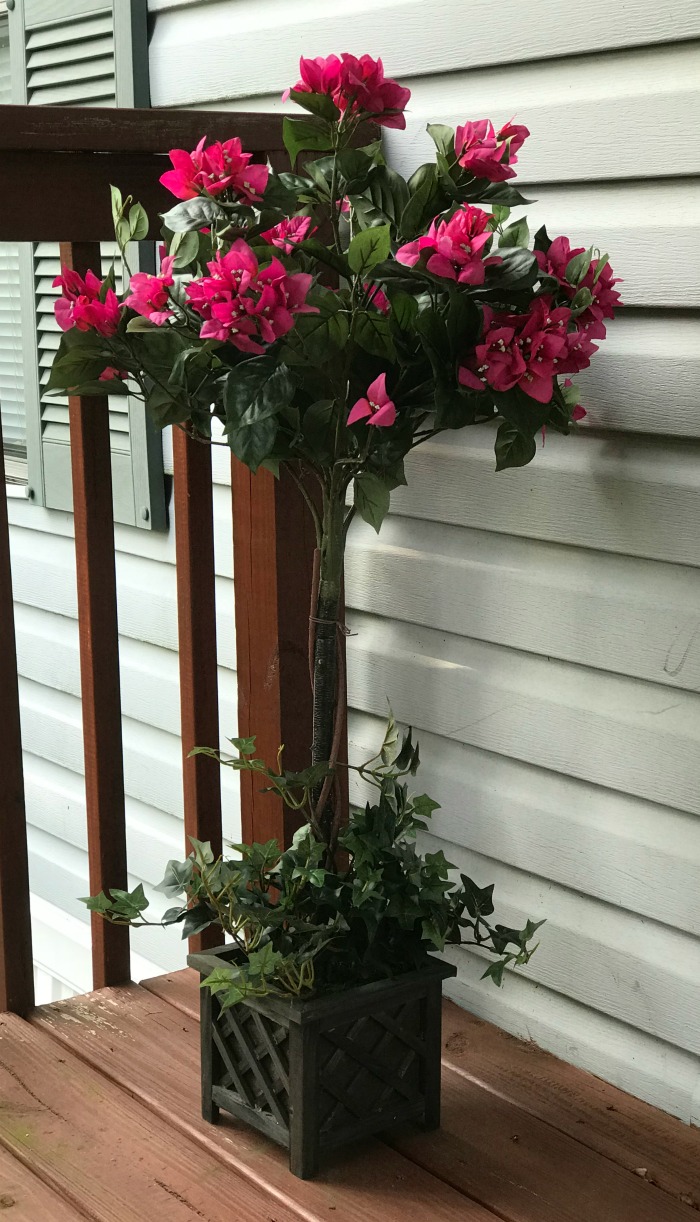 My beautiful Bougainvillea Topiary from HedgeSpaces is maintenance-free and long-lasting. I don't need to worry that my "brown thumb" or the lack of sunlight will cause its untimely death. I can simply sit back and relax and admire its beauty while collecting compliments from my guest!
Are you looking for something to add a lush tropical feel to your backyard space? Or, perhaps you would like a hedge or greenery wall? Whether you have a yard, deck, front porch, or want some luscious greenery inside your home, HedgeScapes can fit your needs. Their topiaries and hedges work equally well for homes and businesses. Visit HedgeScapes to learn more and to order a catalog of their offerings.
Connect socially with HedgeScapes