How to Get Free Vegetables for the Rest of Your Life
This post may contain affiliate links or I may have received the product free in exchange for my honest review. See full disclosure for more information.
One of the biggest complaints among consumers is the rising cost of foods, but especially fresh produce. This is one of the reasons why so many families eat fewer vegetables and fruits than they should for optimum health, but the good news is that with a bit of gardening know-how and an abundance of patience, you can learn to grow your own fruit and veggies so that you'll never need to buy any for the rest of your life. The only exception would be certain crops which are not open pollination plants and exotics that don't grow well in your region.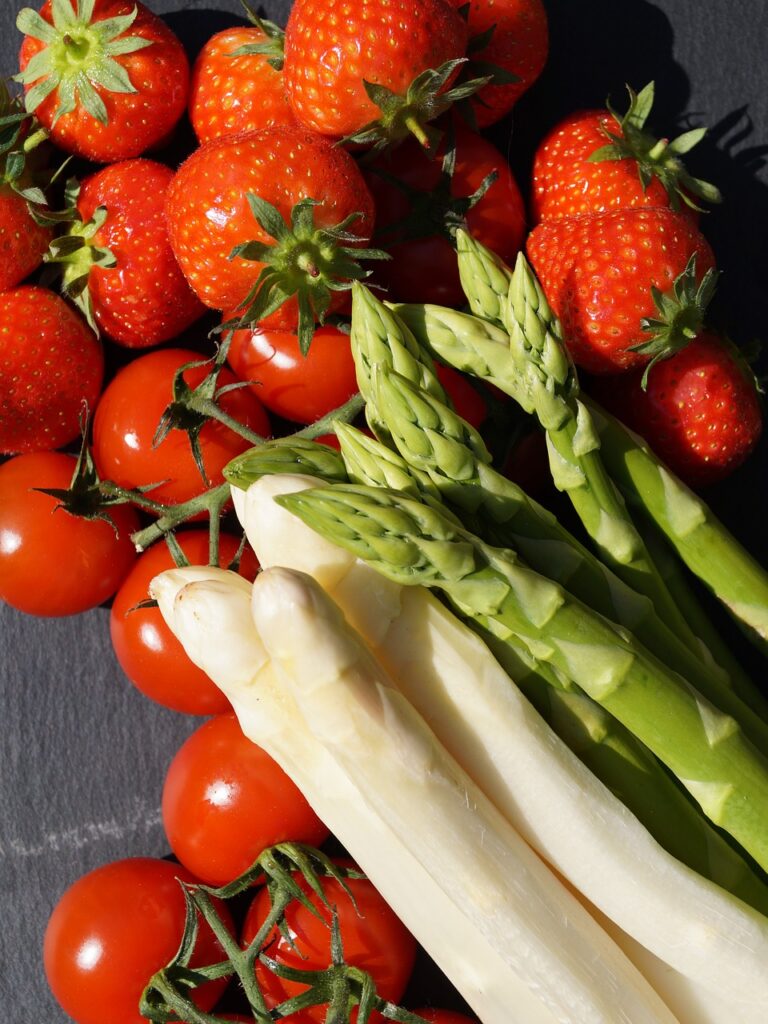 Rising Costs Are Not the Only Problem
Before assuming that inflation is the only reason a greater number of people than ever before are simply learning to grow their own gardens, it is also important to understand that emergency preparedness is also a huge concern. Take California, for example. Last year, 2017 was a record-setting year for wildfires and the records show that more than 1,381,405 acres were destroyed by fires that year alone.
Websites like Simplefamilypreparedness.Com urge households around the nation to be prepared for natural and manmade disasters which could leave you without food and water for extended periods of time. With a garden growing every year, much of the food you need could be harvested from the very land you live on. Even if your town didn't succumb to fire, supplies might be slow in getting through because of hazardous road conditions or much-needed supplies going to evacuees.
Keep That Garden Growing Year After Year
The first year you start a garden will be the year when you actually need to spend money. While you may need to buy seeds, nutrients, and some soil each year, once you have harvested a garden for successive years, you will incur little to no costs. Gardening, like anything else, is a learning process and one of the most important things to learn if you want free vegetables for the rest of your life is how to collect and save seeds each harvest.
The type of vegetables you are looking to grow would be what they call open-pollinated varieties where you can save seeds to be germinated and grown the following year. Each harvest, you will collect seeds from these plants so that you can start a new garden for free the following spring and early summer. Plants with easy-to-collect seeds would include such things as tomatoes, peppers, squash, eggplant, beans, and cucumbers. However, if you've never learned to collect and save seed, there are videos on YouTube that can show you how it's done.
Points to Remember
Finally, if you do it right, you'll have more veggies than you can eat during harvest. It is always wise to learn how to preserve them for use during the winter. Some can be frozen, others canned and others still can be dried and vacuum sealed. Once you get the hang of it, you may never need to pay for fresh vegetables again. Isn't that a nice thought?