How to Eat in on Valentine's Day
This post may contain affiliate links or I may have received the product free in exchange for my honest review. See full disclosure for more information.
Atmosphere is the key to eating in on Valentine's Day. You could scour the internet for the cheapest pizza specials and still present a romantic, delicious meal. Here are the two main themes behind a stress-free and romantic dinner at home.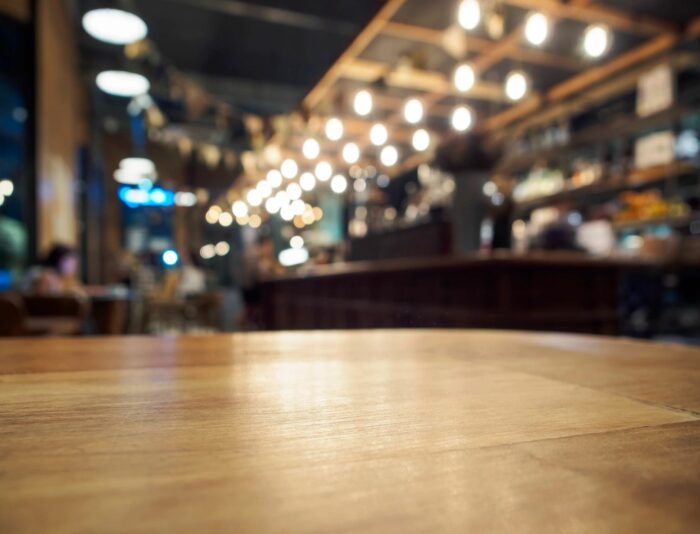 Order for Delivery
Valentine's Day is for focusing on your sweetheart and vice versa. It is not a time for stressing and agonizing over meal prep and cooking. Forget the shopping list. Instead, order your meal in, or if you have to, pick it up and bring it home. Valentine's Day pizza is available for delivery or pickup virtually everywhere in the United States. These other cuisines are to a lesser extent: Chinese, Indian, Thai and Mexican, among others. Also, third-party delivery apps facilitate delivery from a variety of area restaurants. Skip the cooking, and get your food delivered.
If you do prefer a higher degree of involvement with the meal, purchase gourmet sandwiches or the ingredients to make your own at home. That lets you skip pretty much all of the hassle involved with meal prep. You can also pre-purchase appetizers and desserts at the grocery store or include them in your delivery order.
By the way, if you're wondering how to get a free pizza or how to get discounts on food in general, sign up for notifications and special offers from different area restaurants. Your Valentine's Day meal could end up completely free.
Prioritize the Atmosphere
OK, so you'll skip a bunch of hassle by ordering your meal to eat at home. Good for no cooking! Now comes the truly fun part of Valentine's Day: setting the atmosphere. Your meal is just a small part of the overall puzzle. Your focus should be on things such as:
Lighting
Candles
Flowers
Flower petals
Wine
Wineglasses
Picnic blankets
Picnic baskets
Music
Consider the setting. You are eating at home, but you have the ability to transform the scene. For example, a few props create a beach or woodland setting. Alternatively, set up a tent for a cozy dinner inside. Line the tent with candles, cushions and lanterns.
If the weather allows, options could include eating your meal on the roof and taking in the night sky. Similarly, you could have your meal at a local park or poolside. Another route is to take your sweetheart somewhere special for the day or weekend. You're still eating in, but in this case, "in" means a romantic setting away from home.
What about dinner in bed? A fabulous idea! Valentine's Day is a good time for the bedroom to be cleaned and transformed. If your budget allows, new sheets and a new comforter make for an excellent surprise. So do candles and petals sprinkled around the bedroom.
Even a movie night can be romantic. Sure, you may watch TV with your partner all the time, but the atmosphere on Valentine's Day is different. Think elegant candles, bubbly, popcorn with fine herbs and cheeses, cozy blankets and a romantic movie.
Bottom line: Eating in on Valentine's Day is largely about creating a romantic atmosphere. The type of food you eat, be it pizza from a chain restaurant or from the elegant restaurant down the street, is not as important as the scene. Give yourself the night off from cooking, and enjoy your sweetheart.