How to Improve Your Skin Texture
This post may contain affiliate links or I may have received the product free in exchange for my honest review. See full disclosure for more information.
Skin texture plays an important role in the look of your complexion. However, when you have bumpy, dry, or rough skin, it gets uncomfortable and it may also make you feel self-conscious. Most people with skin issues find it difficult to pinpoint what is wrong and how to take care of it. To understand textured skin, you need to evaluate your situation what is making your skin look uneven. You should note that the build-up of dead skin cells, aging, acne scarring, and the environment often bring about textured skin.
This article will explore how to improve skin texture. Here are some useful tips for smooth and even skin.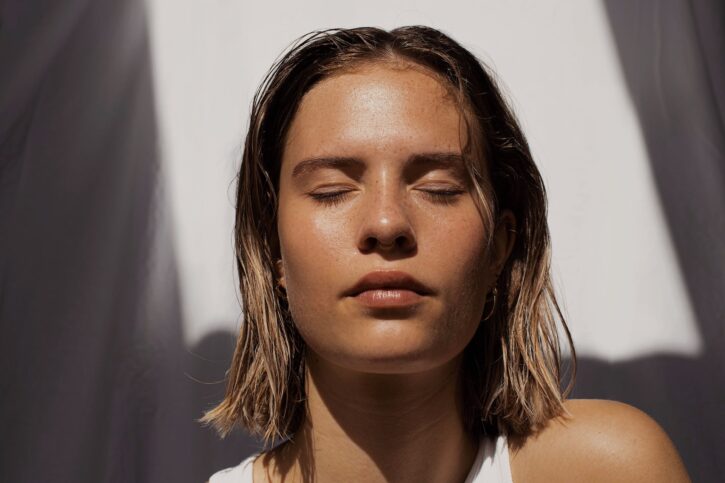 Always cleanse AM and PM
It may seem obvious but one of the easiest forms to get rid of skin texture is by cleansing your skin twice a day: washing your face when you wake up and before going to sleep. When cleansing take your time and remove all the dirt, makeup and dead skin cells to allow the skin to breathe properly and make room for new fresh cells.
Adequate Hydration
Hydration plays a key role in ensuring your skin stays smooth and soft, which helps prevent skin texture. Consider choosing creams and lotions for a smoother-feeling texture and plumping up dry, dull skin. It is crucial to choose the right skin care product according to your skin type and needs; it is also very important to choose good quality products that contain nourishing ingredients, like the Blue Lagoon face hydrating products, for example. Finally, ensure you know your skin type and what you want to treat. Don't forget to drink water to hydrate your skin from the inside.
Exfoliation
Physical or chemical exfoliation is one of the best ways to remove dead skin and improve skin texture. When it comes to chemical exfoliation, you can consider either BHA or AHA. This product will help decrease inflammation, a key marker for rosacea and acne. AHAs are often used for removing things like melasma, scars, surface wrinkles, and uneven skin tone. The BHAs are often used for sun damage and acne. Both actives remove dead skin cells and promote turnover, leaving your skin smooth and radiant.
Retinol 2-3 x week
Another incredible product to treat texture is retinol or retinoids. This is because retinol stimulates the product of new skin cells. Not only, retinol is great for treating signs of aging: in fact, it helps diminish the appearance of wrinkles and fine lines. Ensure you use retinol serum in the evening before bed to enhance collagen production and stimulate cell turnover. You can apply the serum once per week at the beginning and then, once you've built a tolerance, move up to 2-3 times weekly.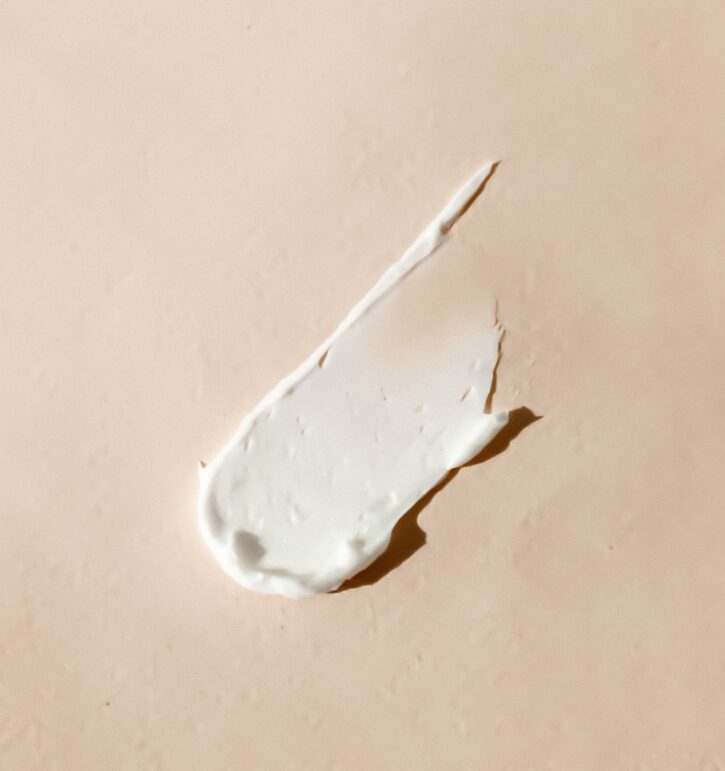 Sunscreen Daily
When exposed to the sun, many issues can develop, including uneven tone, fine lines, dullness, and an increased risk of skin cancer. That's why you need to always apply sunscreen in the morning, even if you don't plan on going outside and even if it's cloudy. However, it's important to use a broad-spectrum SPF of at least 30 or higher.
To ensure a great skincare routine and get rid of textured skin, ensure you observe healthy practices. These practices include eating a healthy diet, getting enough sleep, and exercising regularly.