This post may contain affiliate links or I may have received the product free in exchange for my honest review. See full disclosure for more information.
These days, being able to find the time to relax can be hard. In a world where we feel guilty for having any kind of downtime, or time to ourselves, relaxing seems selfish somehow. Nonetheless, it's well worth cultivating the ability to relax when you have the luxury of doing so. If you're able to tear your mind away from life, and just be in the moment with your thoughts.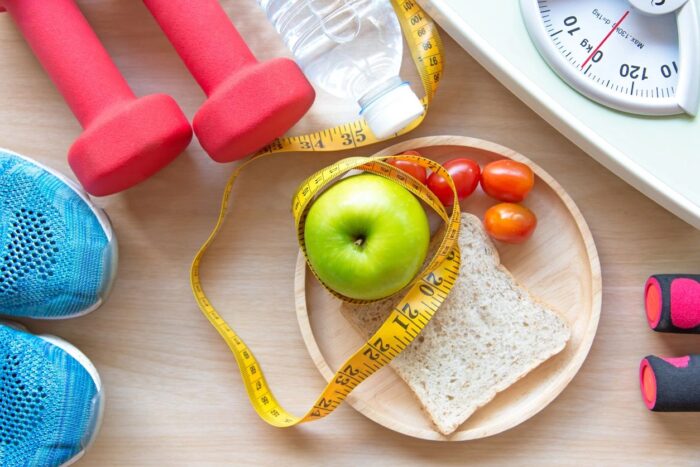 Diet and Health
It's well known that your level of health can affect your mental state, and exercise can release endorphins that improve your sense of wellbeing. Whether you suffer with a mental health condition like depression or anxiety, or you generally find it hard to relax.
Maintaining a well balanced diet and doing regular exercise is ideal for boosting your metal health. A way for people to work off some of their worries and start being able to relax.
Decluttering Your Personal Space
Another great way to get your mind and body to relax is to have a clear and un-cluttered space around you of fully allow yourself to relax in.
Declutter your mind of trivial things, as you would you home. Allow your home and your mind to breathe with space and light. Clear your home of all the rubbish so you can enjoy our home again. Even if it is just so you can see your stunning hardwood flooring again!
Choose Your Media Carefully
It's all too easy to get swept up in the depressing news stories, consumed worries of with what might be.
Try limiting your access to media you find distressing. Instead, spend this time on you. It's OK to be selfish sometimes.
You might also want to consider a social media detox. Places like Twitter especially can be contagious, all consuming and will often lead to a downward spiral in your own state of mind.
Getting Good Sleep
Sleep is one of the most important things for your mental state. Lack of sleep builds your levels of stress and makes it hard for you to take the decisions you need to take the best care of yourself. It can also have physical effects on your body – not just your mind.
Avoiding caffeinated drinks after two in the afternoon, and cutting down the amount of alcohol you drink can help you to sleep better and deeper, as can avoiding white light from computer screens and digital devices in the hour before bed.
If you feel especially tense in the evening, a hot shower before bed can help to relax your muscles and make it easier for you to get the sleep you need to relax mentally!