How to Save Money When Shopping
This post may contain affiliate links or I may have received the product free in exchange for my honest review. See full disclosure for more information.
When you go shopping, it is important to ensure that you get the best deal and value for your money. This is especially important now considering the tough economic times. Merchants are always advertising their products through coupons, events, early-bird sales, and customer specials, among others. All these can leave you confused putting you in a dilemma when shopping for your particular item. Let us look at some methods you can use to get the best deal and save money.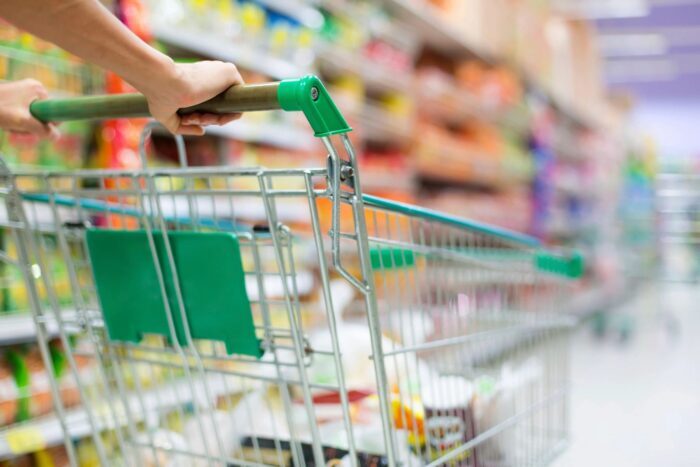 Many people do not know that they can bargain on the price indicated on an item. However, you have to know how far down you can go before you start bargaining by visiting other stores and making a price comparison.
Negotiating is not done on low-priced products like laundry soap; it applies to things with a higher price margin like electrical appliances, cars, or furniture. When negotiating, be courteous and polite to the salesperson and be aware of the average cost of the product. You can also check for scrapes, scuffs, or damages that do not affect the functionality of the item and ask for a discount based on this.
Before you make an offer, inquire if they have any specials, discounts, or coupons currently running; if they do, there is no need to negotiate.
Before you visit a physical shop, you can try and find the item you are looking for in an online store. There are millions of online stores that are in competition to make sales by offering attractive deals. Top online stores provide a variety of products including the prices, meaning that you can compare prices from different stores and brands.
If you are looking for sliding door hardware for sliding barn doors, you can find modern barn door hardware at barndoorhardware.com for the best deals. When you visit several online shops, you will have an idea about the average cost of the item and use the information when bargaining in a physical shop.
Another advantage of looking for products online is you get to see customer reviews. It is good to know if the item you want to buy functions as advertised and the problems it acquires after using it for a while. Some items have very convincing adverts but disappoint when you buy them. You can avoid this by looking at customer reviews online.
Coupons are more useful when shopping for regular household items and groceries. Couponing will save you a lot of money if you look for them. There are websites that inform shoppers of coupons and the deals available. Before clipping a coupon, you should first understand the sales cycle of the store. This is useful as you will save money when you buy items when they are on sale.
Utilize Cash-Back Opportunities
You always feel good when your reward points with a membership retailer or credit card company are deposited into your bank account; the same can be done for big purchases. Some credit card companies offer cash-back rewards when you make purchases with their credit cards.
Other shopping portals provide an easier option where you create an account, shop through affiliate links, and receive cash-back points for every purchase. Upon attaining their threshold, you can redeem the points for cash.
Look at the Returns Policy
If you are buying in-store, look at the return policy as you can only take back non-faulty goods for a refund or exchange if the store has a returns policy. Most shops have the policy although it is not a legal requirement. Shopping in an online store is more advantageous as you have 14 days from the delivery date to revoke the order and 14 more days to return the item for a complete refund. The refund also includes the initial standard postal charges. Remember to check if the returns policy allows a store exchange, credit, or the actual money back.
When shopping, do not concentrate on the discount but on the price. Some stores put an exaggerated discount to make customers think that they are saving a lot. You should also have a budget and set a limit of the amount you can exceed the budget. Do not go beyond what you can afford no matter the attractiveness of the deal.