This post may contain affiliate links or I may have received the product free in exchange for my honest review. See full disclosure for more information.
With lockdown forcing many of us to stay at home, it can be hard to keep fit. Our lives have suddenly become very sedentary, which can mean we're losing a lot of that physical fitness. This loss can also affect our mental health, so, how can we stay fit when staying at home. Here are some of our top tips to do just that!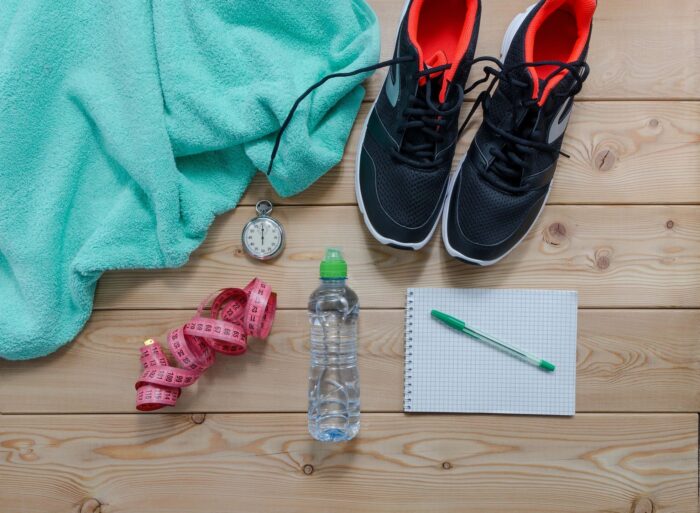 Mental health
One of the biggest issues that come with staying at home involves mental fitness. Many of you may not be working in quite the same way as usual. You may also be finding it hard to get motivated and get your mojo back. In turn, this can be affecting your work life as well as your commitment to working out – it's a vicious cycle.
By actually getting up and starting a workout routine, you can start the process of getting your mental health back on track. You can try mindfulness techniques, utilizing yoga or even check out the Masculine by Design for programs that can help you believe in yourself once more.
Get a routine
When we could go out to a gym, we would naturally start a routine. When exercising at home, that routine is harder to create or indeed maintain. At home, it's very easy to get distracted. Because of that, you must create a schedule, blocking out a specific period and dedicate it to the workout. If you stick with it, you'll gradually build that routine at home too.
Find new skills
Working at a gym is also very different from working at home. Most of us do not have a full stock of gym equipment in our garage. This means you'll have to find new ways to do your exercise. You'll have to start trialing new skills and ways of working out. For instance, if you're used to doing massive bouts of cardio, why not switch it up and do lightweight work instead. This will help you in the long run, making you more well-rounded in your workouts.
Use virtual classes
Staying motivated is a large part of a successful home workout. If you're struggling with this, why not join one of a myriad of online workouts that are now available. There are a growing number of virtual classes available to people at home, and these cover everything from Pilates and yoga to full-blown HIIT workouts. You can even get in touch with your previous instructors and see if they're doing anything online as you'll know the way that they work.
Find Company
The last thing you can do is find a workout partner. Get in touch with your friends and see if they are struggling to stay fit. You can then set each other goals, or even workout virtually together. By doing this at the same time, you can create a sense of camaraderie. Keeping up a text group or video chat while working out will also help you to be accountable and make sure you do it. It can also ease that lockdown loneliness and make you look forward to a workout too.