How to Wax a Canvas Tote Bag?
This post may contain affiliate links or I may have received the product free in exchange for my honest review. See full disclosure for more information.
Do you have a love for canvas tote bags, but have a hard time keeping your bags from getting ruined by stains and spills? Ever thought about a way to avoid the mess? Waxing your canvas bags can be an efficient way to ensure the nature of your bag being waterproof to protect it from stains or spills seeping through the fabric of the bag.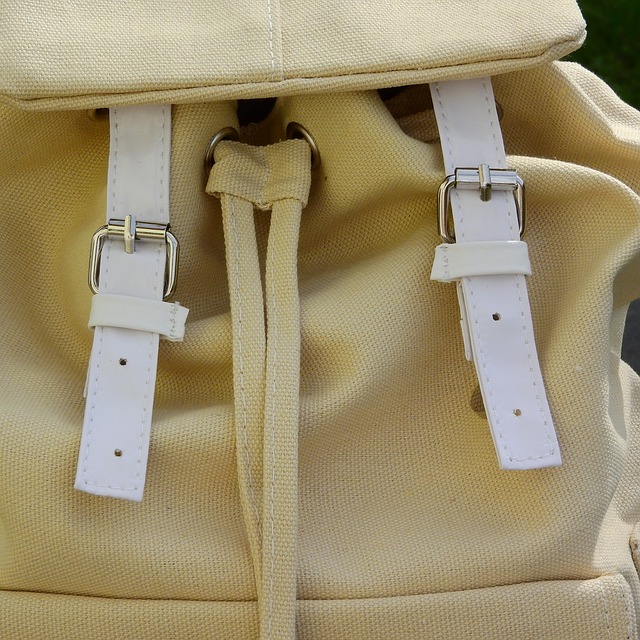 Before starting right away, you want to make sure your canvas bags are clean by using a mixture of dishwashing soap and some water, along with a scrub brush if you need to get any rough stains out. Using this mixture, you will let the canvas tote bag soak in the mixture for about 30 minutes, then put into a rinse either by hand or in your washer and let it air dry overnight instead of putting it into a dryer. Drying your bag physically will possibly ruin the fabric of your bag by either stretching or shrinking fabric. Once everything is all done get the supplies needed for this project such as a lint-free cloth, Wax for waxing canvas bags (preferred wax is beeswax) and a blow dryer. After you've set everything into place, get your wax and melt it (only slightly) by using your blow dryer, that way the wax is mushy rather than being transparent. Before being applied you want to test the wax on an inconspicuous piece of the canvas bag to make sure it has been melted down correctly.
As a result of the wax, you then apply (apply as if you were rubbing lotion on) the wax using the lint-free cloth by sectioning off parts of the bag (don't forget to apply on edges of the bag as well), so you have an even coat on all parts of your bag. Most times you never know for sure if you have missed a spot or not, so for this being; use your blow dryer to act as a substitute to spread out the wax to even out the coat of wax applied. When you've felt like you've done the job right, let your bag sit overnight so the fabric can absorb the wax for drying.
In addition to your new tote bag being water resistant, do be aware that your texture and coloration of your bag may be different. If you ever want to get into more projects for tote bags, you will find many options online!