How Will a Defective Product Affect My Company
This post may contain affiliate links or I may have received the product free in exchange for my honest review. See full disclosure for more information.
Distributing a defective product can be extremely costly, with some businesses losing more than $1 billion from this mistake. So if you run a small or medium-sized business that might have sent out a defective product, it's important to know what happens next.
We put together this article to help you figure it out. So keep reading to learn more about how a defective product could impact your company.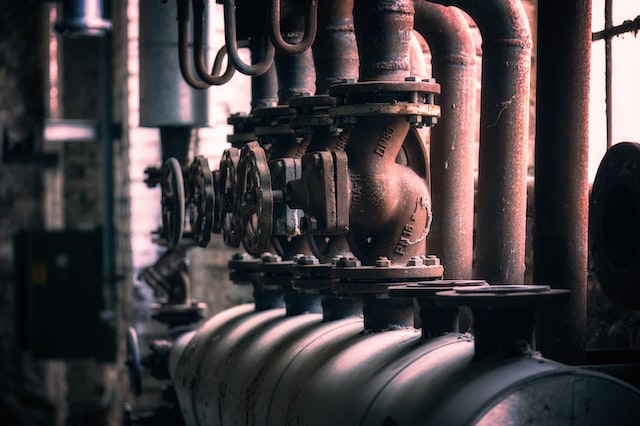 Get the Product Off the Market
Under tort law, legal action must be brought within two years of the injury occurring in most situations. In other words, if someone is hurt by a defective product you make, they typically have to sue you within two years. Otherwise, they won't be able to anymore.
That's one of the reasons why your first step should be to take the defective product off the market as soon as you realize that you have one. The other reason, of course, is that more people could be hurt by it the longer that you leave it out there.
Some companies will find it tempting to leave the product out there and hope that it doesn't cause any harm if no lawsuits have come up yet. But this is a losing strategy for your business and a violation of your obligation to the public.
Begin Preparing for a Lawsuit
As you've probably guessed, your company faces a high risk of being sued after distributing a defective product. So whether you've got a lawsuit yet or not, it's a good idea to begin preparing for one now.
The first step in that process is hiring an attorney. Then, you can ask for references, do research online, and contact your local chamber of commerce if you need help locating one.
Finding a lawyer specializing in defensive tort law for commercial clients will be key.
Your Exposure Can Vary Based on Insurance
Another thing to keep in mind during this process is that your financial exposure can vary significantly based on your insurance.
For example, a tailored product liability insurance plan will help you cover:
Attorney costs
Property damage
Medical costs
Legal judgments
With the right insurance plan, you may only be responsible for paying a fraction of these costs out-of-pocket. So if you don't have any product liability insurance yet, now could be the time to look into your plan options.
Keep Any Products That You Recall
It's often a company's first inclination to simply throw away any defective products that it recalls from the market. But this actually does more harm than good.
Ultimately, you want to get to the bottom of what caused the defective product. And the products themselves will typically have a ton of clues that help you answer that.
For example, you may be able to see that a certain component on a product is defective. That could help you zero in on the manufacturing process that caused the issue and tell you what you need to fix so that it doesn't happen again.
It's also worth mentioning here that your liability for defective products can vary based on what caused the problem. For example, if a court finds that you were grossly negligent in your manufacturing process, you could face stiffer penalties and fines than you otherwise would.
That's why it often pays to get to the bottom of what caused the defect. By doing so, you give yourself a better chance of proving that it was an honest mistake that caused the issue, not extremely negligent business practices.
Keep Documentation for That Time Period
It's also important for you to keep as much documentation as you can for the period leading up to the defective manufacturing incident. Some of these documents may be able to prove that your company shouldn't be held entirely liable for the issue.
For example, if you run a large manufacturing facility, you might have a recently serviced machine involved in the creation of defective products.
It's possible that the repair person made a mistake, and that caused the machine to create defective products. In that scenario, you would want to have that documentation to ensure that you can prove your case in a court of law and reduce your liability in the process.
Put Out the Right Message
Defective products can hurt your business in more ways than one. Sure, they might expose you to legal judgments. But they can also sway public opinion against your brand. As a result, this shift can arguably cause more damage to your company over time.
That's why it's important to get ahead of this by pushing out the right messaging. Highlight that you understand the mistake and that you're doing everything you can to compensate anyone who has been impacted by it.
With the right marketing strategy, you can get through a defective product issue and keep your company in tact.