How You Can Save on Life Investments #spon
This post may contain affiliate links or I may have received the product free in exchange for my honest review. See full disclosure for more information.
How You Can Save on Life Investments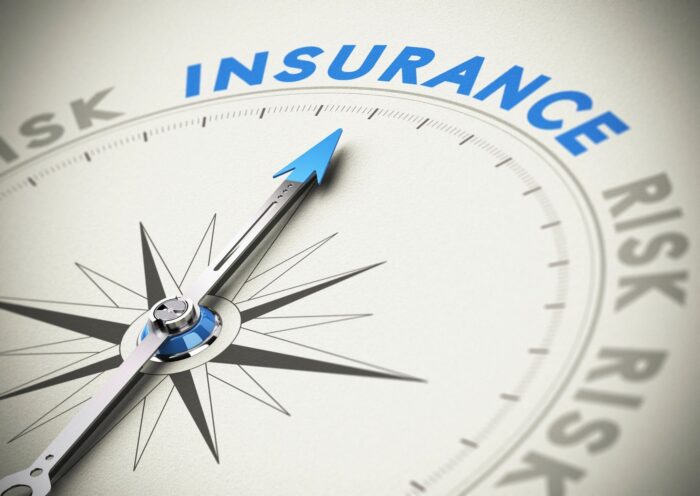 There are many ways to save on life investments, which are often a major concern for people who want to take out life insurance with the best possible conditions, but are afraid of the financial burden that premiums could be overtime. If this is actually your own concern, let us review some key points that may reduce the cost you pay for life insurance coverage.
Determine the type of Protection You Need
There are basically two types of Life insurance coverage: whole life insurance and term life insurance like over 50 life insurance. When you get whole life insurance, you are buying permanent coverage, with premiums usually higher than those you would pay for term life insurance. To start saving since the earliest moment, analyze what the benefits are to each of these types of life insurance and shop around for only the coverage that you really need.
Keep you Lifestyle Up
One of the best-kept secrets to save on life investments is making changes to your lifestyle before taking out insurance as well as keeping up a healthy lifestyle afterwards. Premiums that you will have to pay, regardless of the type of chosen life insurance, are usually influenced by your health condition and your living habits that may increase the cost of the policy dramatically. If you stop smoking or drinking you are not only benefiting your health, but also your finances.
Life Insurance for How Long
Unless you have specific plans to take advantage of the cash value that whole life insurance produces or that you consider this type of insurance is not the best in your case, chances are that you had better go for term life insurance. However, to really save on live investments when choosing this option, it is necessary to know for how long the term of the life insurance will be. Be realistic and if you only need life insurance for one year, do not buy a 30-year term life insurance policy.
Make an Educated Decision
Finally, it is important that you learn what the pros and cons are of each type of life insurance policy and how these benefits or disadvantages can hit your pocket or you insurance needs. Many people leave the decision out to their insurance agent or adviser that will usually go after the best-paid commissions assuming that the life-insurance policy that he or she recommends will be of great help. However, the only person who can really determine the best insurance that will fit your needs is you.