Hugaboo is Like a Mother's Hug
This post may contain affiliate links or I may have received the product free in exchange for my honest review. See full disclosure for more information.
Holding a baby is one of the most amazing moments in a new mother's life. We all wish we could just hold them forever and capture that moment in time to hold on to The reality is, once you get home from the hospital daily caring starts and you are changing diapers, making bottles, laundering and so much more. As mother's, it is also important to have some time to care for ourselves.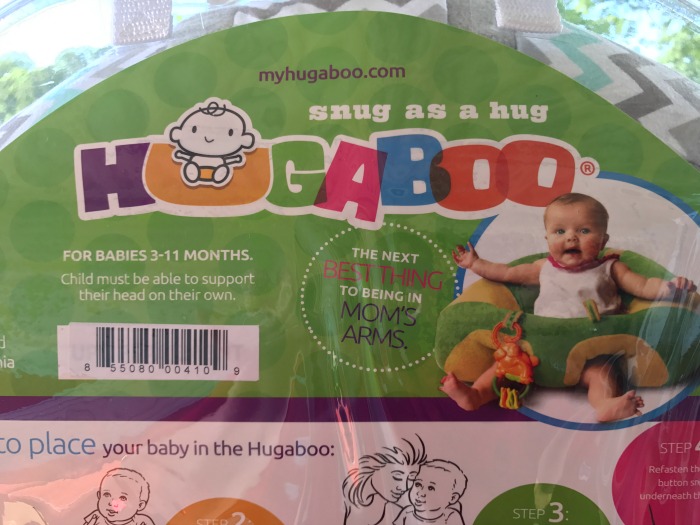 That is where Hugaboo is here to help. Hugaboo is a baby chair that offers 360 degrees of support for infants aged 3 – 11 months old; perfect for when baby is learning to sit up on their own.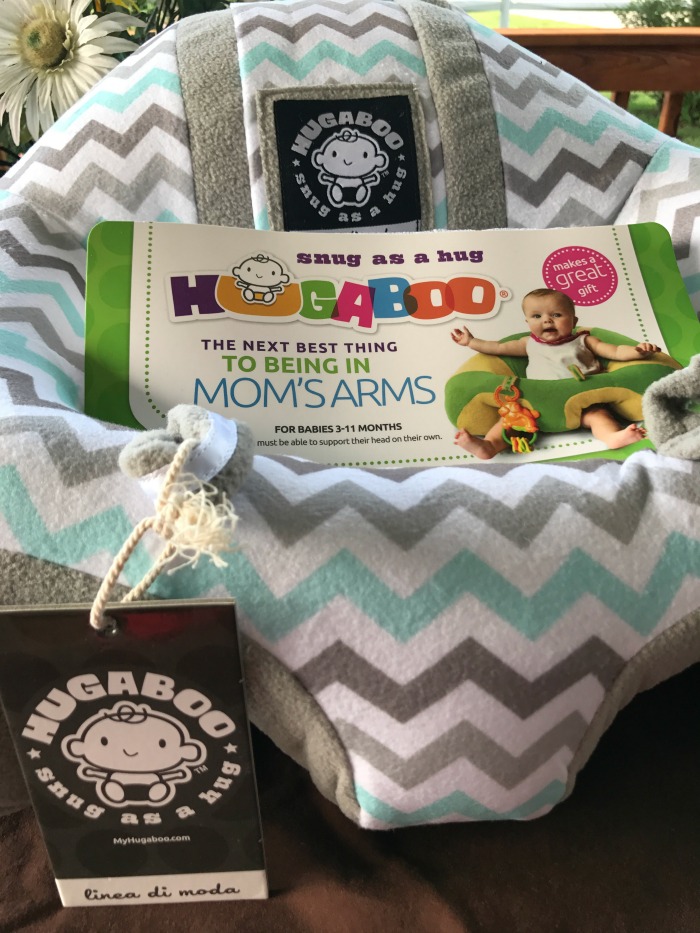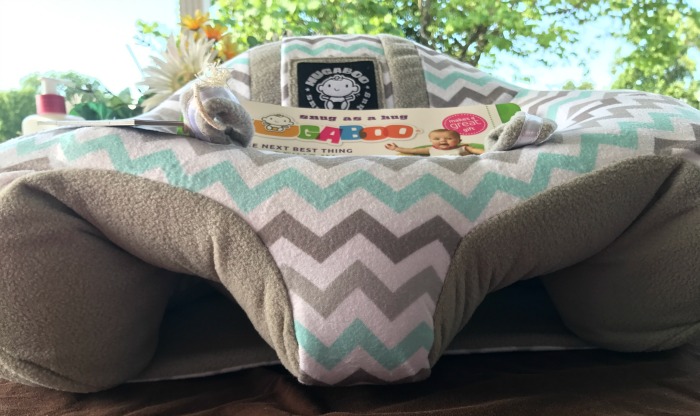 ABOUT HUGABOO:
Hugaboo™ was created by a mom who turned adversity into inspiration. At seven months old, her son was still unable to sit upright on his own. She realized there was no baby seat that offered 360-degree support for her child — so she designed her own!  As he got older, he could sit upright thanks to the ingenuity of his mom and his new special seat!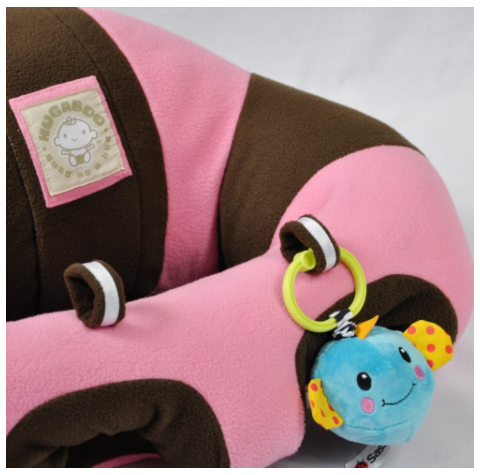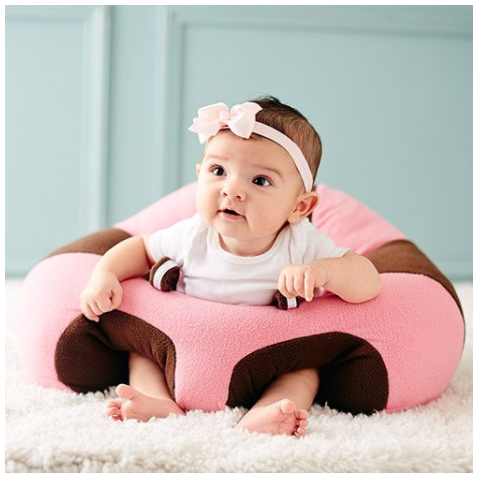 Why Hugaboo™ is the Perfect Gift for New Moms
The next best thing to being in mom's arms, this baby seat is the perfect way to give your baby the support they need while keeping them entertained with stimulation. Snag this essential baby item that will help you get through that first year as a new mom! Keep your little one snug as a hug and slip them into the cozy, comfy Hugaboo. With the ability to comfortably watch their surroundings and develop sensory and motor skills, baby will gain a little independence while you get some peace of mind knowing they are safe and sound.
Features of the Hugaboo include:
Unique leg and back support keeps baby from tipping forward or sliding out
Made from 100% polyester fabric with polyester fiber fill
Easy clean up with spot-washable cover
Are you or do you know someone expecting a baby soon? Give them the gift of a Hugaboo or add it to your own registry today. Hugaboo is available online, on Amazon and in retailers including Walmart. Stay connected socially with Hugaboo for their newest design and product news.