Hyland's Stay Well Strategies 4 Kids Twitter Party (Tons of Prizes) on 11/13/14 #kidswellness
This post may contain affiliate links or I may have received the product free in exchange for my honest review. See full disclosure for more information.
Join myself, Hyland's and other amazing brands on Thursday, November 13th at 7pm (ET) for a fun Twitter Party & Chat.  
We will focus on these giving great tips on how to help keep your kids healthy!
The brands will also be giving away three fabulous $200 gift packages featuring products from the companies during the chat!!! You MUST RSVP HERE to enter to win. The brands participating include:
Remember to follow each of the sponsors on Twitter so you don't miss out on the great info and chance at winning the prizes! To follow along, use the hashtag: #kidswellness.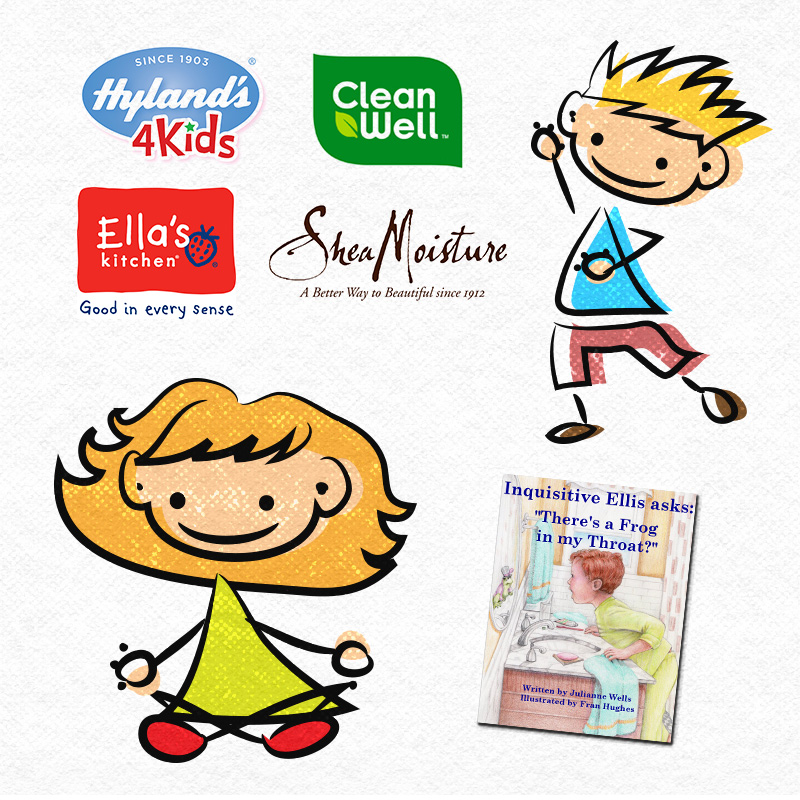 More about the brands involved:
Hylands Health – Hyland's is the oldest manufacturer of the homeopathic medicines in the U.S.  They are dedicated to making safe and effective healthcare options that are unique and better quality for yourself and your kids. Hyland's will bring great knowledge to the Twitter Chat on homeopathy that is natural and effective for your family's health needs..
Ella's Kitchen – Creators of a full line of all-natural, organic beverages and shakes, Ella's Kitchen Farmacy a brand your kids will ask for again and again and you will have confidence giving to them.
Shea Moisture – Innovators in natural, certified organic Shea Butter products.  Shea Moisture is an amazing brand that will add some insight to healing during the Twitter Chat.
Inquisitive Ellis – is a kids book series that focus on Ellis, a very curious and inquisitive you lad who loves discovering – books are available on Amazon
Clean Well – The leaders in all natural cleaning, Clean Will will be on hand to provide useful tips and information on keeping your home and family clean and safe with their full line of natural products.
Remember to RSVP TODAY to be eligible to win!