Inside Look at Teen Beach 2 with Chrissie Fit & Jordan Fisher #TeenBeach2Event
This post may contain affiliate links or I may have received the product free in exchange for my honest review. See full disclosure for more information.
Last week I shared with you the exciting dance lesson I had with Teen Beach 2 stars, Chrissie Fit & Jordan Fisher. This week I am excited to share the personal interview I had with the two cast members and their inside look at the making of Disney Channel's Teen Beach 2.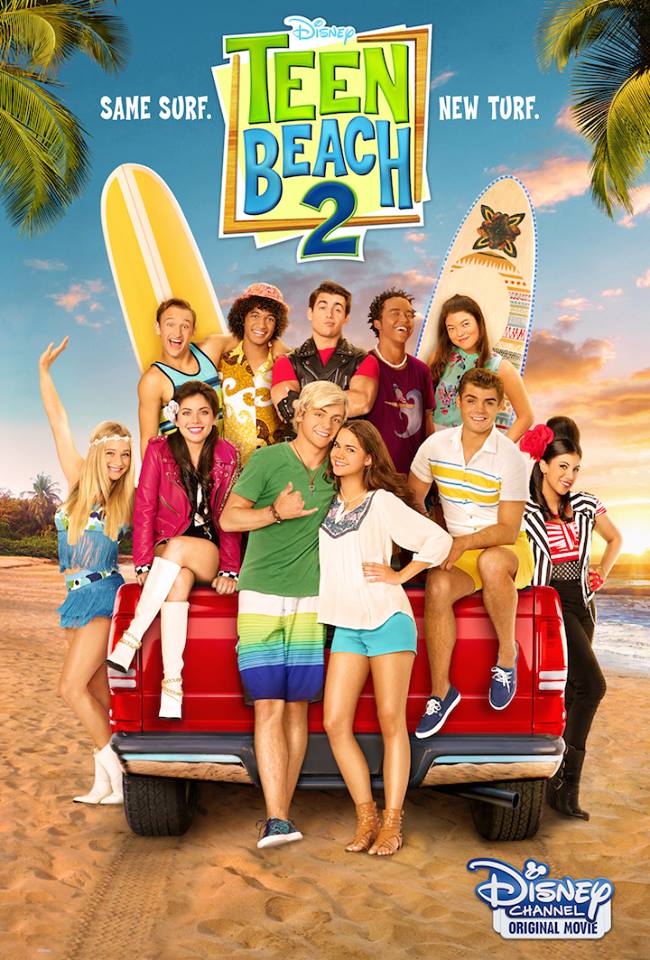 (Photos Courtesy of Disney Channel)
Starting right into the questions, on blogger asked about their background in dancing and singing.  Chrissie replied that although she doesn't have much of a dance background, her Cuban roots and growing up in a household with family dancing Salsa, Merinque & more was helpful.  She stated her family was "a dance kind of loving family."
Chrissie continued on that she loved singing and acting early on.  She also credits Teen Beach for really giving her her dancing skills that she has today.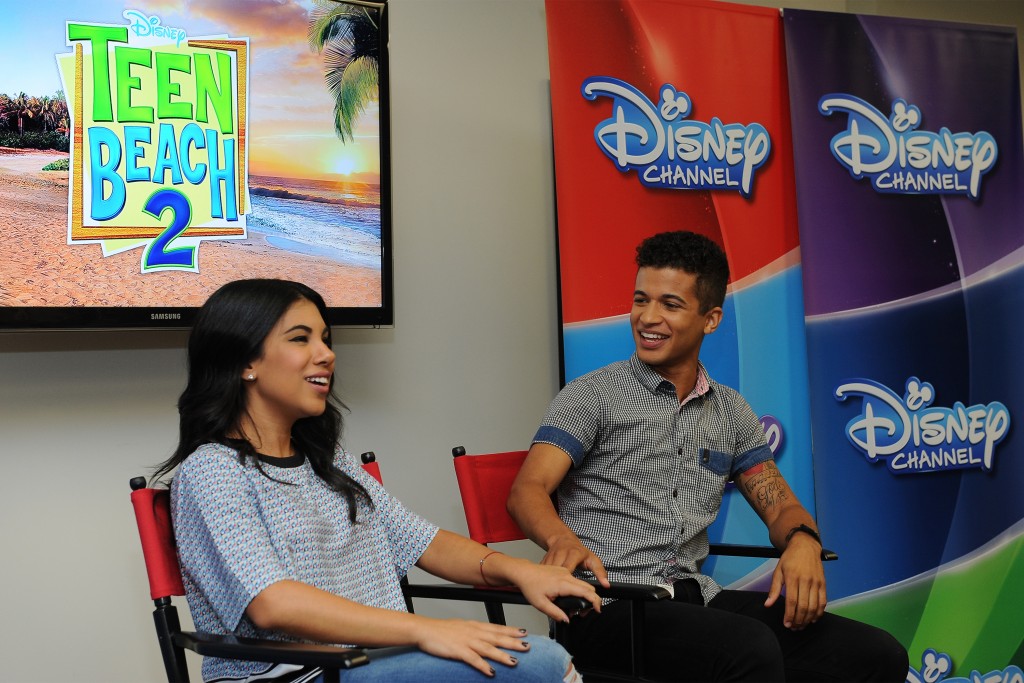 Jordan, on the other hand, credits a childhood crush to a girl in his 5th grade class.  Trying to impress her and join her passion, he joined the school drama club and started his road to his successful career in singing, dancing and acting.  While that relationship didn't work out, we sure can thank that young lady for inspiring Jordan to become the talented your actor that he is today.
Interestingly enough, Chrissie says her knack for acting also started when she was in 5th grade and her crush was acting in the 6th grade play.  In her school, you had to be in 6th grade to be in the show; however, that didn't stop Chrissie.  With perseverance and determination to be in the show, she obtained a copy of the script and CREATED a villainous role for herself.  The teacher must have been impressed with her drive, as she ended up in the 6th grade play, as the only 5th grader!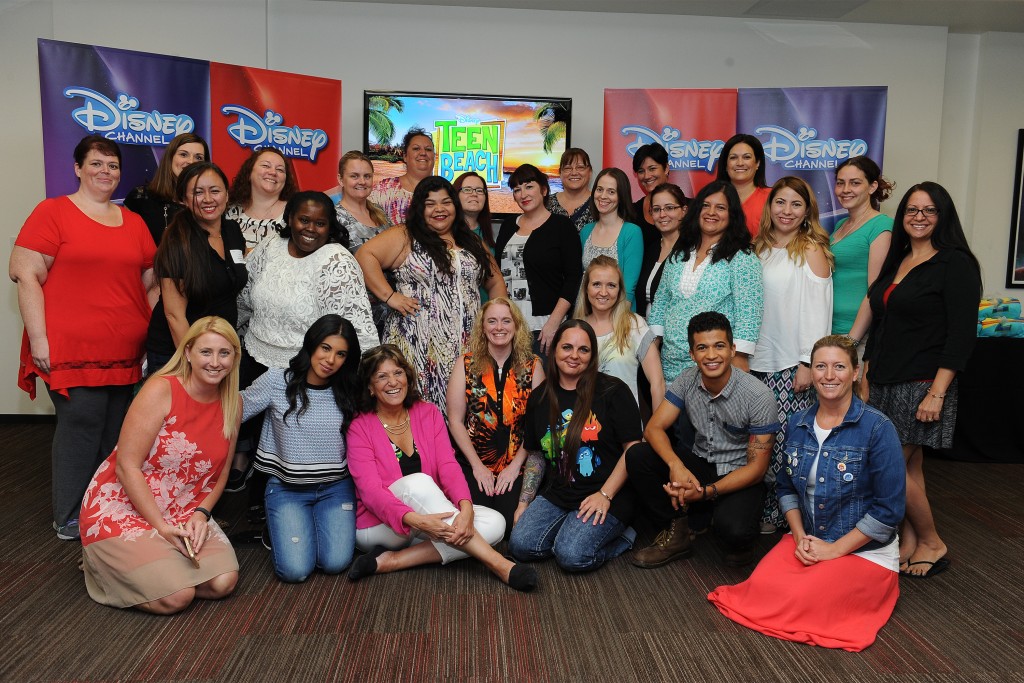 When posed with a fan question "What advice to you have for young up-and-coming actors/musicians/dancers?" Chrissie hit the nail on the head when she noted that this profession is not a sprint, it is a "marathon" and to have patience, educate oneself in many areas of talent.
It was no surprise to any of us that the entire cast got along really well and had a great time filming in the sunny beaches of Puerto Rico. This was especially important as they were together for the better part of 2 months, rehearsing, practicing, learning strenuous dance routines and filming.
My favorite part is each actor had some say in wardrobe and dance.  The directors really seemed to listen to them regarding certain scenes with costume and dance.
Your entire family will be excited to see this movie! Jordan and Chrissie even share a special song in Teen Beach 2 that mirrors an epic song from the Teen Beach.
Teen Beach 2 premieres on Disney Channel on June 26th and is available on DVD same day. Be sure to check back as I share more exciting news and updates on Teen Beach 2!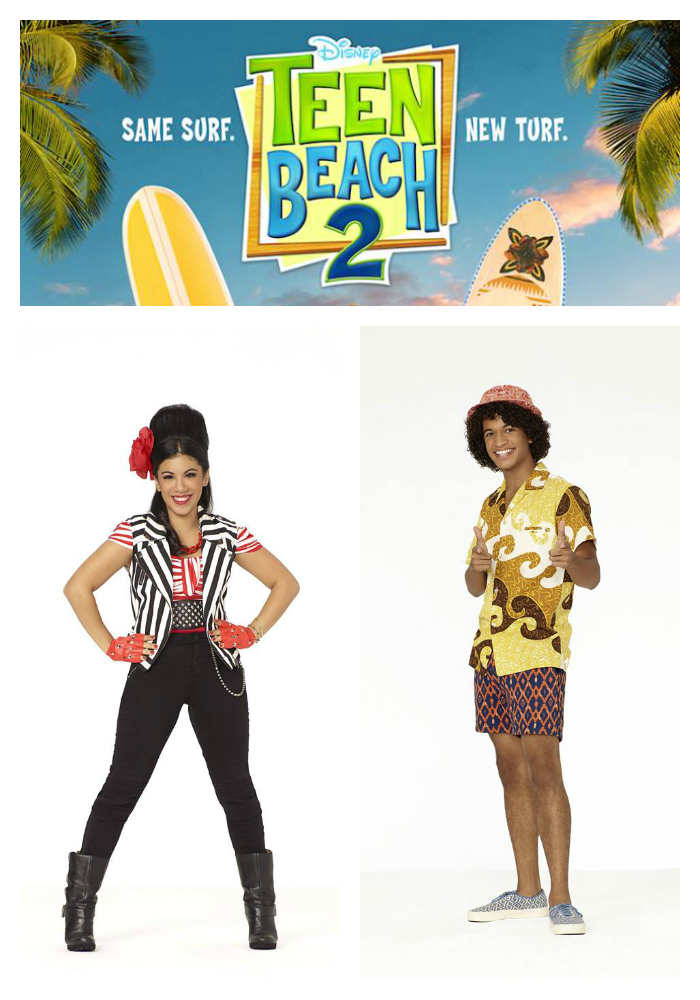 (Photos Courtesy of Disney Channel)
Follow along with all things Teen Beach 2
Also be sure to check out Chrissie Fit and Jordan Fisher on Twitter for all their latest news and fun information