Introducing The Bellies from Bellyville #MegaChristmas19
This post may contain affiliate links or I may have received the product free in exchange for my honest review. See full disclosure for more information.
Finding the perfect gift during the holiday season can be tricky and time consuming. This year we've made it easier by rounding up our mischievous Bellies perfect for any doll lover!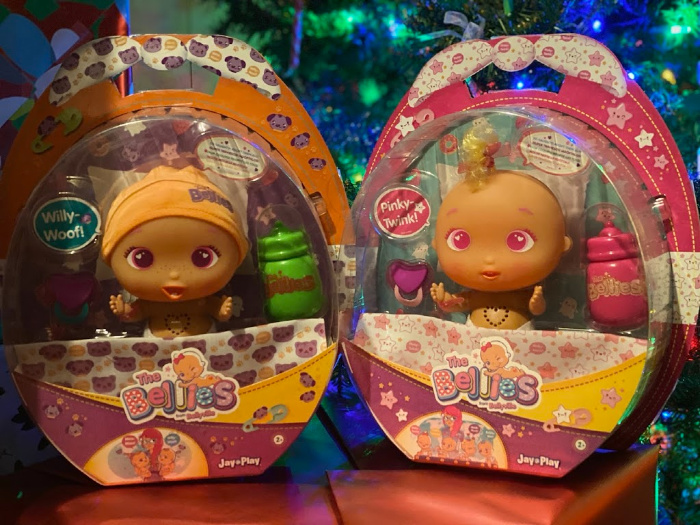 We're making our lists and checking them twice, we're trying to find out if the Bellies from Bellyville are naughty or nice!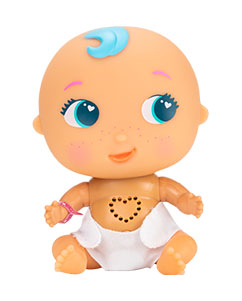 With six Bellies to adopt, these rebellious, fun and interactive babies are on everyone's wish list this holiday season. You can choose from MiMi, Willy, Pinky, Yummy, Muak and Boo. These Bellies will make you fall in love as soon as you see them, but there's more than meets the eye!
By removing the band-aid you can listen to their heartbeat or find a distinctive birthmark. Each Bellie has its own rambunctious personality and unique flair that leaves you with nothing but excitement through every interaction.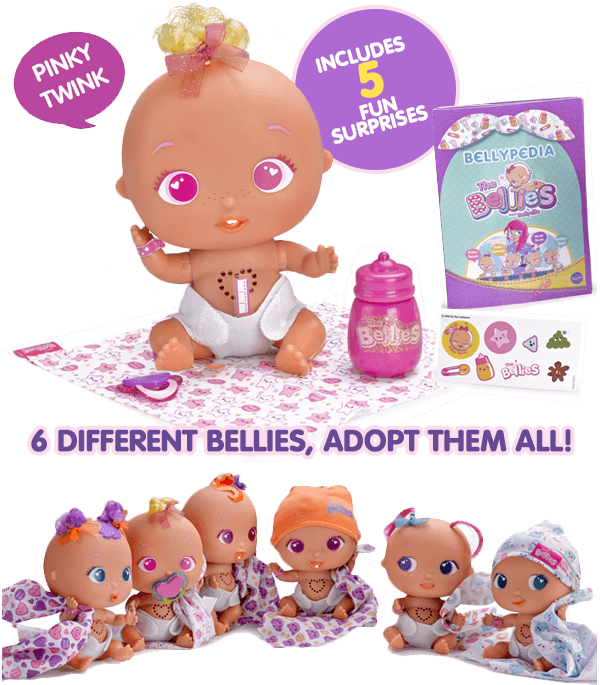 Some of the Bellies love raiding the fridge, scaring their friends, or flipping everything upside down. Each day is a new adventure with the Bellies, can you guess which Bellie has what personality? I've attached a fact sheet for all the details and I would love to send your favorite!
They are available for purchase online and on Amazon. Stay connected socially to see what the Bellies from Bellyville are up to.
---
We've added Bellies products to our 2019 Holiday Gift Guide