Holiday Shrubb Royale Drink Recipe – 21+ #MegaChristmas19
This post may contain affiliate links or I may have received the product free in exchange for my honest review. See full disclosure for more information.
Shrubb season in Martinique is one of the great holiday traditions in the Caribbean. A cousin to spiced rum and other Caribbean elixirs, Shrubb is one of the oldest and preeminent traditions of Martinique's rich cultural heritage.
The heritage behind Shrubb kicks off around All Saints Day, November 1st, which also is a time of seasonal abundance of citrus on the island. Some of the peels and pulp from the harvest would be reserved for the family's holiday shrubb.
Large spiral zests of sun-bleached bitter orange peels are steeped into rhum, along with vanilla, cinnamon, cloves, and other typical créole spices. It is bottled with sugar cane syrup and left to finish this traditional spicy liqueur with a rich orange essence.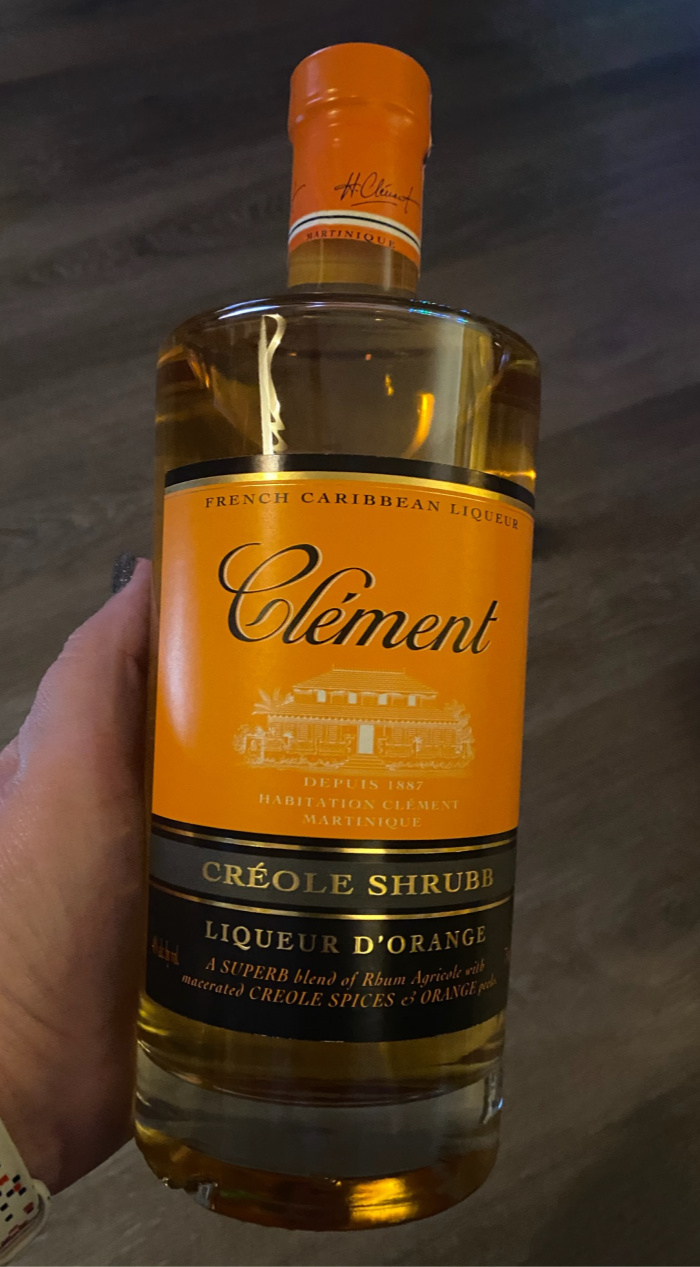 Shrubb is at the center of one of the most festive créole traditions, "Chanté Nwel".  These are typically big parties with friends, families and co-workers that are warm and festive. The staples on the menu for the warm and jolly event include Christmas ham, Christmas pate, and everyone brings their family's Shrubb to celebrate with genuine holiday cheer and sing upbeat Caribbean versions of their favorite Christmas carols.
Generally, Shrubb is made at home, and each family is proud of their secret recipe. The Clément family added aged rhum to their brew and eventually bottled it for commercial sales. It was the first shrubb to hit Paris and was a sought-after ingredient by top pastry chefs in New York City. Rhum Clément has certainly became famous for their Créole Shrubb, which is just another piece of Martinique the rhum company has brought to the world.
Shrubb from Martinique — with two B's —is not to be confused with the infused, vinegar-based shrubs that many bartenders use in modern cocktails. Martinique's Shrubb is typically an orange liqueur more closely related to Cointreau or Grand Marnier, and it can be used the way those spirits are, in classics like the Sidecar, El Presidente, White Lady, Cosmopolitan, and, of course, the Margarita.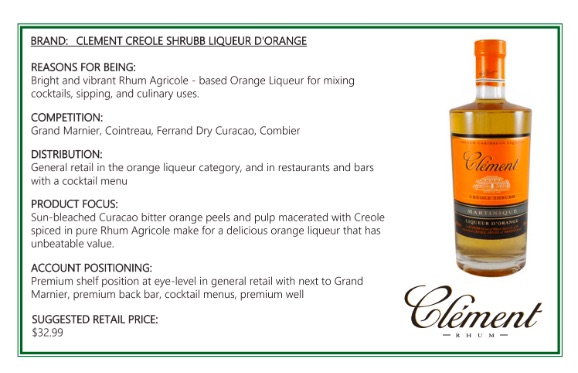 Below are two recipes becoming more popular with cocktail enthusiasts. The Shrubb Royale inserts itself into the field of light cocktails with bubbles because the only thing Martinican people like more than rhum is Champagne!
Shrubb Royale
Drop small orange zest in bottom of Champagne flute. Add shrubb and chilled sparkling wine. Serve.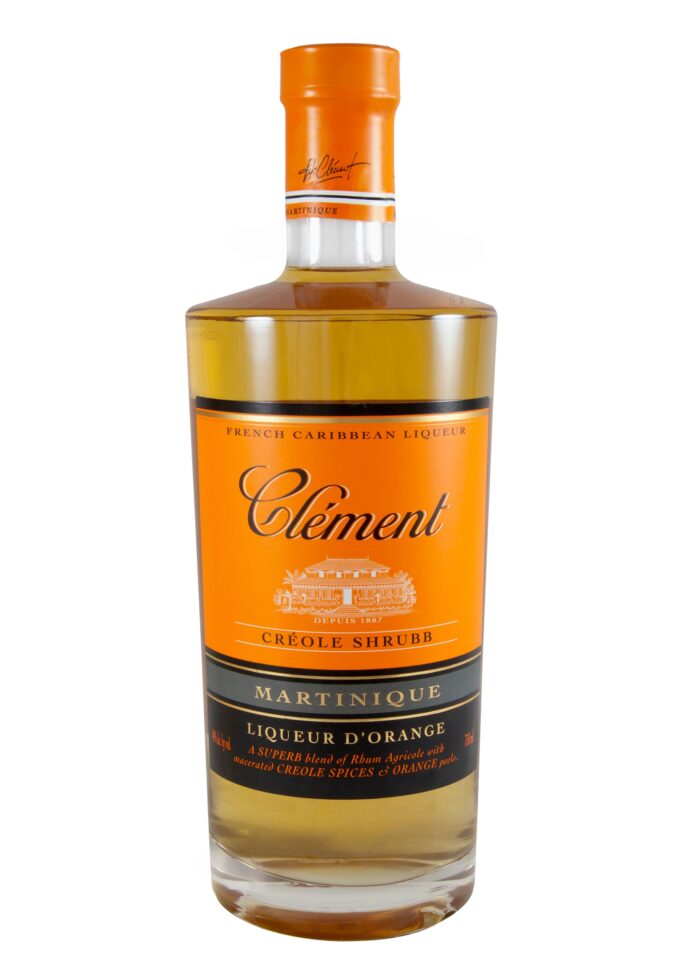 Creole Shrubb Smash  
4 wedges lemon
6-8 mint leaves
2 oz Shrubb
Lightly muddle fruit and mint. Add Shrubb and crushed ice. Top with bitters and garnish with large bouquet of mint.
Stay connected socially with Rhum Clement to see what other delicious spirits they offer.
---
We have added these products to our 2019 Holiday Gift Guide