June's Degustabox Held a Treasure Trove of New Flavors!
This post may contain affiliate links or I may have received the product free in exchange for my honest review. See full disclosure for more information.
Time is flying by! It doesn't seem like it should be June already, but here it is. Along with June, a lot of kids are out of school and at home. Since the kids are spending more time at home, it is only natural that we are loading up on snack supplies. With that said, we always like our snacks to not only be delicious but, for the most part, healthy. I was super excited with June's Degustabox! It held a treasure trove of new exciting, delicious, and good for you snacks, drinks, dressings, and more!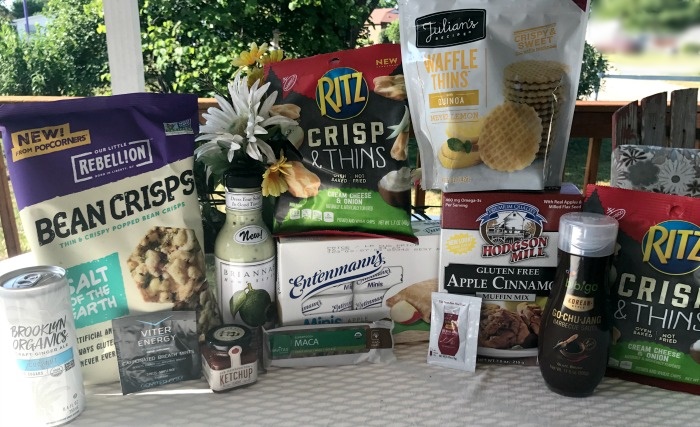 Why the excitement? Other than my usual excitement over my box of goodies? Well, June's Degustabox was loaded with fun, new snacks that I have not had a chance to try! I was introduced to several new snacks, condiments, and drinks! My taste buds are still begging for more!
Ready to see the Treasure Trove of New Flavors in June's Degustabox?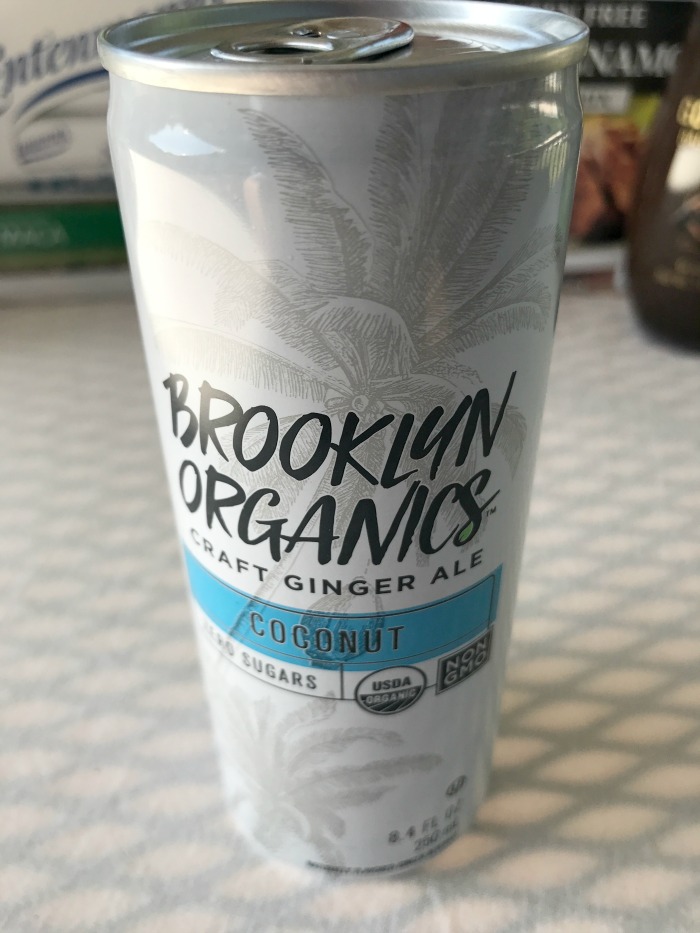 Brooklyn Organics Craft Ginger Ale
If you love your ginger ale zingy, then you will love Brooklyn Organics Craft Ginger Ale! It has all the punch nature intended (and none of the calories or artificial crap). They created five new USDA Organic-certified sodas, gently sweetened with plant-based Stevia. It has bold fizz in a svelte package, we'll drink to that!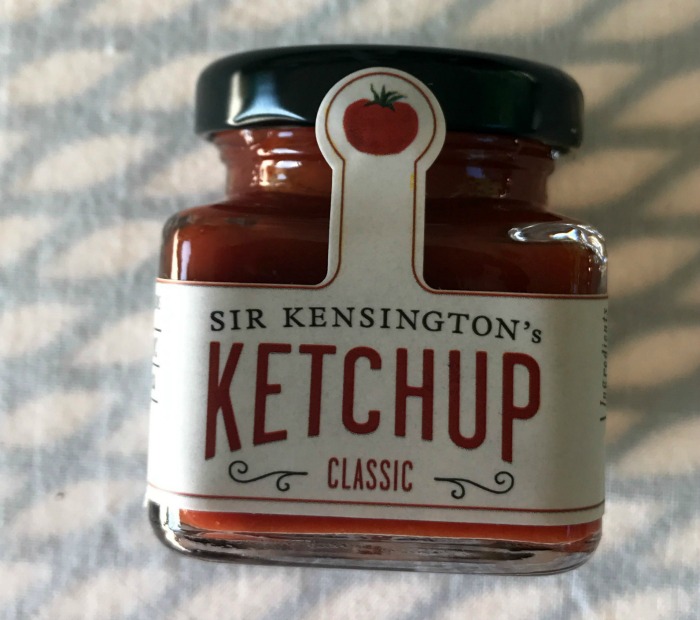 Sir Kensington's Ketchup
This delicious ketchup has crushed ripe tomatoes in a blend of delicious seasonings. It has less sugar, less salt, and only non-GMO ingredients making it the perfect choice!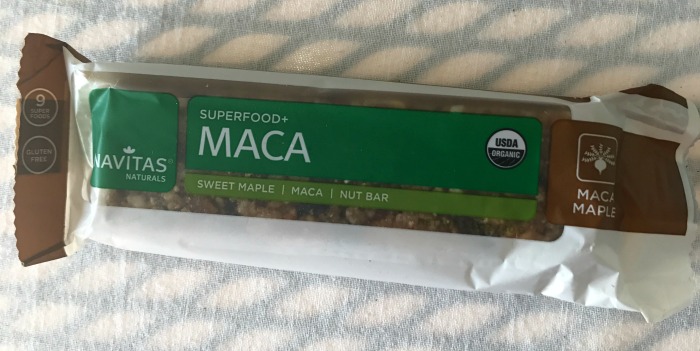 Navitas Naturals
You can't beat wholesome nutrition from ancient superfoods! Combine all that wholesome goodness in a snack bar and you have a deliciously good for you snack bar. Each bar is crafted in small batches using only certified organic, plant-based and minimally processed ingredients. The Maple Nut Bar is so very yummy and the perfect afternoon snack!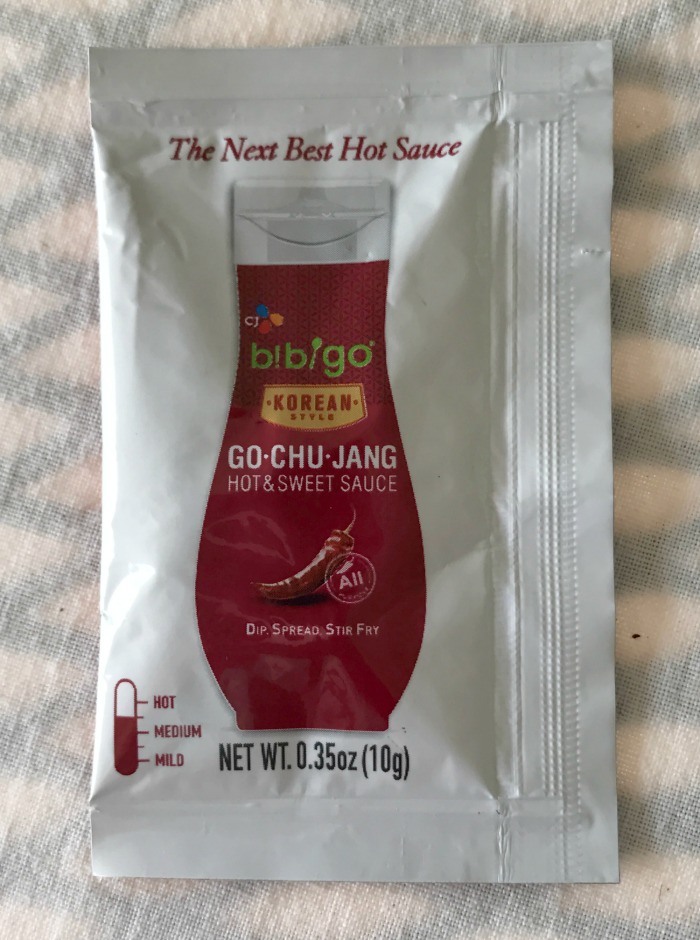 Bibigo GoChuJang Hot & Sweet Sauce
If you love hot and sweet spice, then you will love the authentic fermented Korean Gochujang Hot & Sweet Sauce! It is a perfectly balanced blend of sweet, spicy and savory flavors that you will love! It comes in a convenient squeeze bottle.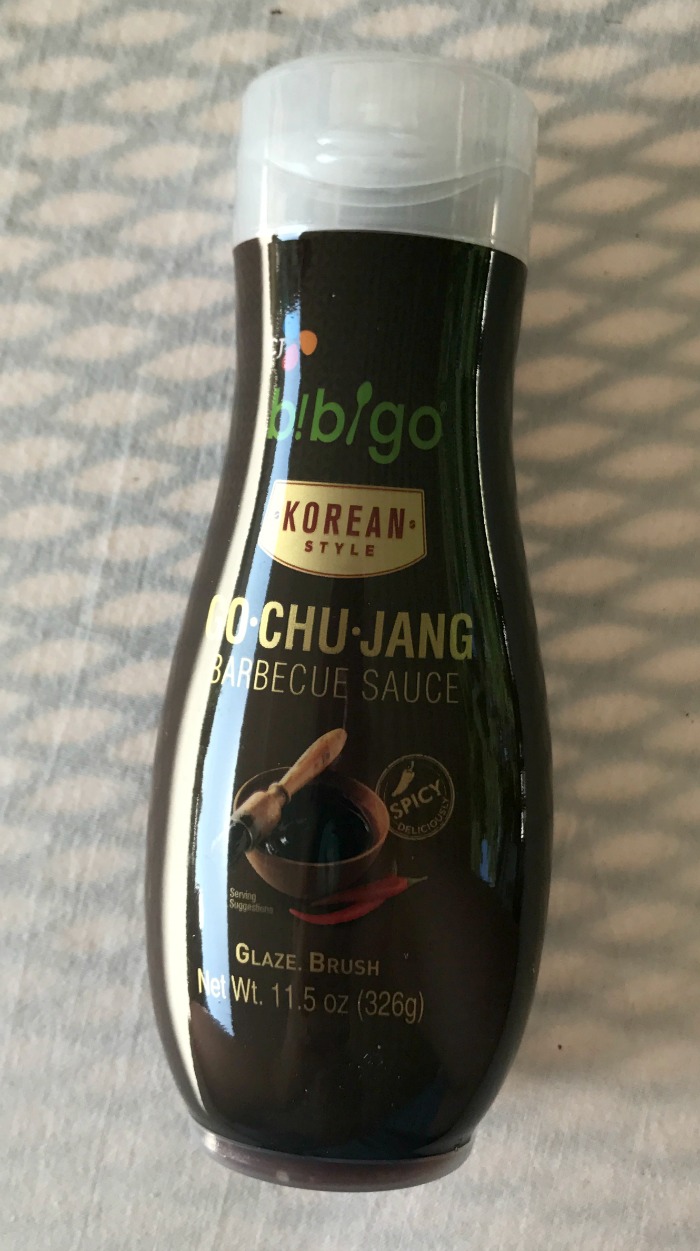 Bibigo GoChuJang Barbecue Sauce
It's BBQ time and the delicious Bibigo's Go-Chu-Jang Barbecue Sauce is perfect to liven up flavors! It is bold, smoky and spicy all at the same time. This sauce adds a kick of heat and flavor to ribs or kebabs. Just brush it on during grilling for a touch of deliciousness.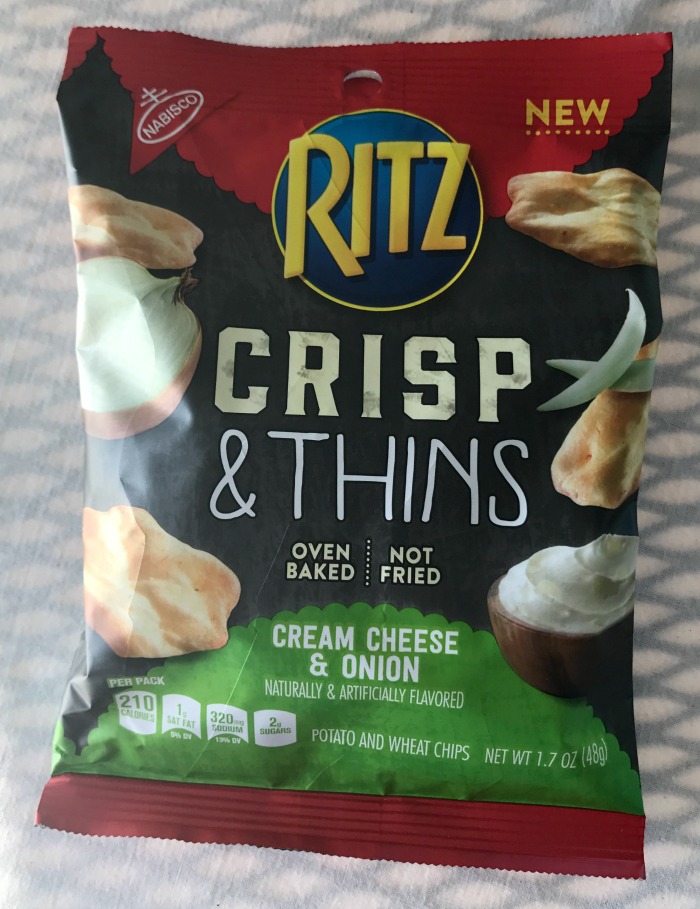 Nabisco Ritz Crisp and Thins – Cream Cheese and Onion
Everyone loves Ritz! Now, they are introducing a new taste from RITZ. These deliciously thin and crispy chips are oven baked to perfection and contain 50% less fat per serving than the leading regular fried potato chips.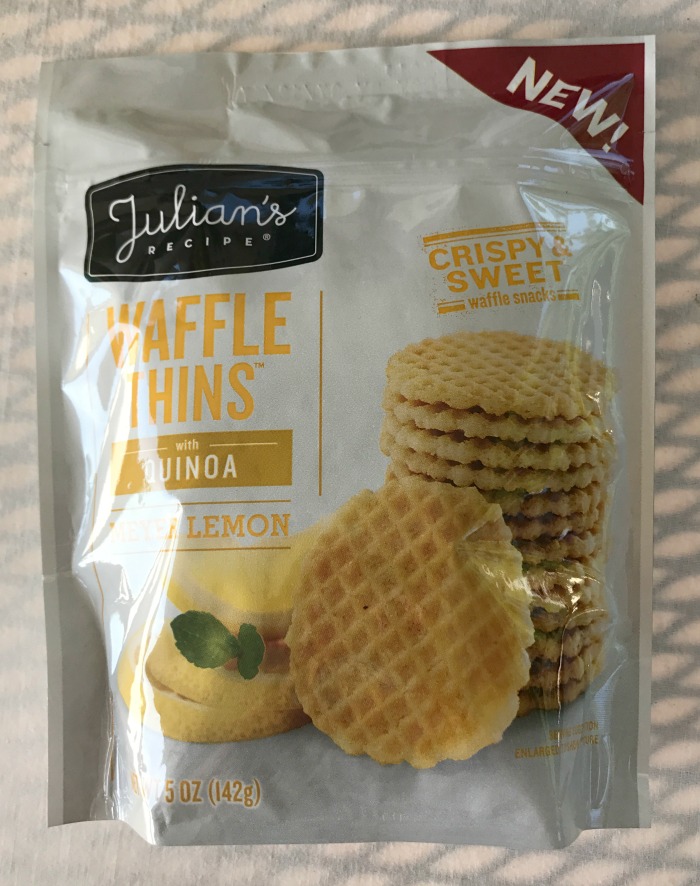 Julian's Recipe Waffle Thins with Quinoa
Do you love yummy snack food? These Waffle Thins with Quinoa are the perfect snack! They are available in both sweet and savory varieties: Vanilla, Meyer Lemon with Quinoa, Aged Cheddar & Parmesan and Asiago, Rosemary & Olive Oil, these Crispy Bite-Sized Waffle Snacks are irresistible and perfect for any time of day!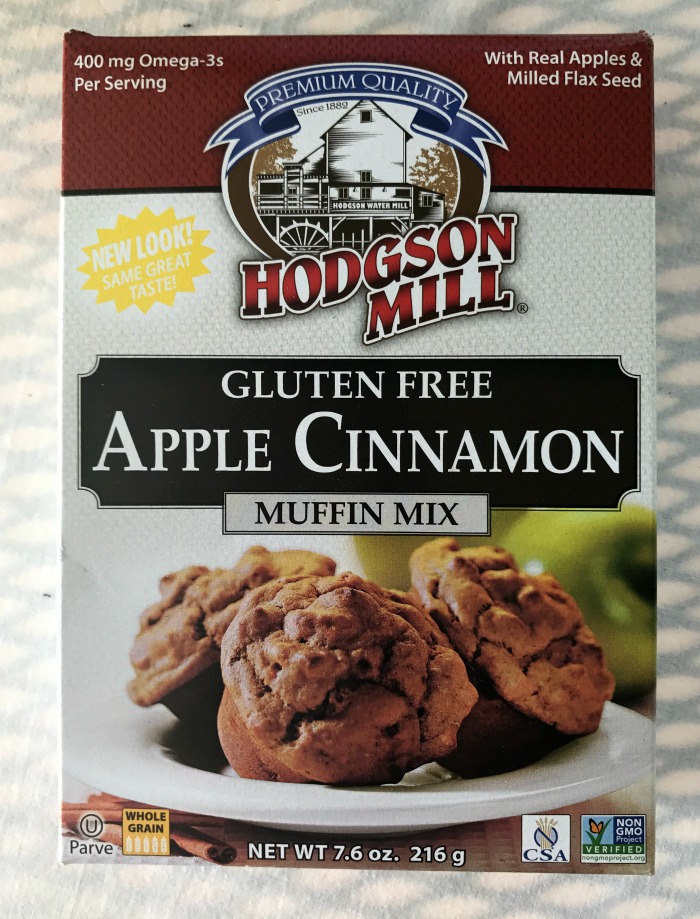 Hodgson Mill Gluten Free Apple Cinnamon Muffin Mix
There is something comforting about the smell of apples and cinnamon baking in the oven. You are going to love the Hodgson Mill Gluten-Free Apple Cinnamon Muffin Mix! With orchard-ripened dried apples, warming cinnamon, and a wholesome blend of gluten-free whole grain flours including sorghum, millet, and brown rice make this convenient mix a healthy and delicious choice for your family. You can sweeten to taste with sugar, honey, syrup, or your favorite sweetener. It also makes delicious gluten-free pancakes!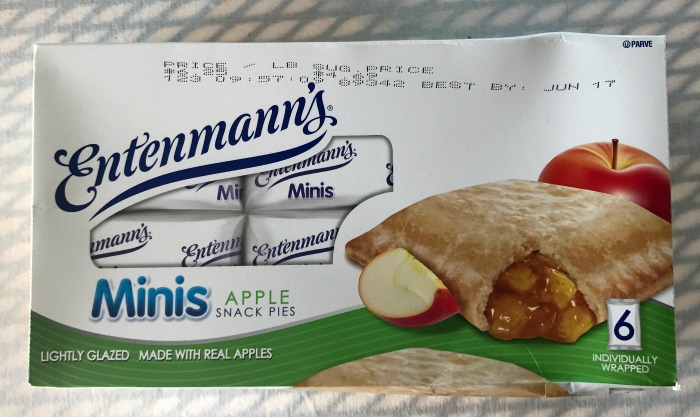 Entenmann's Minis Apple Snack Pies
Entenmann's are always an amazing snack. These Mini Apple Snack pies are no exception! They are perfectly portioned and individually wrapped to enjoy any time. Filled with delicious chunks of apples and a light glaze make them the perfect snack.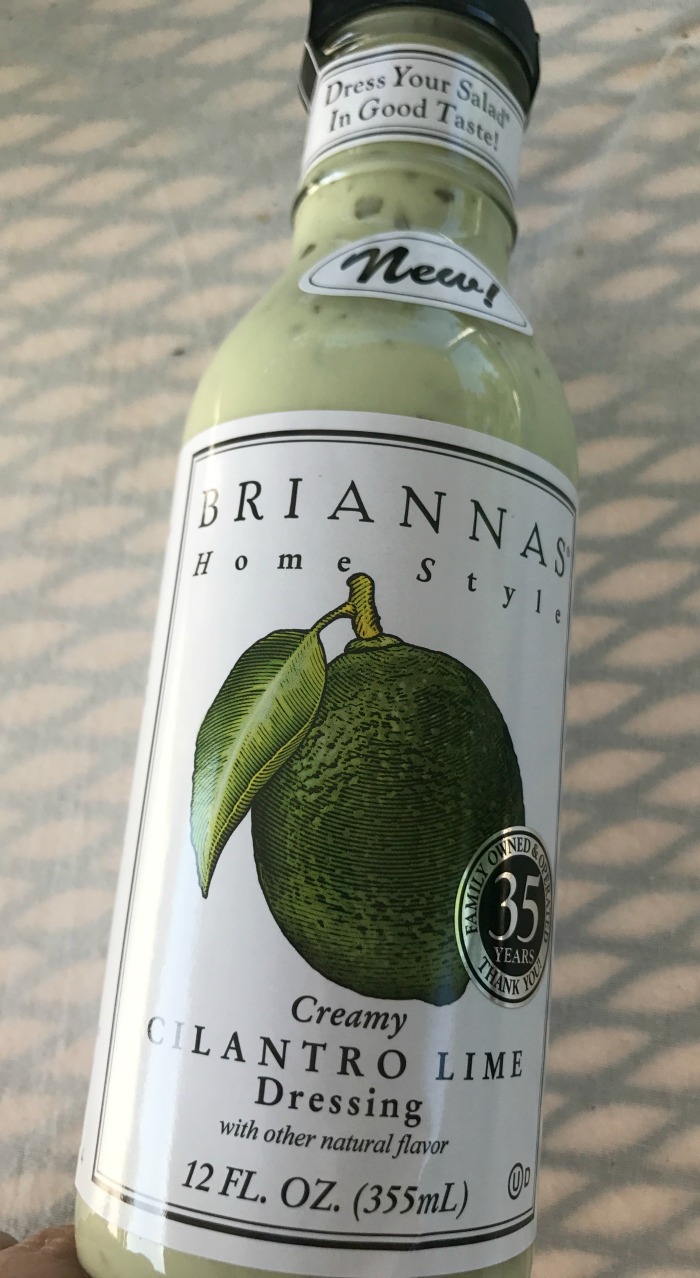 Briannas Home Style Creamy Cilantro Lime Dressing
Briannas Home Style Creamy Cilantro Lime Dressing is not only delicious, but versatile. With Briannas newest flavor – Creamy Cilantro Lime, it's the perfect kick for recipes! It is fresh, creamy, and zesty. It gives an amazing flavor that's great as a savory summer salad dressing, beach BBQ marinade, or spirited tropical dip.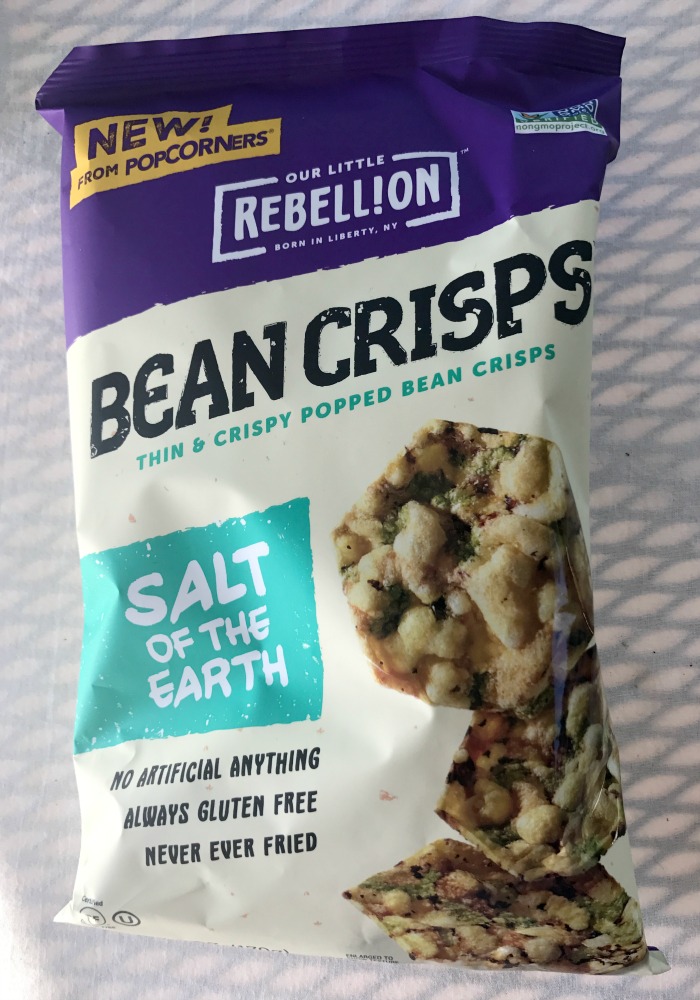 Our Little Rebellion Bean Crisps
These yummy Bean Crisps are made with real beans and corn, add sunflower oil and a pinch of sea salt, and you've got a delicious snack that you can feel good about. These delicious snack chips have no gluten, saturated or trans fat, but they pack in 4 grams of protein.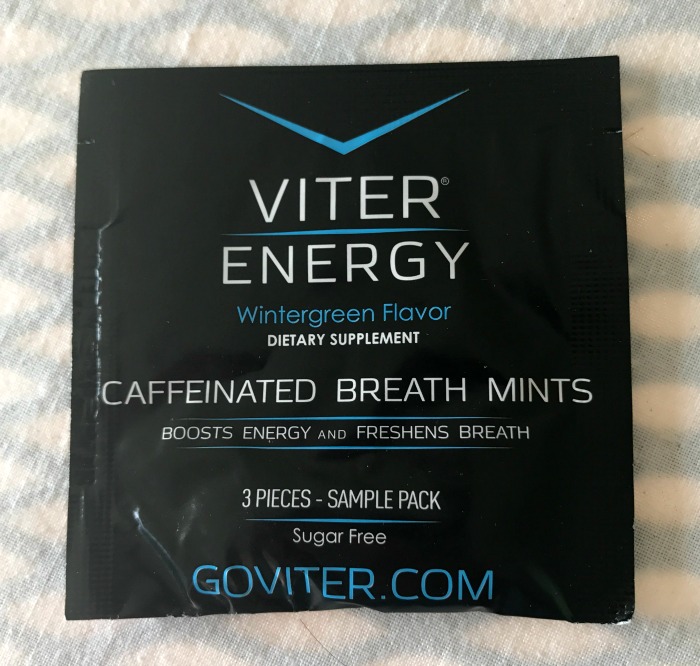 Viter Energy Caffeinated Breath Mints
Sweeten your breath and get a boost of energy at the same time with the Viter Energy Caffeinated Breath Mints! Viter Energy Mints are breath mints with 40 mg caffeine and B-vitamins in each mint. They're an on-demand energy and fresh breath in an easy to carry pocket sized tin.
Oh, my! I am so excited over June's Degustabox! It literally held a treasure trove of new flavors for me! It is so exciting each month to open the box and see what it holds! I love trying the new exciting flavors and products each month and am enjoying the value I get from my Degustabox! I get to try new products and decide if I like them or not BEFORE purchasing at the store!
Want to Receive a Monthly Box of Goodies? Sign Up Today for a Degustabox Subscription!
Sign up for a monthly subscription with Degustabox for only $19.99, which includes delivery. Receive your Degustabox every month filled with goodies (10-15 surprise products, many new to the market)! And, at this price, it is much less than you would pay in stores! It is a great value and a great way to try before you buy! If you decide it isn't for you, that's alright too! There is no commitment necessary. To cancel, just let them know before the 15th of the month. So, what are you waiting for? Go ahead and give Degustabox a try today!