Just Pretend Kids Holiday Princess Dress Perfect for Play
This post may contain affiliate links or I may have received the product free in exchange for my honest review. See full disclosure for more information.
I don't believe there is a child out there that hasn't participated in dressing up and pretend play. It is a normal part of growing up and imaginary play plays an important role in their development. Imaginary play, or pretend play, helps shape their personality, builds their problem-solving skills, and helps develop social skills. What makes "pretend play" so much better is having the outfits to go with it! And, what little girl hasn't pretended to be a princess?! The Just Pretend Kids Holiday Princess Dress is perfect for play!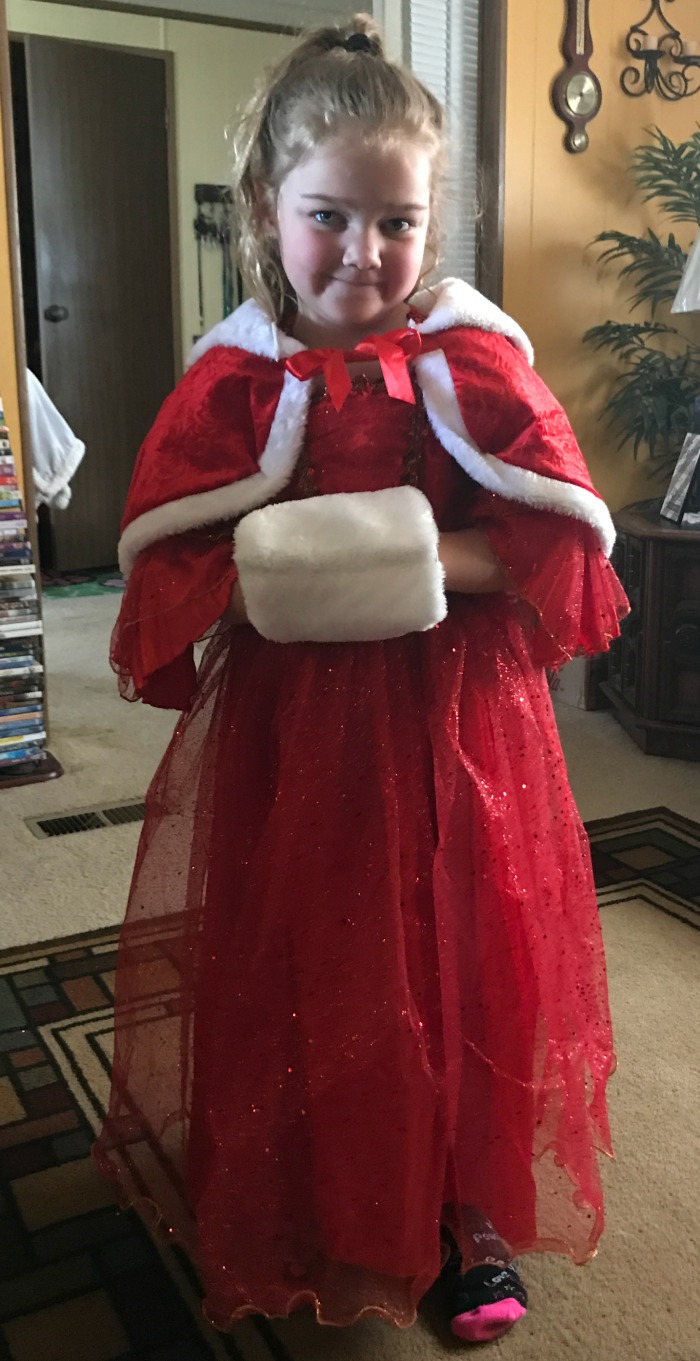 The Just Pretend Kids Holiday Princess Dress is enough to make any little girl drool and daydream! Just Pretend Kids offers an assortment of costumes and dress up outfits to encourage and spark imagination. Let me introduce them to you and then we will look at this gorgeous Holiday Princess Dress!
About Just Pretend Kids
We believe that Pretending is a human way of practicing for real life. In many cases it helps us decide what we want or do not want, to be when we grow up. Playing dress up and pretending to be a princess, a pirate, or a dragon are great ways for children to explore and learn about the world and about themselves.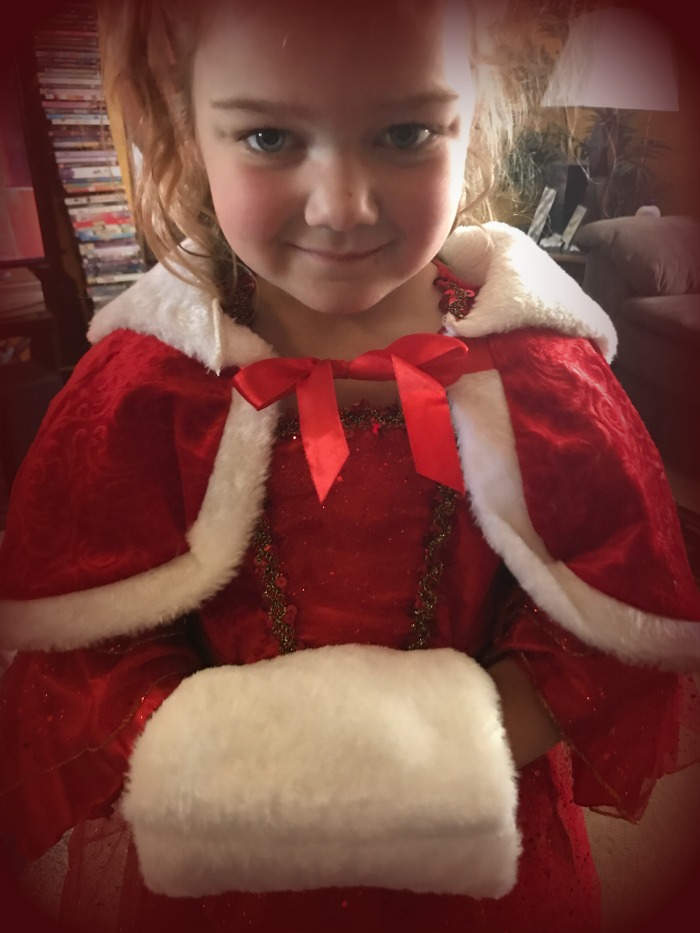 Our little Princess received the Holiday Princess Dress! It is perfect for every royal winter affair! This gorgeous red and white dress comes complete with a beautiful matching belt, cape and muff for colder weather. If you would like, you can also choose to add one of their hoop skirts. Your little Princess will be the Bell of the Ball and rule her kingdom in style!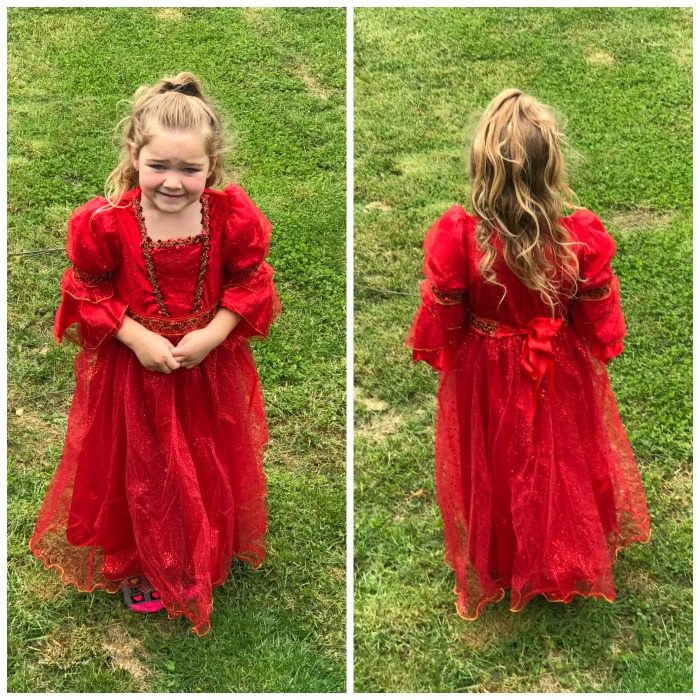 The Holiday Princess Dress was packaged in an adorable zip up garment bag adding an extra touch of elegance to the dress. The quality and craftsmanship of the dress is amazing. The sizing was perfect and she looks adorable! She has been ruling her kingdom since the dress arrived!
Do you have a little Princess in your home? Check out Just Pretend Kids to find the Holiday Princess Dress, and other costumes, perfect to fuel your child's imagination!
Connect Socially with Just Pretend Kids