Keep Hydrated, Healthy & Happy This Summer with Beetology + Tropical Fruit Juices
This post may contain affiliate links or I may have received the product free in exchange for my honest review. See full disclosure for more information.
Staying healthy is on everyone's mind these days. And now that summer is here, keeping hydrated is also a must. Fortunately, two of today's trendiest superfoods – beets and watermelon – make it easy to check all the boxes.
Beetology distributed by Kayco is a delicious, refreshing beverage that I feel comfortable drinking while knowing I am getting a healthy, nutritious drink. My favorite has to be the Beet+Berry combination. Which one will you choose?
These nutritious "it" foods are available in the form of refreshing, all-natural craft drinks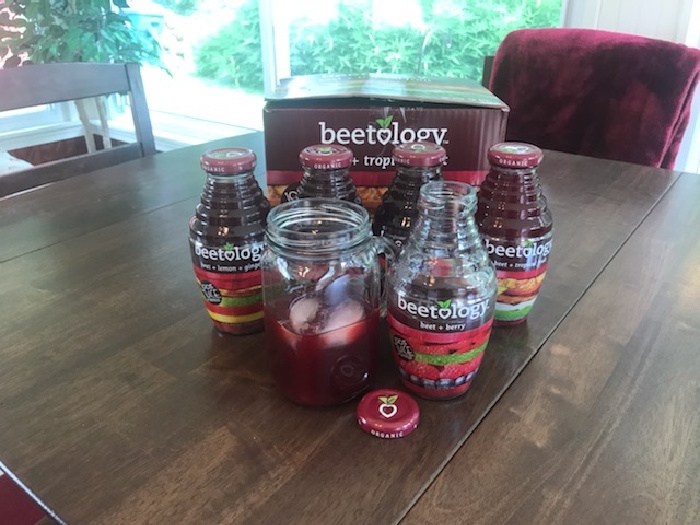 About Kayco:
Kayco is a family-owned company that is the merger of Kedem Foods, Kenover Marketing and B&W Foods, made to incorporate all of our food products. Kayco is unique in its capability to handle a multi-brand portfolio that includes competing products that create added value for the customers while maintaining a competitive edge. It has a robust market presence in every key market.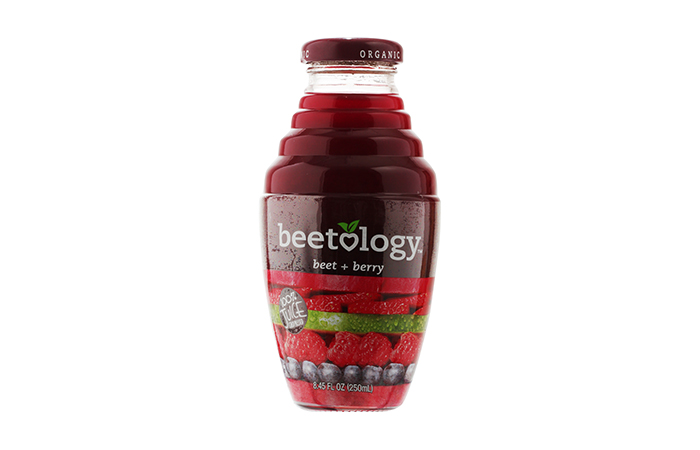 BEETOLOGY offers five tantalizing blends powered by beet juice, which is known to support the body's detoxification process, fight inflammation, help lower blood pressure, and boost stamina, among many other health benefits.
3 Things You Should Know About Beet Juice
New evidence links antioxidant-rich beets to strengthened immunity, better skeletal muscle function, and greater stamina.
The International Olympic Committee has declared beet juice a sports food.
Beet juice is being used by researchers for its potential benefits to people with diabetes, obesity, hypertension, and the elderly.
Tropical Beet-a-Colada
1½ cups ice
3 oz. Beetology Beet + Tropical Fruit
2 oz. coconut cream
2 oz. dark rum
2 oz. coconut rum
Blend all ingredients in a blender until frothy. Garnish with a pineapple slice.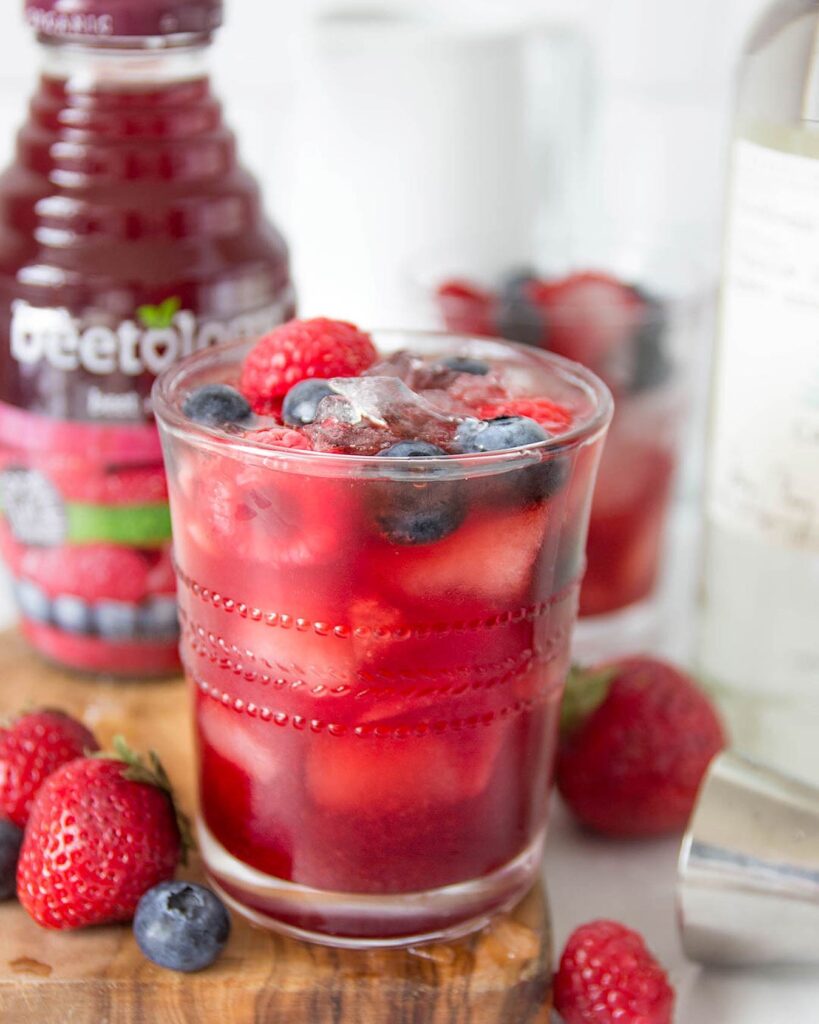 Beetology™ is dedicated to the art of creating delicious beverages and foods from one of nature's most nutrient dense vegetables and the finest organically grown fruits. Beetology™ beverages contain no more than five ingredients – nothing but organic, natural, cold-pressed juice. We're especially proud of their pure, farm-to-table pedigree. All five varieties are 100% non-GMO, U.S.D.A. Certified Organic, and Certified Fair Trade. The 100% juice blends contain no preservatives, additives, artificial colors, or flavors. They are also non-soy, non-dairy, and certified kosher, making them perfect for anyone, any time.
Find all five varieties of BEETOLOGY in the refrigerator section at health food, kosher, and grocery stores. They are distributed by KAYCO, a leader in convenient products for healthy lifestyles.
Stay socially connected with Beetology for all their latest product releases: