Keep Your Coffee The Perfect Temp with CoolLids Spill Proof Cups
This post may contain affiliate links or I may have received the product free in exchange for my honest review. See full disclosure for more information.
I love the taste of a hot beverage, especially on a cold winter morning. Waking up, getting ready and heading out the door with a hot cup of coffee is part of my daily routine. The only downside is having to wait at least 10 minutes for my coffee to cool enough that I can take that first tantalizing sip. That was, until I found out about CoolLid coffee cups and lids!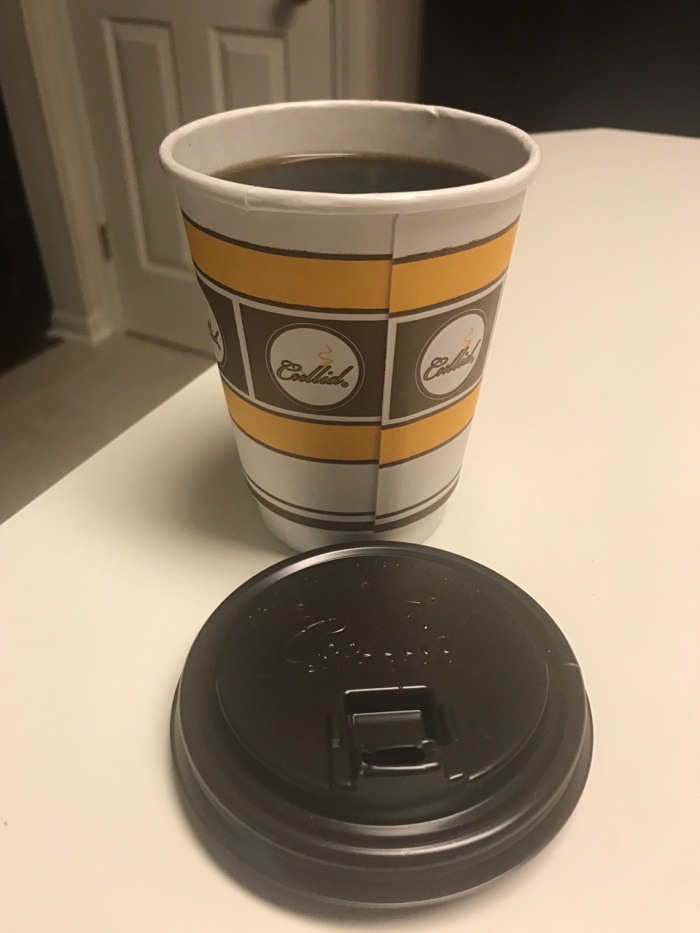 More about CoolLid
Coollid holds granted patents of its hot beverage consumption and packaging technologies in every major market in the world. The company is focused on bringing hot coffee and tea lovers the most advanced technology for drinking quick service hot beverages in comfort. Coollid has conducted extensive research & development in the hot beverage packaging and manufacturing industry to create the perfect product to help consumers enjoy their favorite hot beverages without watering them down with ice to cool, while helping prevent burns and accidental spills.

Coollid helps create a Spill-Proof, Burn-Proof drinking experience. Our inventor looked at the market and saw a huge opportunity to make a difference. And, our lids and cups are changing the way people enjoy hot beverages on the go! But, we're not stopping there. We also recognize that Americans alone are using 60 Billion hot coffee cups per year. And, coffee consumption is on the rise! That's why we offer Coollid Cups and Lids in bio-based construction as well. Contact us for more information.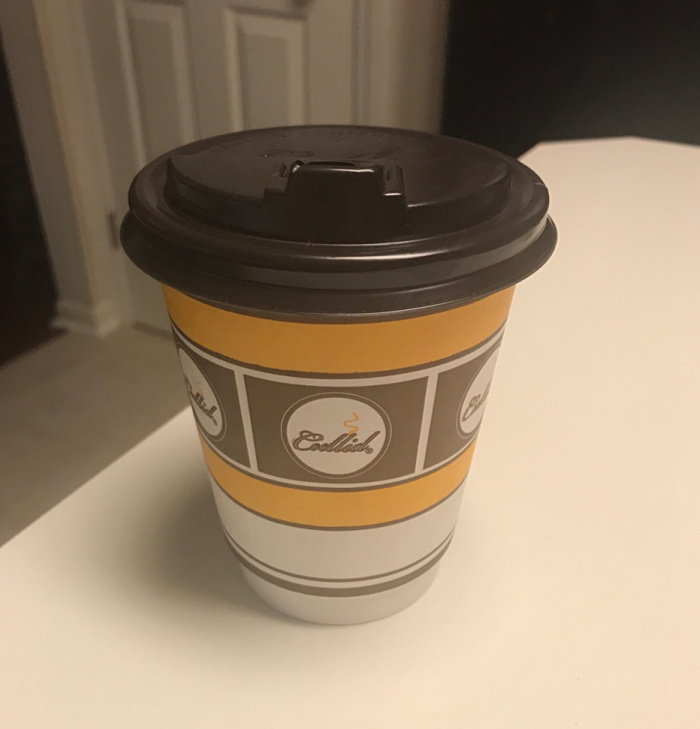 Finally, there's a disposable coffee cup that's lab-proven to be spill-proof and burn-proof. Coffee, tea and hot water flow through the patented CoolLid reservoir and are cooled to just the right drinking temperature for immediate enjoyment! The unique flow prevents spills from sudden stops or bumps in the road. Plus, the cup's textured, insulated wall eliminates the need for sleeves and most importantly, keeps beverages warmer, longer.
Stock up on CoolLid now and have that perfect sip each morning while your beverage stays the perfect temperatures. CoolLid is offering free shipping now on all their products. Don't miss out!
Stay connected socially to see what new designs and sales info CoolLid offers.