Turn the Summer Brain Drain into Brain Gain with a FUN Erupting Volcana and Leap & Launch Rocket! #LearningResources
This post may contain affiliate links or I may have received the product free in exchange for my honest review. See full disclosure for more information.
During the Summer months our kids are in an "all play" mode. Who can blame them? However, we know that it is a time that sets them back. What they learned the previous year in school has a tendency to slip away. It is important to keep their minds active, quisitive, and learning! Learning Resources can help with the dreaded Summer Brain Drain by turning it into Brain Gain!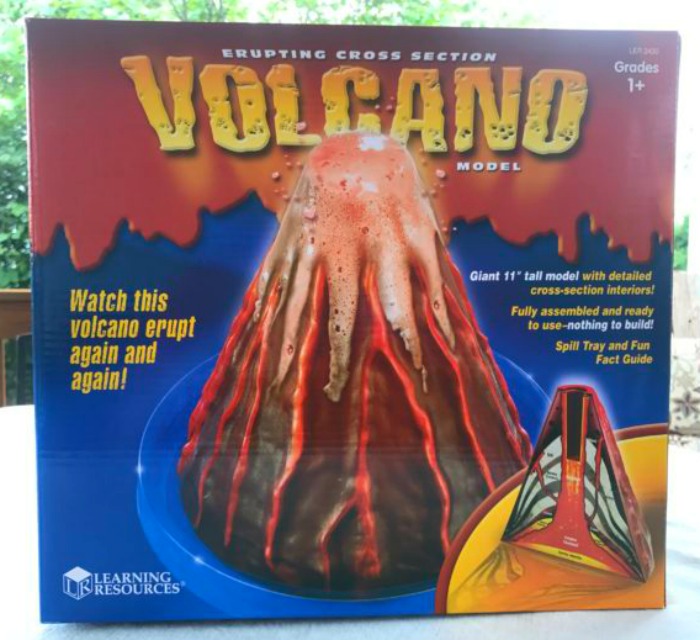 Fun and exciting games and activities is the secret to holding our kids interest! Little do they know that they are learning AND building an interest in Science and other activities. Fun activities and games provide an outlet for them to have a chance to question and spark an interest to learn more!
Learning Resources is a leading global manufacturer of innovative, hands-on educational products trusted by teachers and parents and loved by children. The Company's 1100+ high-quality products are sold in more than 80 countries, serving children and their families, preschool, kindergarten, primary, and middle-school markets.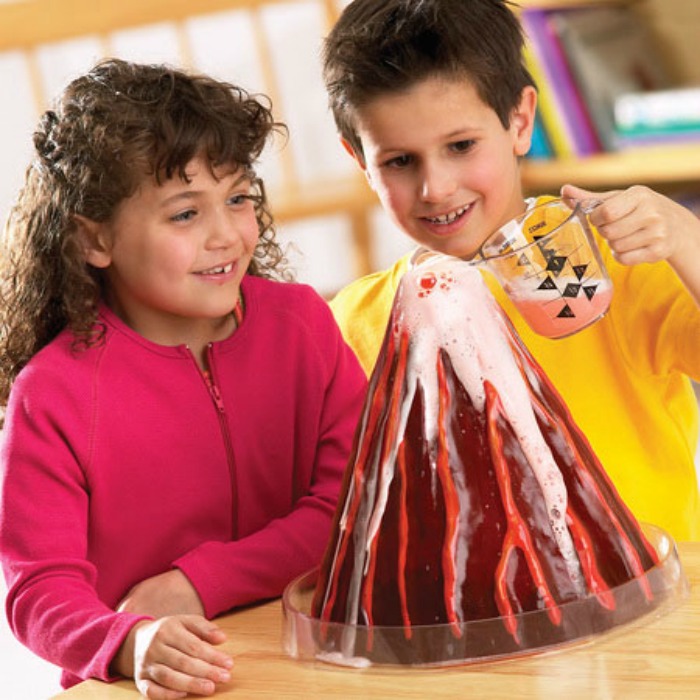 There's nothing like an erupting volcanic eruption to get your child fired up about science! Create your very own erupting volcano with this unique no assembly required model.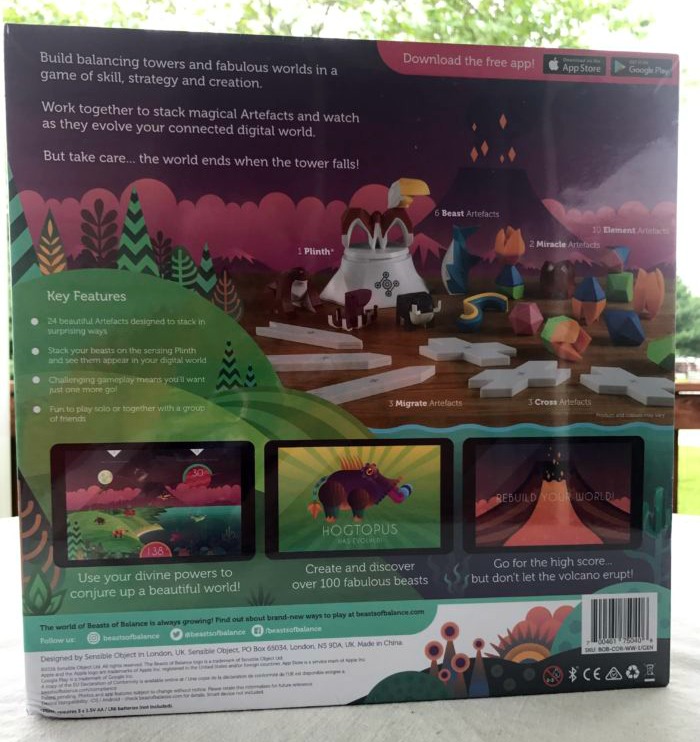 Open up nature for inner exploration! When soft foam models split, one side shows the name of each part. The other side is labeled only with letters so kids can quiz themselves. Each model features realistic details and includes an Activity Guide with lots of facts and a diagram to label.
Identifies vent, conduit, sill, strata, dike, crust, upper mantle, magma chamber and lower mantle of a composite (or strato) volcano.
Erupting Cross-section Volcano Model features and benefits:
Includes an easy-to-prepare lava recipe, a 13″ clear plastic tray and a removable tube that allows for quick clean up.
Detailed cross-section shows the inside of the volcano.
Includes a fact-filled Activity Guide, with all the information kids want to know about volcanoes.
Suggested age range is  6+ years
MSRP: $39.99
Find this exciting Erupting Cross-section Volcano Model on Amazon!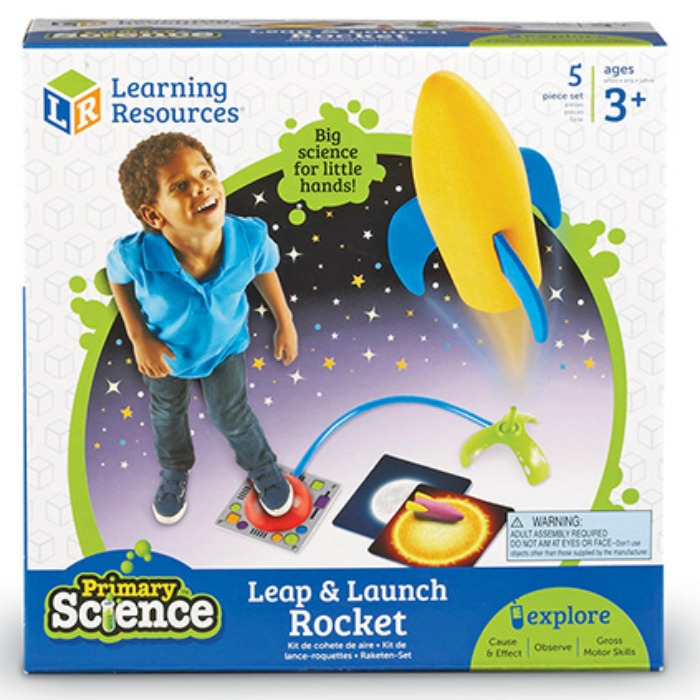 Budding scientists get ready to blast off! Young learners will enjoy countless adventures in early space science while building gross motor skills with this perfect first rocket. Can you make the rocket land on the sun or moon target? Just stomp on the wide, "leap-on" launch pad featuring adjustable navigation, and see how far the rocket can go.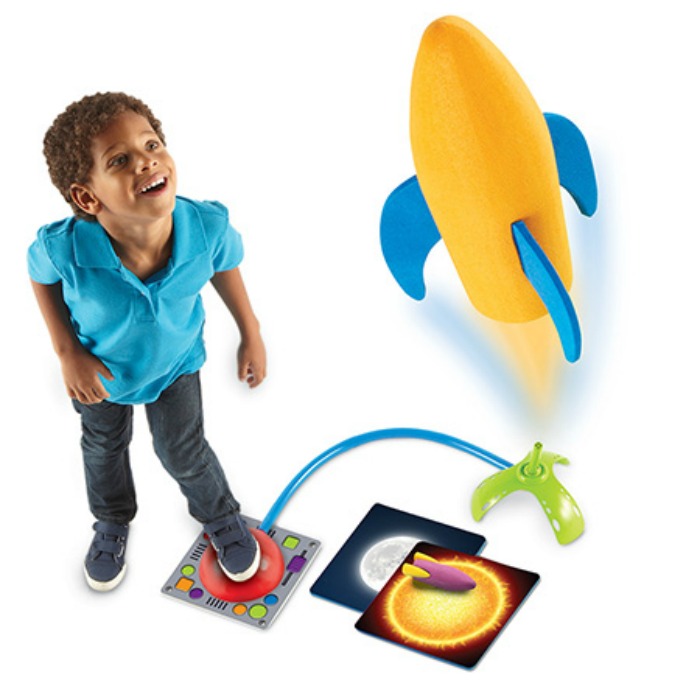 Leap! Launch! Learn! Kids learn about cause and effect and problem solving as they send their rocket up. Angle the adjustable launcher to land a rocket on the sun or try catching the rocket before it lands!
The set includes adjustable launch system, 2 soft foam rockets, moon and sun target mats, and activity guide.
Primary Science™ Leap & Launch Rocket features & benefits:
Includes 2 soft foam rockets and Activity Guide filled with space facts
Stand and launcher measure 6″ in diameter; rockets measure 5″H
Suggested for ages 3+ years
MSRP: $19.99
You can find the fun Primary Science™ Leap & Launch Rocket on Amazon! Get yours today!
Turn Summer Brain Drain into Brain Gain!
Turn your child's Summer brain drain into Summer brain gain with these two fun and exciting activities! Find them both on Amaon! Kids LOVE both the Erupting Cross-section Volcano Model and the Primary Science™ Leap & Launch Rocket! Let your child dig into the world of science and keep their minds active and interested!
Connect socially with Learning Resources