Keepsakes College Grads Will Love
This post may contain affiliate links or I may have received the product free in exchange for my honest review. See full disclosure for more information.
College years are a formative part of many students' lives, and most graduates can't help but enjoy looking back on their time in school with fondness. Here are a few unique keepsake ideas for college grads that will remind them of their time spent in college for years to come.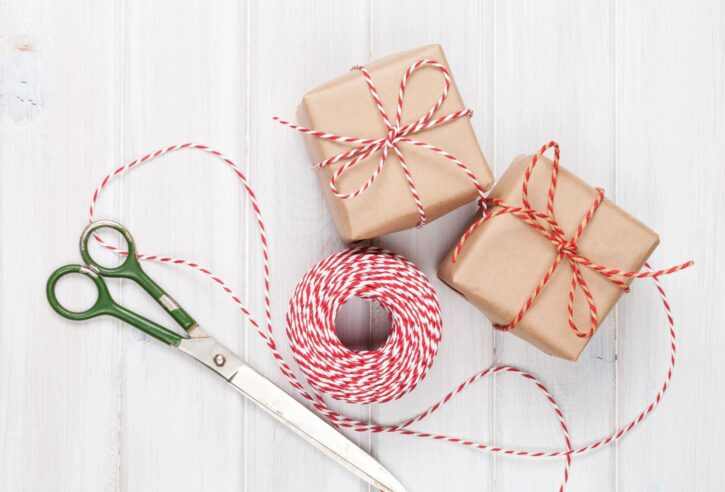 Keepsake Box
There are a lot of small but special things that accumulate over a college career. A keepsake box big enough to store a cap, tassel, and anything else you may have collected can help keep these items safe and easy to find over the years. Even small things, like a student ID, class schedule, lanyard, or ticket stubs to sporting events can be wonderful things to hold on to. These items hold memories and can spark wonderful conversations as grads grow older. Personalize your keepsake box with your name, graduation date, and alma mater, and make sure important keepsakes aren't lost in the shuffle over the years.
Commemorative Jewelry
You might not be able to wear your favorite school hoodie to work every day once you graduate, but that doesn't mean you can't still show off your school pride! College jewelry featuring a school's logo or mascot can be a wonderful way to recognize your school's impact on your life. School spirit necklaces and earrings can be a daily addition to professional work attire for women. For men, casual leather bracelets and tie pins can be an understated touch.
Throw Blankets
You can never have too many blankets to bundle up with on the couch, and a throw blanket featuring a school's colors, logo, or mascot is a keepsake that will see many years of use. It can be easy enough to find home decor items featuring major university logos, but if you're struggling to find a shop that sells your college's or university's specific logo, a shop specializing in embroideries may be able to help. At an embroidery shop, you can create your own special design. With the addition of an embroidered design, even the most simple blanket can become a personalized and treasured item.
Campus Map
Spending four or more years walking the sidewalks and exploring the buildings on campus are sure to build some lasting memories. A framed campus map can keep those memories front and center in your home and is sure to be a unique piece of wall art. Most campus maps are easily available online and can be custom printed to be as large or small as you'd like to fill your wall space. You may be able to find an artist to draw the map in a certain style to match your home's decoration. For an extra special touch, you can even label the map with your own custom labels pointing out your dorm room, where your friends liked to gather, or where certain special events happened.
College may be far in the past for many graduates, but its impact on their lives is ever-present. A special keepsake can help remind grads of the path they traveled to become the person they are today.