KuKuRuZa Popcorns Make Great Office Gifts For Christmas #MegaChristmas17
This post may contain affiliate links or I may have received the product free in exchange for my honest review. See full disclosure for more information.
Sometimes I like to get away from traditional gifts for my staff at work. While we get the expected gifts of monogrammed everything from the company, I like to give my direct reports something more personal and that they will really enjoy. That is why this year, they are each getting a nice variety of flavored popcorn treats from KukuRuZa.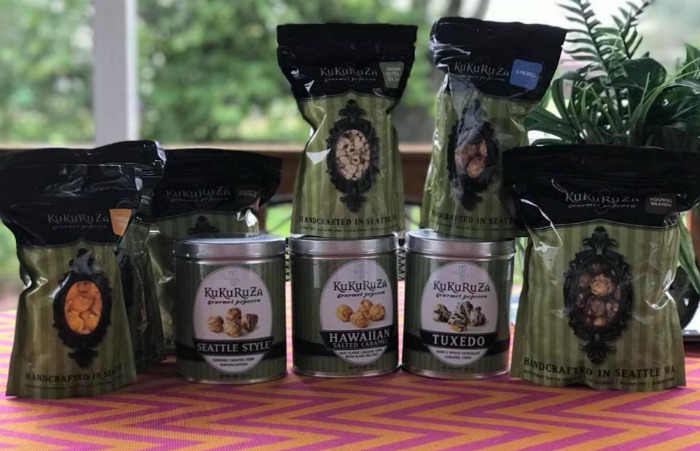 More about KuKuRuZa
What's with the name, you ask? KuKuRuZa is pronounced just like it looks. Ku-Ku-Ru-Za. Say it with us. Kind of fun to say isn't it? In case you were wondering, "kukuruza" is Russian for corn.

Our popcorn is grown on a family farm in Washington state and lovingly crafted into our 15+ KuKuRuZa creations in Seattle, WA.

We love trying new things. New exotic ingredients, new flavor combinations, new twists on classic recipes. Just talking about it is enough to get us salivating and our creative juices flowing.

This passion for new taste experiences is what gave birth to KuKuRuZa in 2004. It began with small batches over our home kitchen range, then it was specialty popcorn equipment in our garage, and finally we moved into our first retail shop. We like to think we've been pushing the culinary envelope of popcorn ever since.
---
With unique flavors that are both seasonal and everyday taste, KuKuRuZa has a huge selection of popcorn gifts and treats available. We received a HUGE variety and my personal favorite, thus far my personal favorite has to be the Eggnog Brandy. It is putting me into the holiday spirit unlike ever before.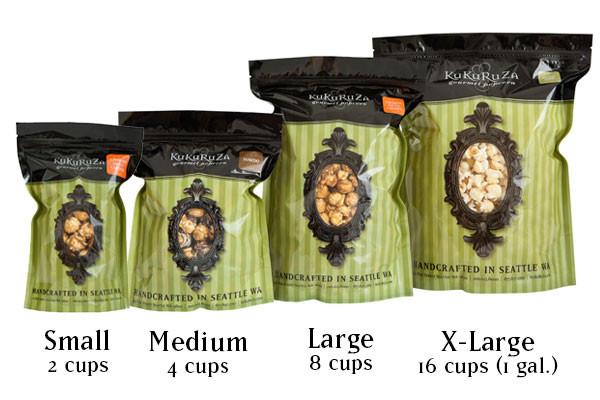 If you are looking for something to fulfill that fall craving, for a limited time they have Pumpkin Spice Pecan Popcorn. I think this flavor would make a wonderful snack for families and friends on Thanksgiving as they await the delicious meal that I will prepare.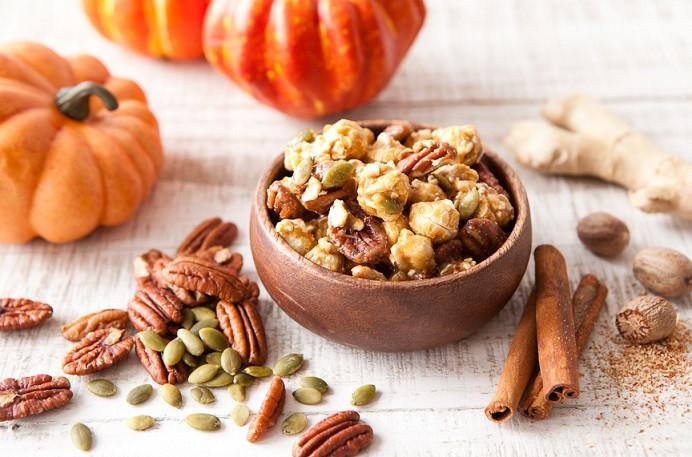 For those that don't like to dabble or experiment with new flavors, KuKuRuZa has great, everyday favorites like Cheddar Cheese, Classic Caramel, Vinegar & Sea Salt and many more. You must try the Tuxedo (white and dark chocolate mix) and the Hawaiian Salted Caramel.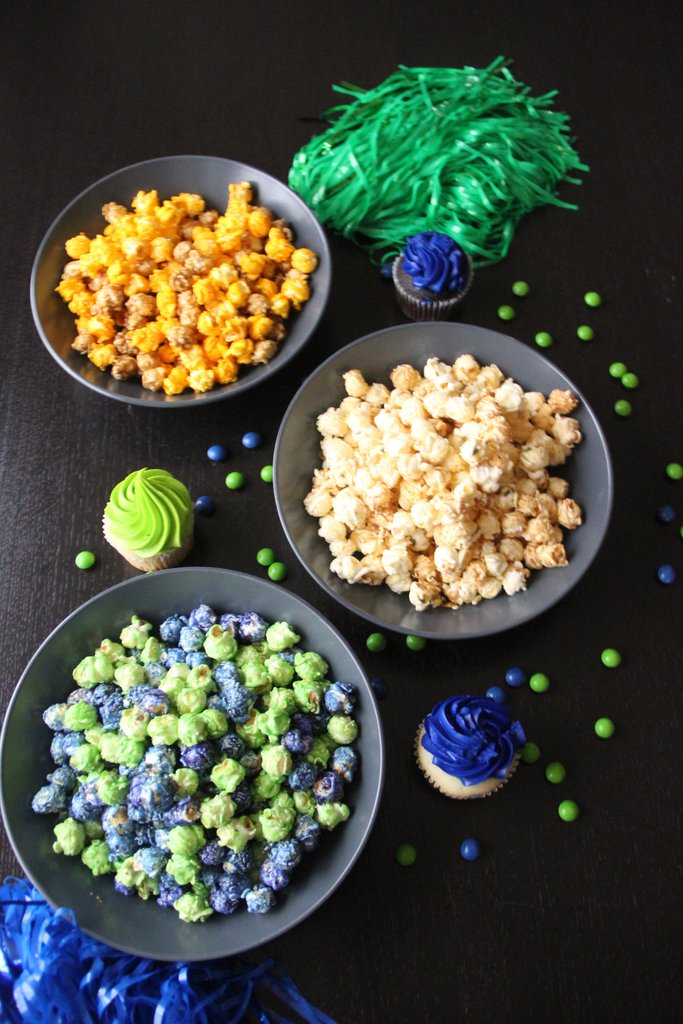 Whether you are tailgating this winter, holding a holiday party or just wanting to try some delicious popcorn for yourself, KuKuRuZa popcorns make great gifts! Be sure to check out their flavor varieties, as well as their gift sets you can purchase for Christmas gifts. They would go great for a teacher or postal worker.
Stay connected with KuKuRuZa for the latest and seasonal flavors they offer.
---
KuKuRuZa Popcorn is now on our Mega Merry Christmas Gift Guide. You can view it HERE.