Larken X Nursing Bra Fantastic for New Nursing Mothers
This post may contain affiliate links or I may have received the product free in exchange for my honest review. See full disclosure for more information.
For new mothers everywhere, nursing your baby can be a rewarding and scary experience, all at the same time. Our friend Sierra, recently gave birth to her first child, a beautiful baby boy. While visiting her in the hospital, I presented her with a new nursing bra that would help her transition and experience nursing in a practical, yet comfortable way. The Larken X nursing bra is helping her do this.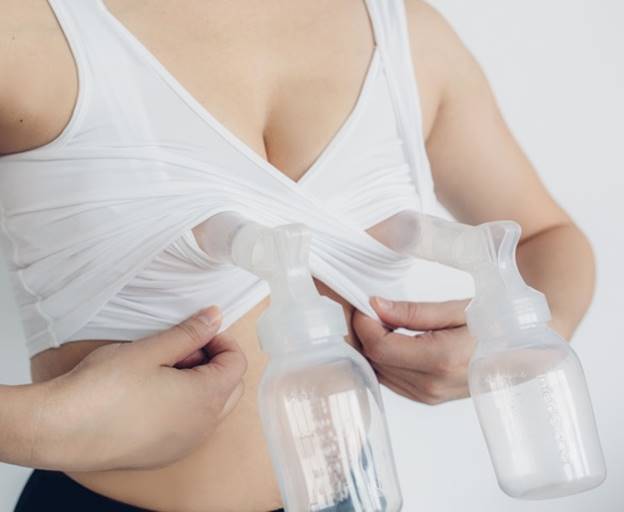 More about Larken 
Larken was born out of a struggle to find a comfortable and simple way to nurse and pump.  While nursing and pumping with our first babies, we tried several bulky, ill-fitting tops and bras with irritating elastic and cumbersome snaps and zippers.  Frustrated with the options on the market, we knew there had to be a better way.

So we designed it.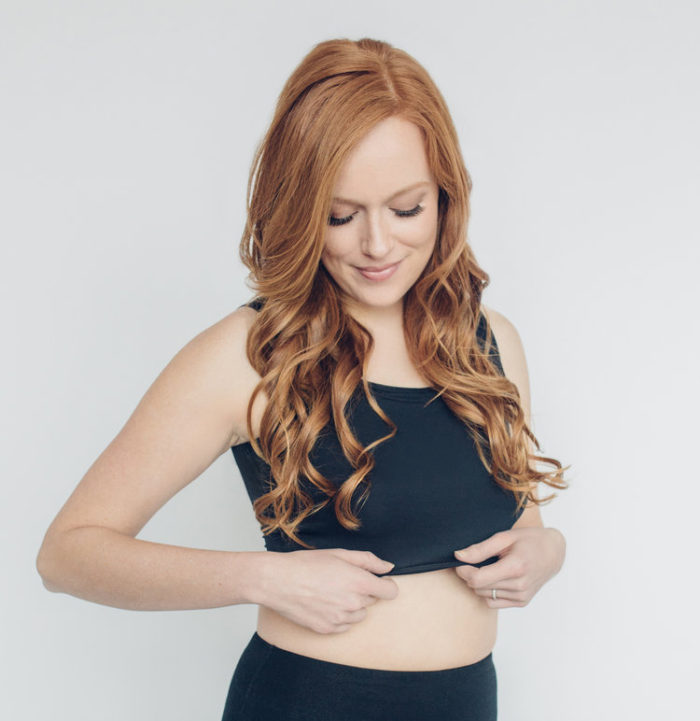 The Larken X means you can pump milk, hands-free, in the for of a soft, relaxed bra. Larken (meaning fierce) is made with soft, moisture wicking fabric. It provides relaxed support and a "barely there" feeling that you will enjoy each time you need to pump.
The patent pending design is made without any irritating elastic, snaps or zippers, making pumping a breeze. This is great, as you don't even need to changes bras through the day or undress completely just to pump.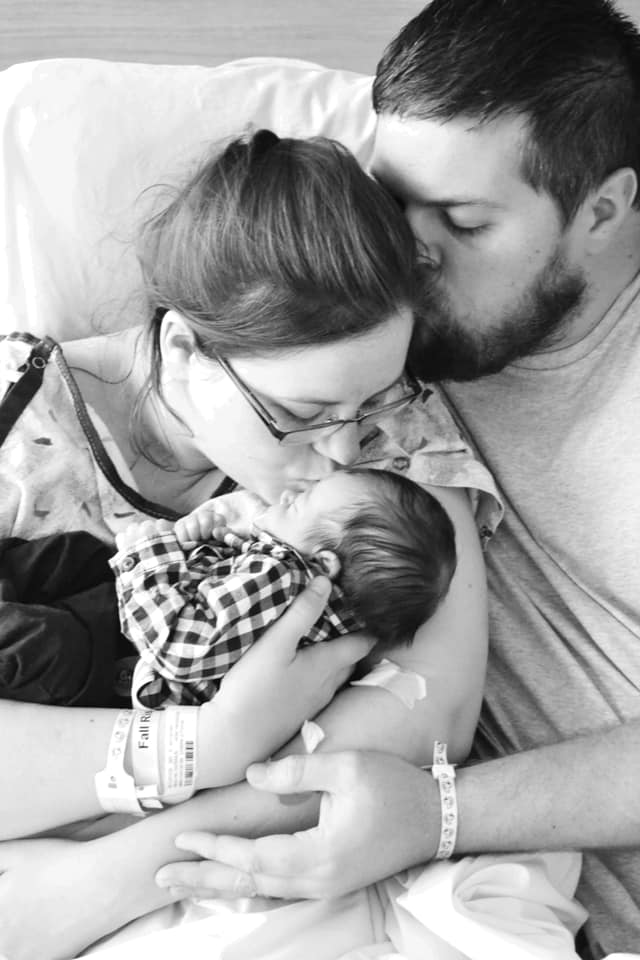 It has already been two weeks since this beautiful baby boy arrived into the world! Sierra is feeling the affects of what every new mother goes through for the first time. We recently had lunch together and she has made it abundantly clear how much she loves and is thankful that I introduced her to the Larken X nursing bra.
She wears hers almost daily and would love to have more so she doesn't have to wash this one so frequently, that is how much she loves it and Larken is helping her easily transition into the life of nursing her baby boy.
Stay connected with Larken to see what other fantastic products they have to offer for new and experienced moms.