Last Minute Gift Ideas with 2-Day Amazon Prime Delivery!
This post may contain affiliate links or I may have received the product free in exchange for my honest review. See full disclosure for more information.
Have you gotten a late start on your holiday shopping? Now is the time to get deals that are perfect for people of all ages and can arrive in just 2 days with Amazon Prime! To help out a bit, we've rounded up 14 gifts for baby, kids, parents, or anyone that are all available on Amazon Prime with 2-day delivery! See below for further details.
For Kids
Connetix Tiles 62pc Starter Pack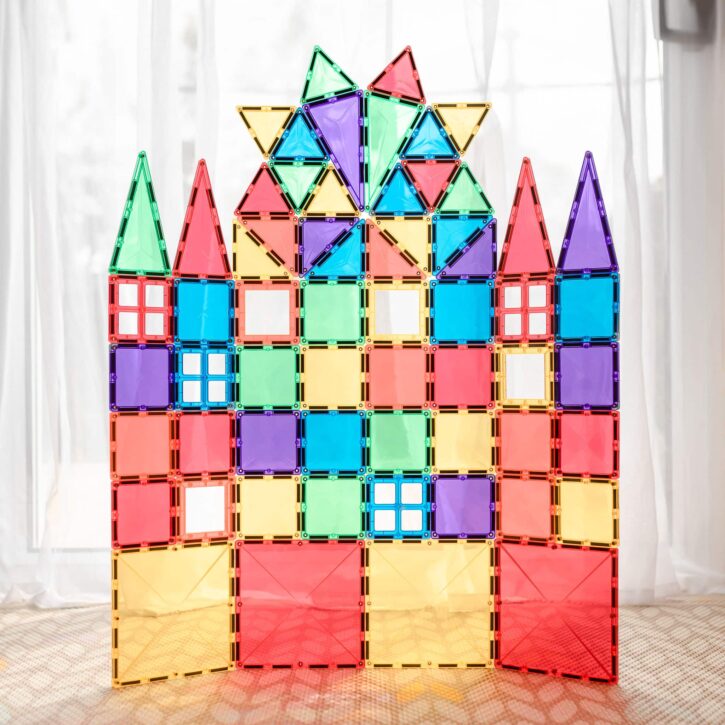 Connetix offers a variety of beautiful magnetic tile sets that encourage open-ended play and help develop a child's imagination and creativity. Made using non-toxic ABS plastic that is BPA, lead and Phthalate free, Connetix's unique beveled design allows the tiles to be strong while creating beautiful clear refractions.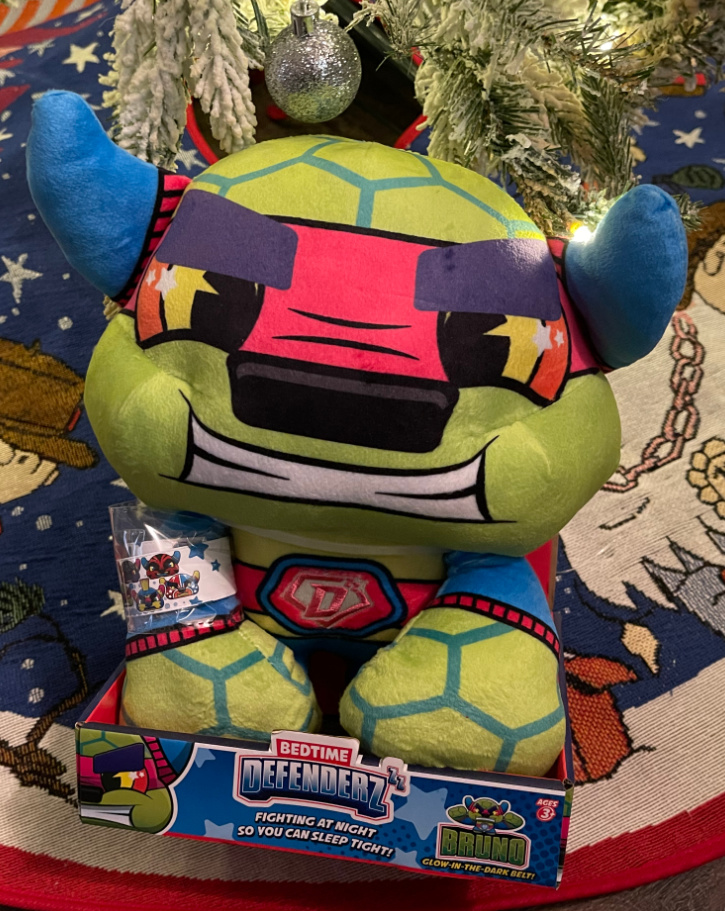 These plush toys turned comic book characters are designed to protect kids from the "bad guys" that lurk in the dark as they sleep. Comprised of five heroes, all defenders come with their own comic book to read at bedtime with a parent, along with a power band (slap bracelet) children can use to role-play when communicating with their Defender.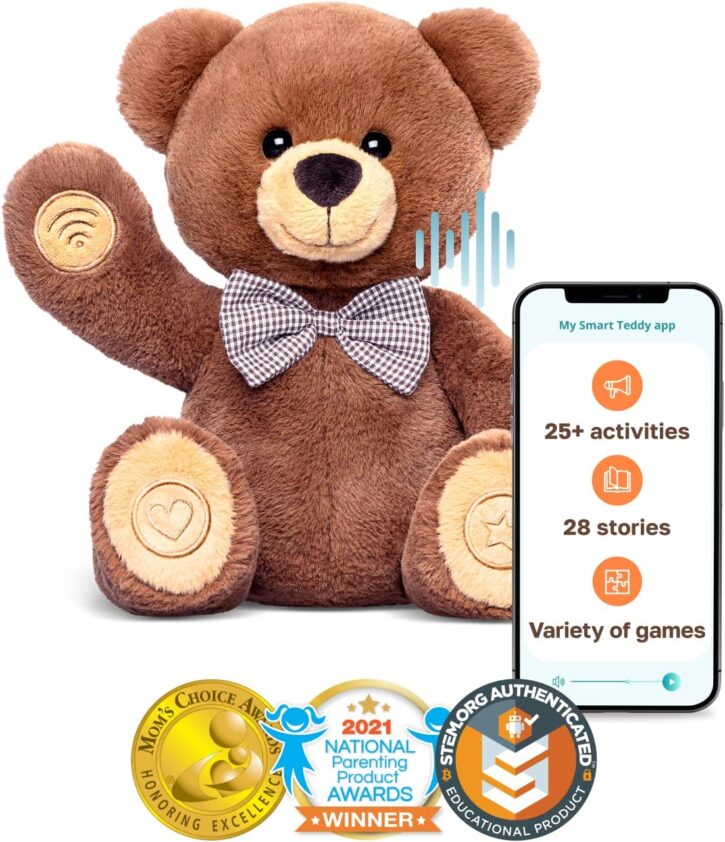 This connected soft toy can do everything from reading a child their favorite story to helping with over a dozen daily activities like making the bed, cleaning up toys and brushing teeth! With the Smart Teddy app, parents can customize the perfect friend for their child. All you need is Wi-Fi and Smart Teddy can become the newest addition to your family!
iPlay iLearn Unicorn Bouncy Pal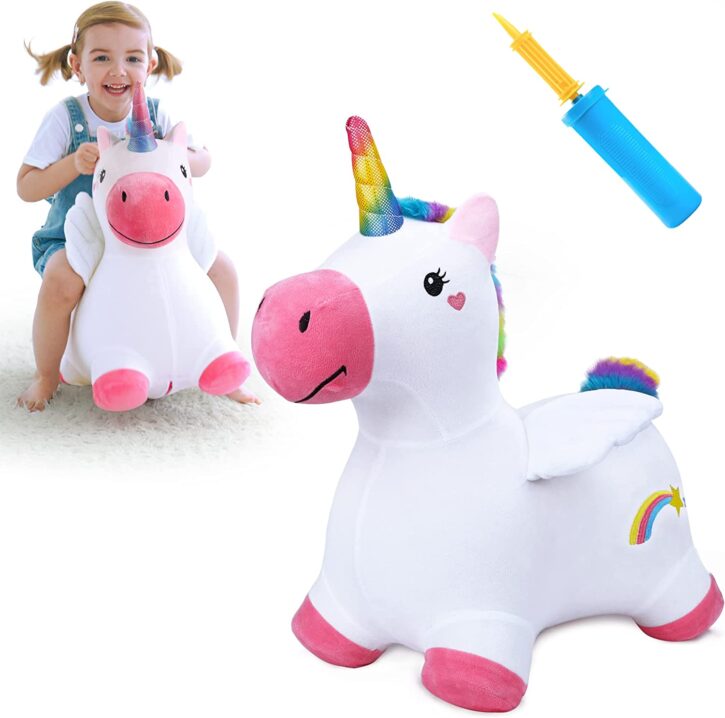 This hopping unicorn is made of soft plush cloth that has zero friction on the skin and helps kids develop motor skills as well as full body balance through play.
iPlay iLearn Farm House Playset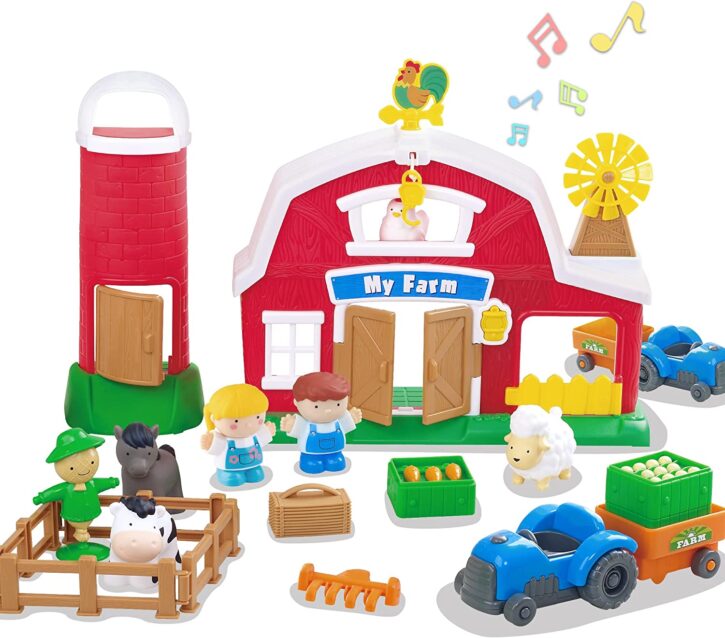 This playset includes fences, a barn, tractor trailer, farm plow, vegetable boxes, several animal figurines including a horse, cow and sheep, and other rich accessories.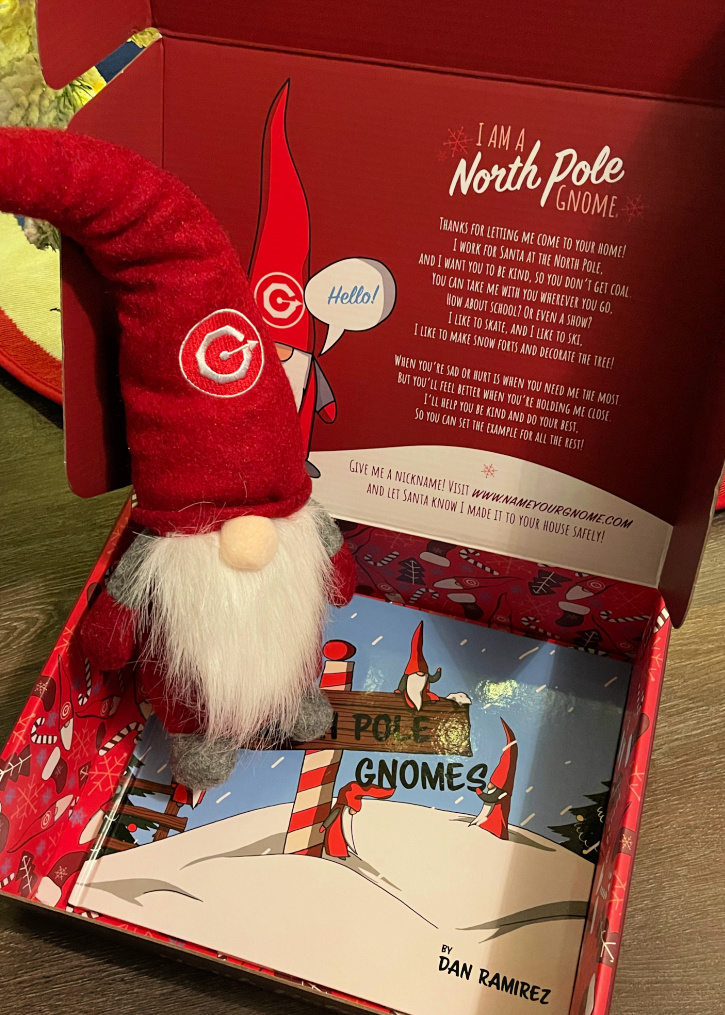 Ready to start a new holiday tradition? Mischievous at times and managers of the "naughty meter," these plush gnomes are meant to be hugged! At the end of each day, they sleep in your child's Christmas stocking and report back to Santa at the North Pole. Each kit includes a hardcover copy of The North Pole Gnomes children's book that tells the stories of these fun characters as they play tricks on Santa and the elves. A code to download and use the "naughty meter" on the app is also included in the kit.
Merriam-Webster Word Puzzle Adventures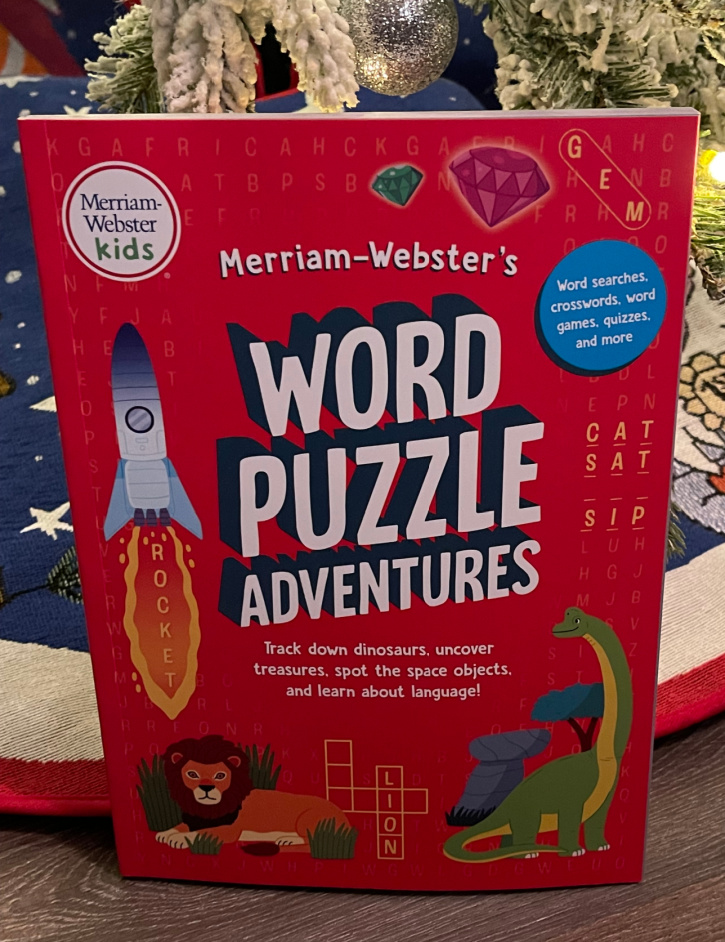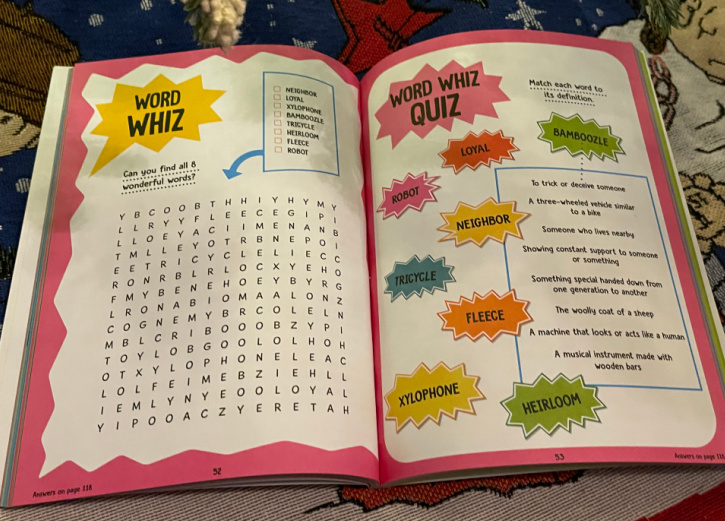 Learn all about the English language with 100 mind-expanding word adventures! Master word searches and crosswords, discover palindromes, seek out synonyms, crack codes to find treasure, and more! This activity book will not only provide hours of fun but also foster a love of language and word play and build vocabulary to describe our astonishing world!
Merriam-Webster's Activity Mysteries: Follow the Stars! What Happened on Mars?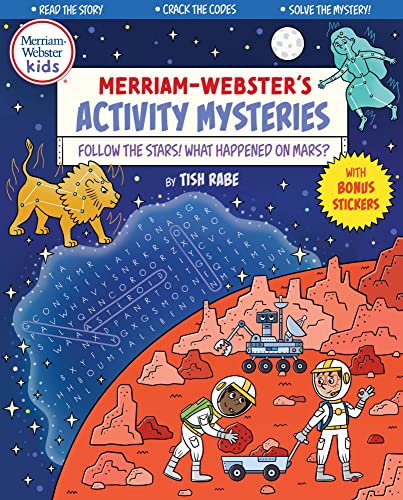 Kid detectives Merriam and Webster visit the International Space Station to discover that the Mars rover has stopped working! Packed with puzzles, mazes, riddles, and codes designed to challenge young minds, build vocabulary, and keep kids ages 6+ entertained for hours! Also available: Activity Mysteries: Please Don't Laugh, We Lost a Giraffe!
For Baby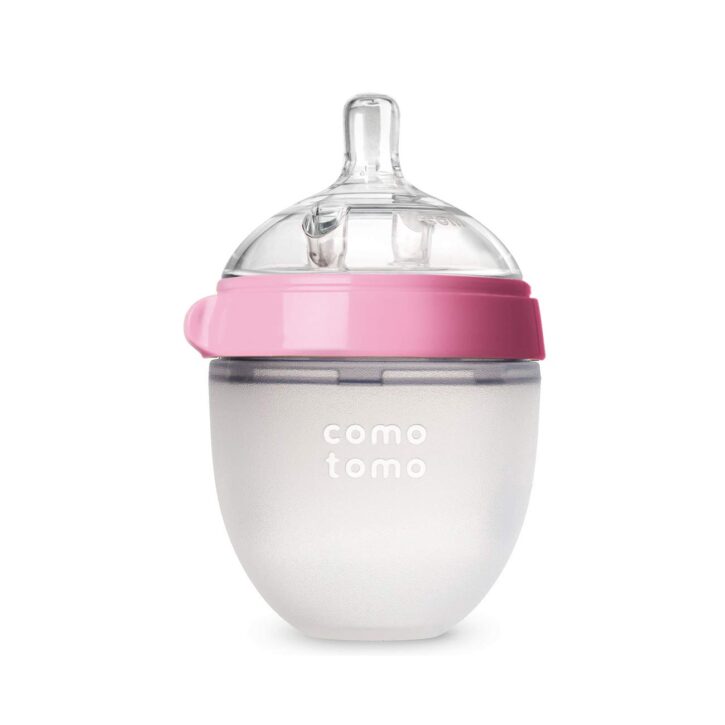 Here to make baby feeding challenges just a little bit easier, Comotomo's revolutionary baby bottle design has a broad mound and naturally shaped nipple to mimic breastfeeding and help your little one switch seamlessly back and forth between nursing and bottle. It rescued so many families, Comotomo mamas even coined the term "breastfeeding in a bottle!"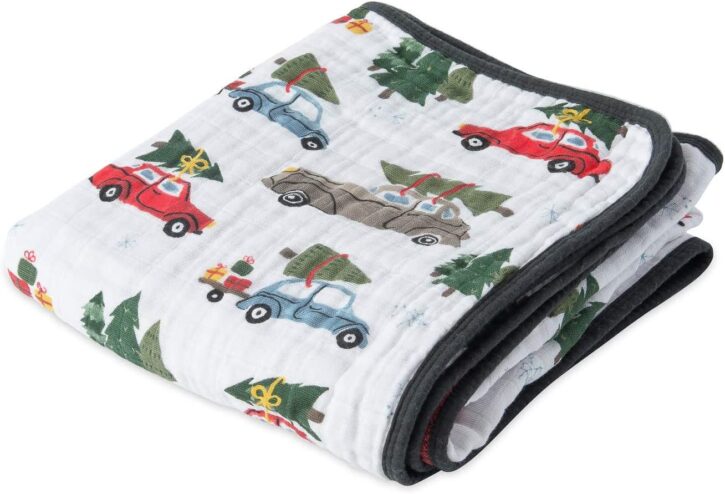 Made for nap time, playtime or anytime, this warm, lightweight machine washable quilt is a versatile everyday essential. Featuring 4 breathable layers of 100% cotton muslin that gets softer with each wash, these blankets are as durable as they are cozy. And crafted with playful, hand-painted original prints to fit your unique style, they are as beautiful as they are functional.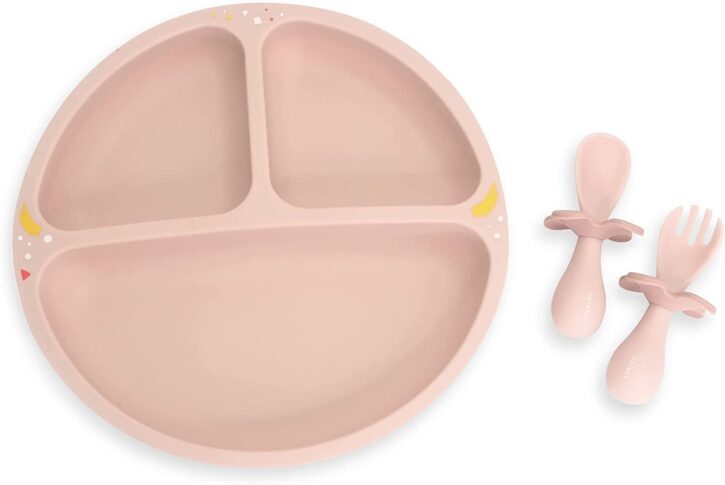 Perfect for little ones who are starting solids or to self-feed, Oribel's baby serveware sets are designed to relieve the stress of mealtime. Made with 100% food-grade silicone and strong suction bases, it's both easy to grip and hard to tip over! Available in Grapefruit Pink or Earl Grey
Britannica's Baby Encyclopedia For Curious Kids Ages 0 to 3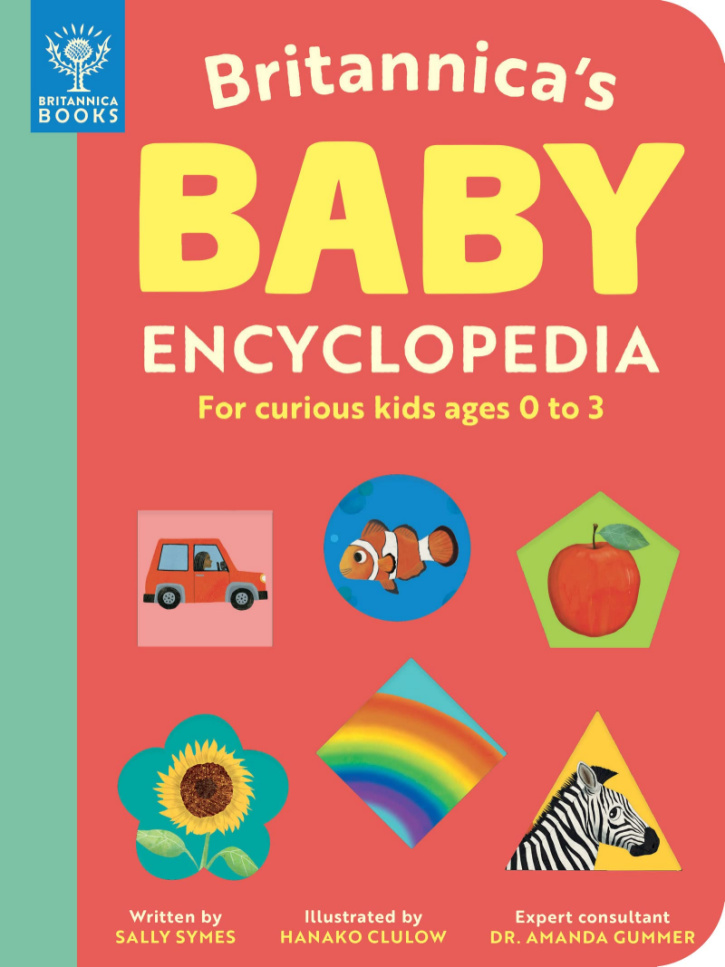 Inspire little brainiacs with Britannica's Baby Encyclopedia! Paired with gorgeous illustrations, the simple lyrical text of this huge board book provides an enjoyable read-aloud experience covering topics like plants, animals, music, numbers, shapes and more!
For Everyone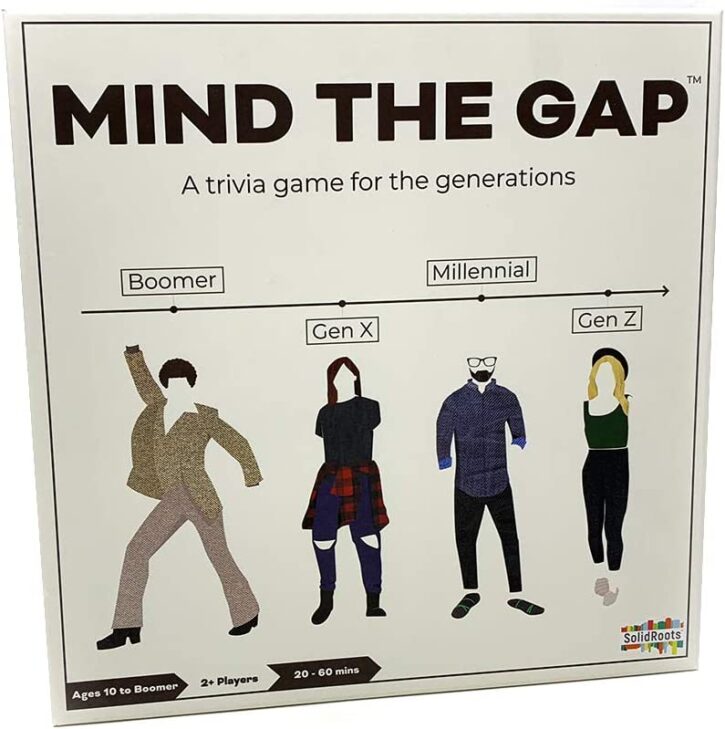 In this game, players of all ages are required to work together to answer coming-of-age trivia questions – a perfect activity for the holiday dinner table! Team up with other generations to make it all the way around the board first with knowledge on popular TV shows, movies, music, slang, news-worthy events, and other insights from all the eras.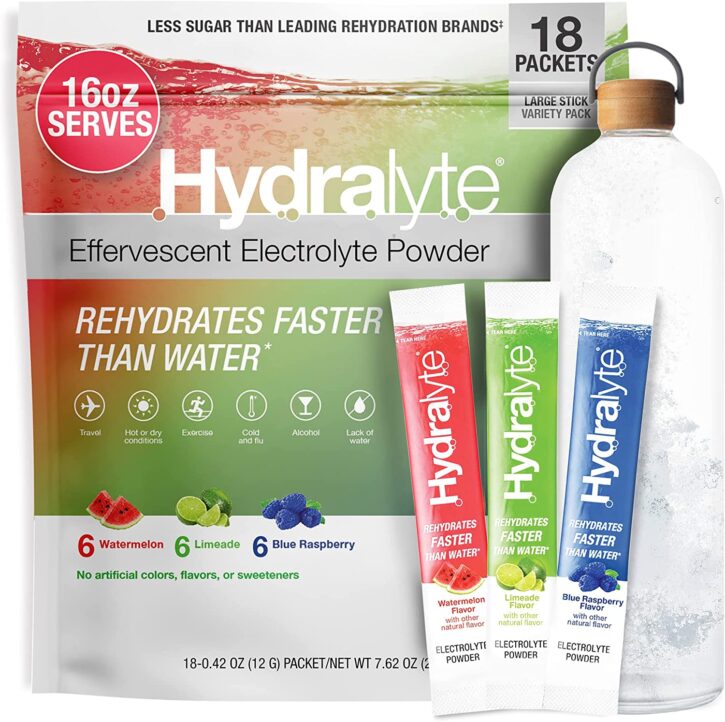 Research suggests that as temperatures drop, so does our thirst response, meaning it's more common for people to get dehydrated and not even realize it. That's why it's especially important to prioritize hydration during the winter months! Trusted by the medical community, professional athletes, and families around the world, Hydralyte is a scientifically formulated electrolyte powder with the perfect ratio of all-natural glucose and electrolytes to rehydrate you faster than water alone (with 8 grams less sugar than competitors)!
Great for embellishing more than just a tree (centerpieces, windowsills, etc.), Old World Christmas offers the most extensive, best-loved collection of 1,400+ proprietary ornament designs, ranging from classic Christmas to pop culture trends that can hang on a tree! As the premier brand of Christmas ornaments in the country, their vast selection of finely crafted ornaments offers many choices for any personality, style, career, hobby or interest.