LAUGH ALL DAY WITH CLUB PETZ
This post may contain affiliate links or I may have received the product free in exchange for my honest review. See full disclosure for more information.
With back to school looming, you're due for a laugh, and the Club Petz Family is here to make you chuckle all day long! From Spitzy to Bim Bam and Bam Bam, these cheeky pals can do more than just cuddle. Read below to find out about all their goofy tricks!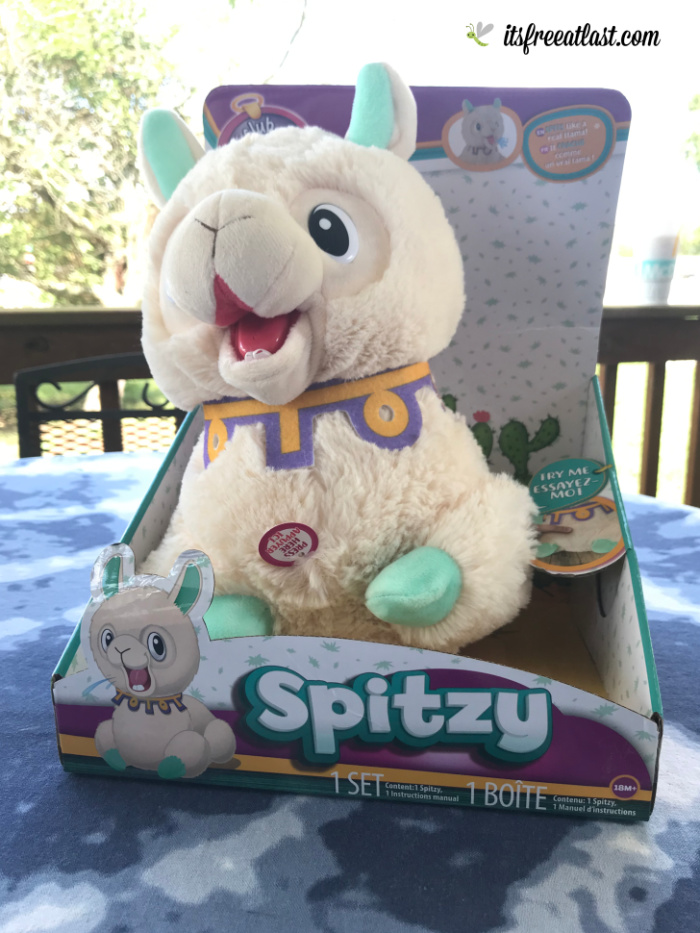 Spitzy The Llama:
Have you felt the Llama craze lately? Meet Spitzy the Club Petz Llama. He isn't the most refined party guest… with burps and funny noises, Spitzy spits water too! You and your besties are sure to have a laugh with Spitzy around!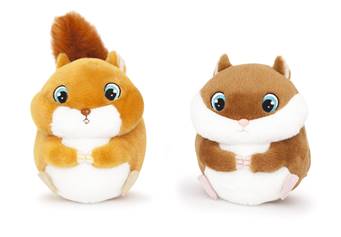 BimBam The Squirrel and BamBam The Hamster:
For when you need a break from homework…these two will have you rolling on the floor laughing right along with them! Two peas in a pod… this silly pair is just what you need!
This cute collection of pets are bound to become your best friends. Play all day with these fun, adorable and captivating pets as they amaze you with all they can do. Discovery them all and bring home the pet(s) that are perfect for your family.
Find out more about Club PETZ via YouTube.