LilGadgets Connect+ Pro Kids Headphones Great for Summer Travel
This post may contain affiliate links or I may have received the product free in exchange for my honest review. See full disclosure for more information.
As you make your travel plans with kids this summer, some of the items that most parents will include are tablets and personal devices kids can use to keep them busy and preoccupied in the car. With multiples, that can make it hard with all the noise and easily become a distraction for the driver. That is why the perfect solution is a kid-friendly set of LilGadgets Headphones for kids.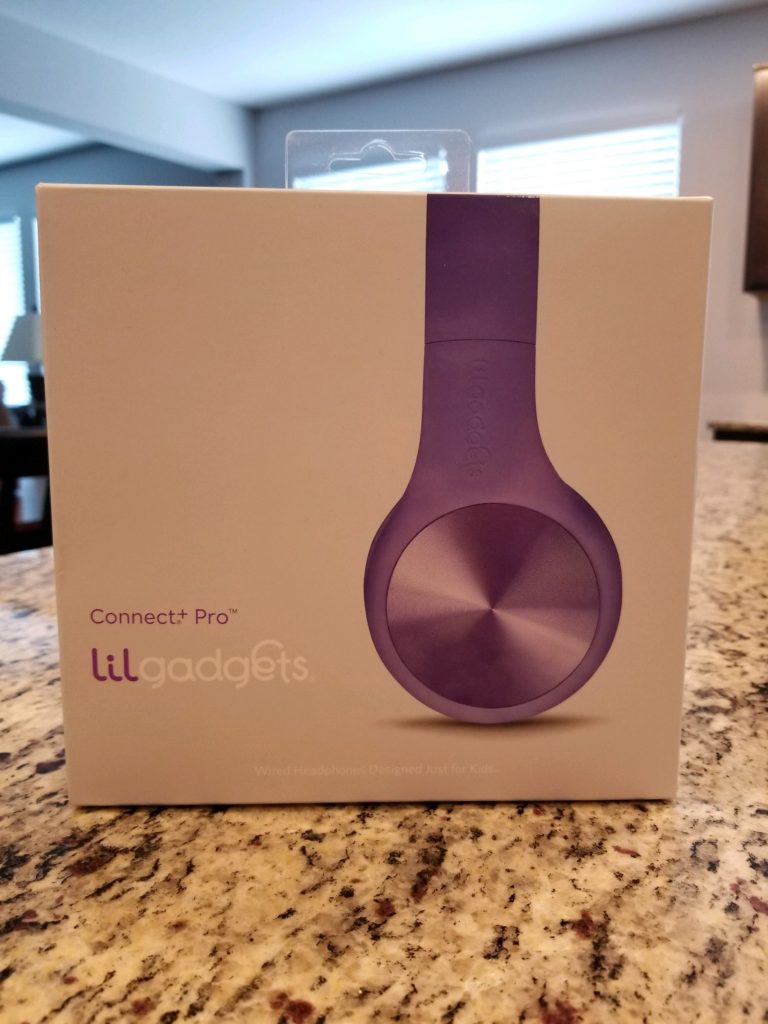 The LilGadgets Headphones are a lifesaver for parents and safe for kids. They are easily stored in their travel bag and ready to go on any given adventure. The headphones are perfect to use in a long road trip or flight or just a quiet evening at home playing some fun, educational apps. The LilGadgets are made with kid safe technology offering volume limitations and passive noise reduction. I love this, as it reduces the amount of tone that is played in their ears.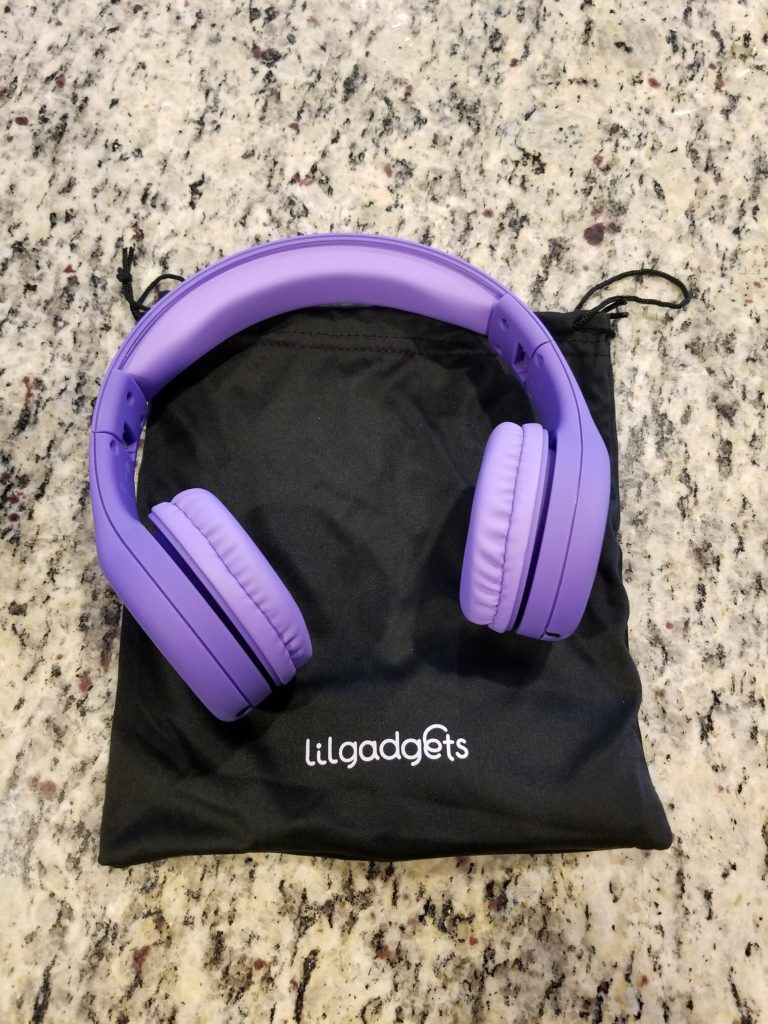 Even on a loud flight; hear sound perfectly without maxing out the volume.  Some models offer Shareport tech meaning you can connect multiple headphones to a single device, making sharing much easier. With five style options and five color options; LilGadgets has a choice for every child.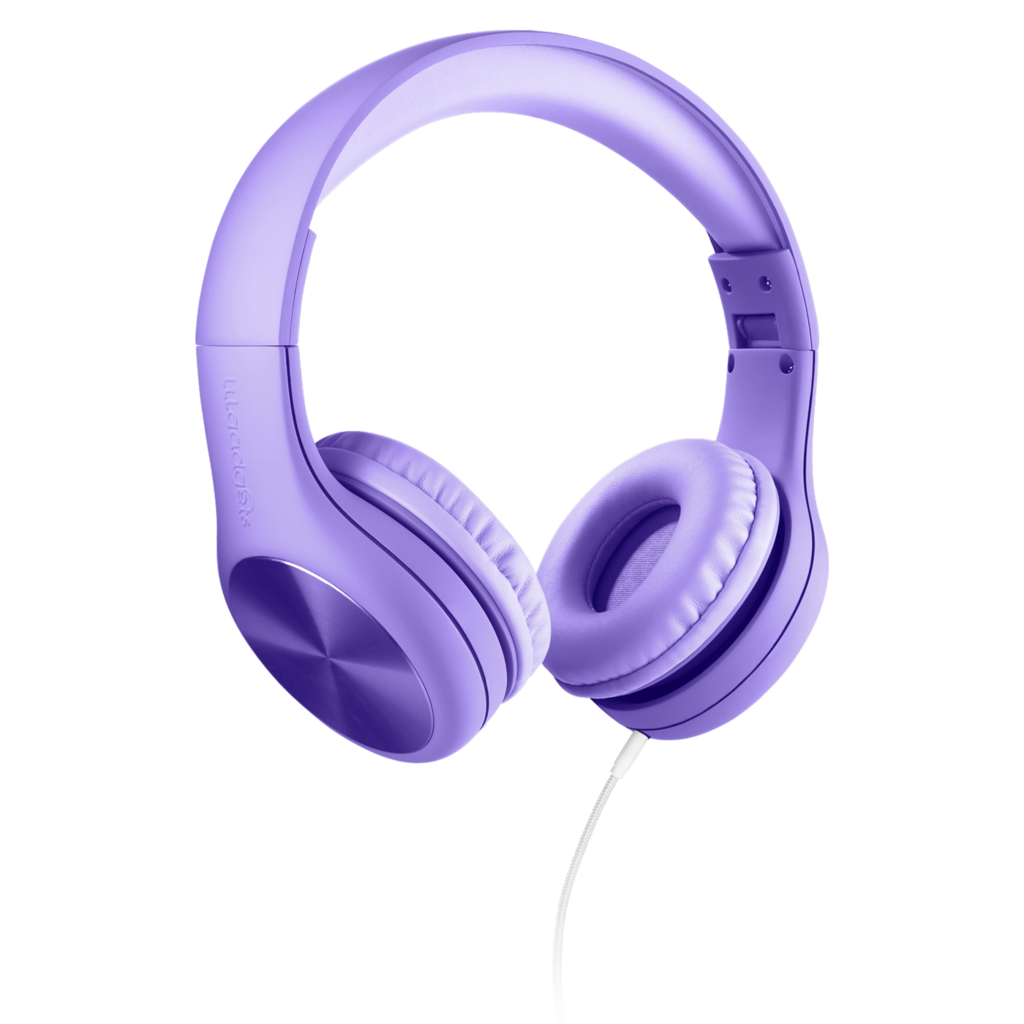 We choose to review the Connect+ Pro for Ava. Like Ava, these headphones are designed for kids, made by parents. The Connect + PRO Wired Over-Ear Headphones are specifically designed for kids ages 6+ with form and feature the SharePort mentioned earlier. This makes is easy to share between kids.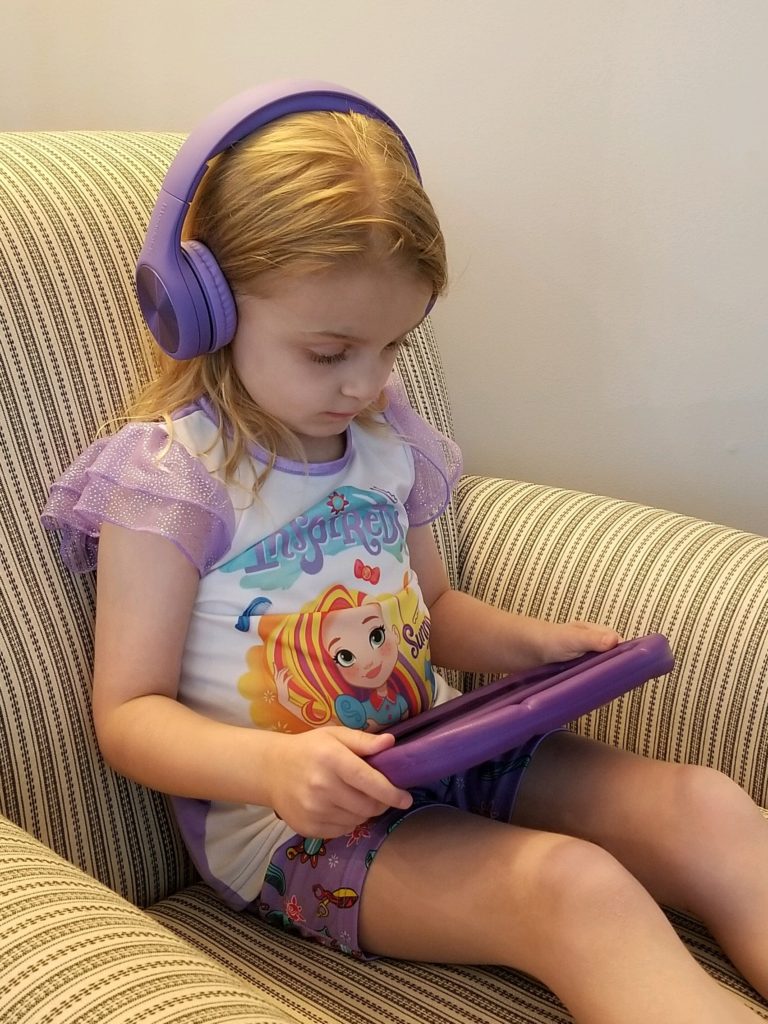 It comes in five awesome colors to choose from. As you can see, one of Ava's favorite colors is purple and the headphones match perfectly with her tablet. The soft touch material on the inner part of the headphones are comfortable and don't hurt went she wears them.
I love that I can safely limit the volume and decibels that she listens to with these headphones. I also love that they are compact and fold right into the travel bag. These will get a lot of use this summer as we travel to Grandma and Grandpa's house in Kentucky.
Each set of Connect+ PRO headphones comes with a one-year warranty and is 100% satisfaction guaranteed! You cannot get any better than that. Be sure to stay connected with LilGadgets and she what styles, designs and colors they offer for kids of all ages.
---