Love is Amazing until Your Heart is Broken: Listen to Miranda Lambert's Unplugged Version of "Tin Man" #TinManSong
This post may contain affiliate links or I may have received the product free in exchange for my honest review. See full disclosure for more information.

We never know what life is going to bring our way. One day you are rocking along and everything seems perfect. You and your significant other are totally in love and life is wonderful. Then comes the fateful day, your world falls apart. You are breaking up, divorcing, going your separate ways…. It hits you like a lightning bolt that shoots straight through your heart. Maybe you had a sense it was coming and maybe it came out of left field. Either way, it doesn't lessen the pain of your breaking heart! Miranda Lambert's "Tin Man" song resonates with any and all that have been through the pain of a broken heart.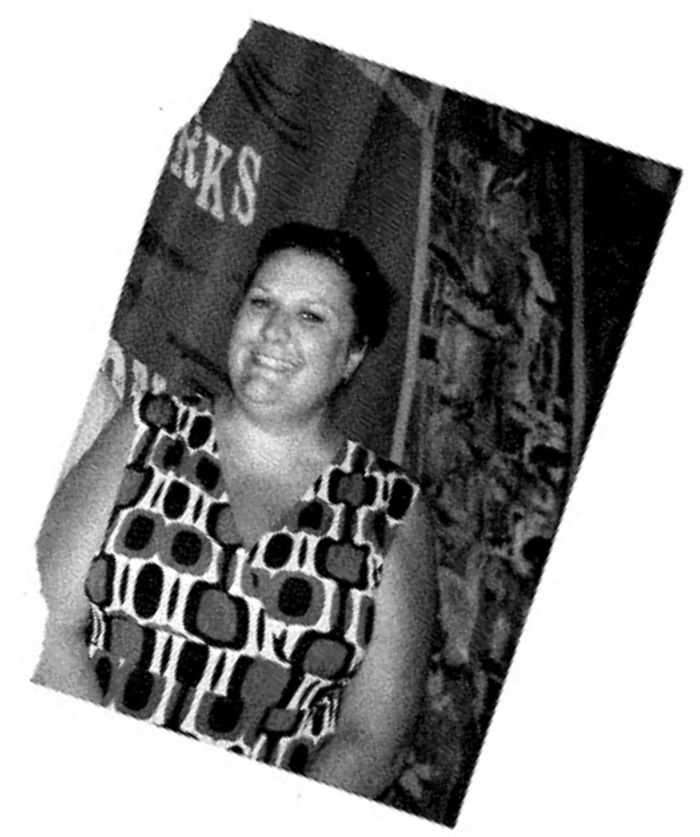 For each of us that have gone through a breakup and for those to come, the pain from a breakup reminds us that our hearts really can be broken. We may go through denial for a while, but then reality sets in. The quietness of the empty house sets in and all the shared memories coming flooding back. It is during this time that the unbearable pain is almost tangible. You feel hurt, betrayed, and literally destroyed. After a while, some deep survival instinct kicks in and propels you forward to begin the motions of tearing the one that hurt us out of lives. It may satisfy our minds for a moment, but the pain of our broken heart remains to be a cruel reminder.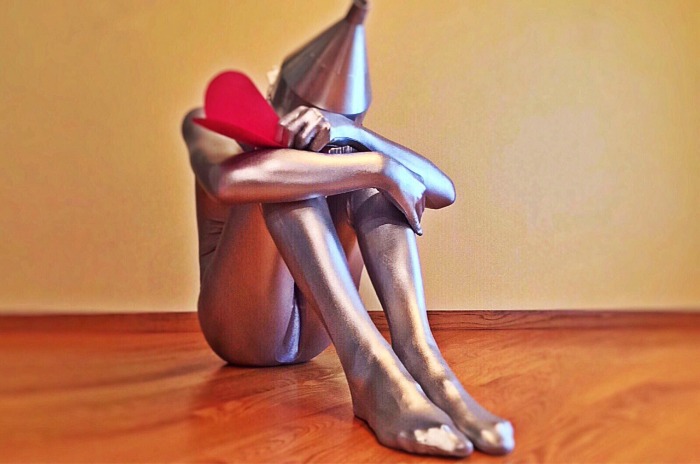 The Tin Man's greatest wish was to have a heart. It's true that your heart can feel full, bursting with love and joy. However, it can also feel brutally destroyed, torn in half, and shattered to pieces. It is during our darkest painful hours we would gladly give the Tin Man our heart! And, yes, his armor in exchange would be nice to protect us from ever feeling the pain again.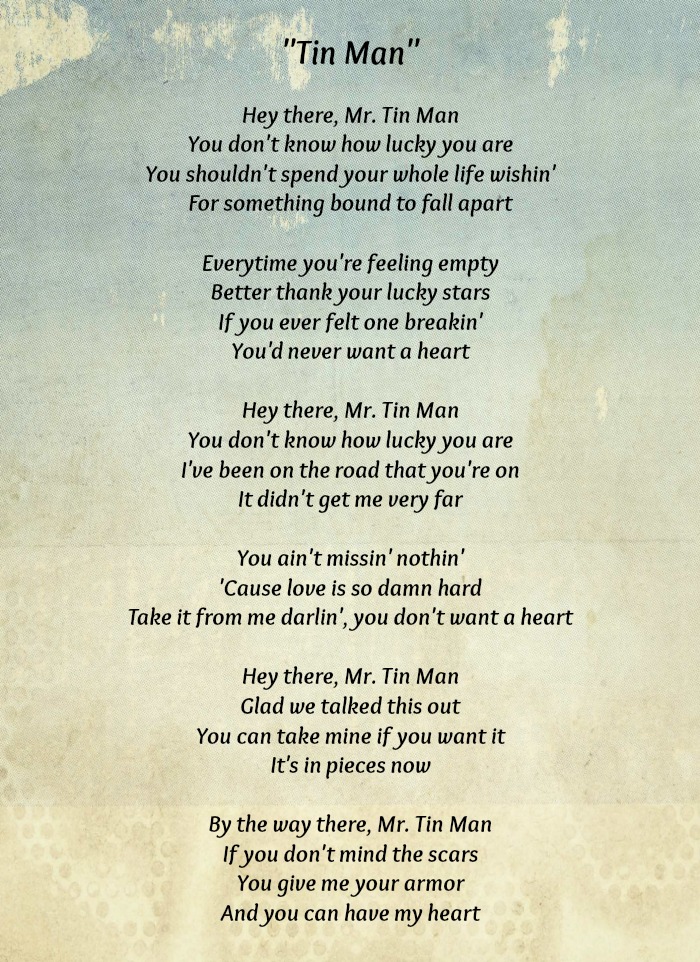 "Tin Man" is a beautiful, raw, and emotional song that anyone who has gone through a breakup will immediately connect with. The unbelievable, gut-wrenching pain of a breakup is real and you can literally feel Miranda's pain as she sings this beautiful emotional song.
You can view Miranda Lampert's
UNPLUGGED version of "Tin Man" HERE!