Lulu's Christmas Story By Ludmilla Bollow Available October 20, 2014
This post may contain affiliate links or I may have received the product free in exchange for my honest review. See full disclosure for more information.
Lulu's Christmas Story (Title Town Publishing, October 1, 2014) by Ludmilla Bollow begins with a young girl named Lulu living in a small Wisconsin town during the Great Depression. In these trying times, Lulu can't wait for Christmas go come around. Her anticipation transforms into anxiety when Daddy loses his job, doubts about Santa surface, and the Shirley Temple doll of her dreams seems further away than ever before. Mama reveals her own brutal Christmas experiences as an orphan, adding even more worries to the already troubling mix. But Lulu's deep faith and vibrant hope keep her looking forward to each new day believing tirelessly in the glorious gift of Christmas.
In her touching memoir, Ludmilla Bollow, an award winning playwright and novelist, recounts the year before her family's toughest Christmas. Lulu encounters a haunting band of freaks at a circus sideshow, suffers the heartbreaking loss of the town's recluse who was committed to finding true love, stumbles through a disastrous Thanksgiving at Grandma's, and of course, finally celebrates a long-awaited Christmas! Lulu's spirit of love and joy is contagious, serving as a radiant guiding light through this tale of family life in times of seemingly insurmountable hardship—her story is bounf to be a heartwarming holiday favorite among readers young and old.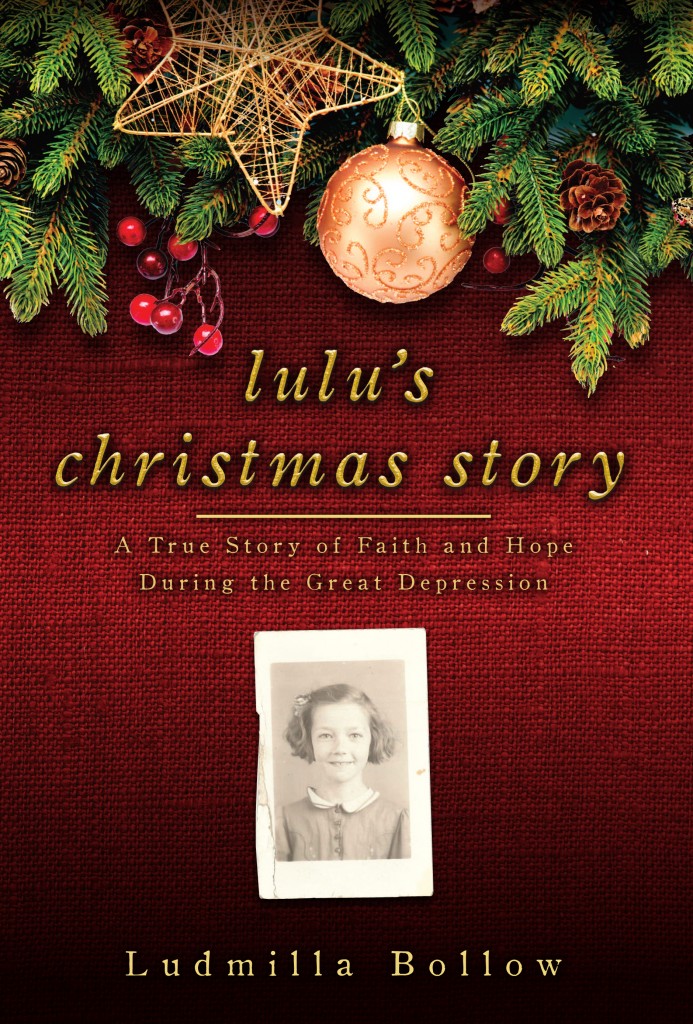 ABOUT THE AUTHOR
Ludmilla Bollow was born and raised in Wisconsin. She is a freelance writer, a published novelist, and a prize-winning playwright whose plays have been performed in over ninety theaters in the U.S. and published by Samuel French, Broadway Plays, and sixteen leading play anthologies.
She has been a board member of the Wisconsin Regional Writers Association and the Wisconsin Council for Writers, and she is a member of both the Dramatist Guild and the International Center for Women Playwrights. Her short stories, poetry, and articles have been published in magazines and journals in the U.S, England, and India.
Lulu's Christmas Story is Ludmilla's second book and first memoir. She lives in Glendale, Wisconsin with her husband, William.