Lunch Box Back to School Products Available On Amazon
This post may contain affiliate links or I may have received the product free in exchange for my honest review. See full disclosure for more information.
It's hard to believe the summer has flown past us so quickly. As parents nationwide prepare to send their kids back to school for another year of learning and activities, now is the time to find ways to send them to school with products and snacks that are good to taste, durable and prevent smelly backpack odor. Here are some of our top choices for back to school lunchbox help.
The Dearest Grey: Mini Silicone Bento Box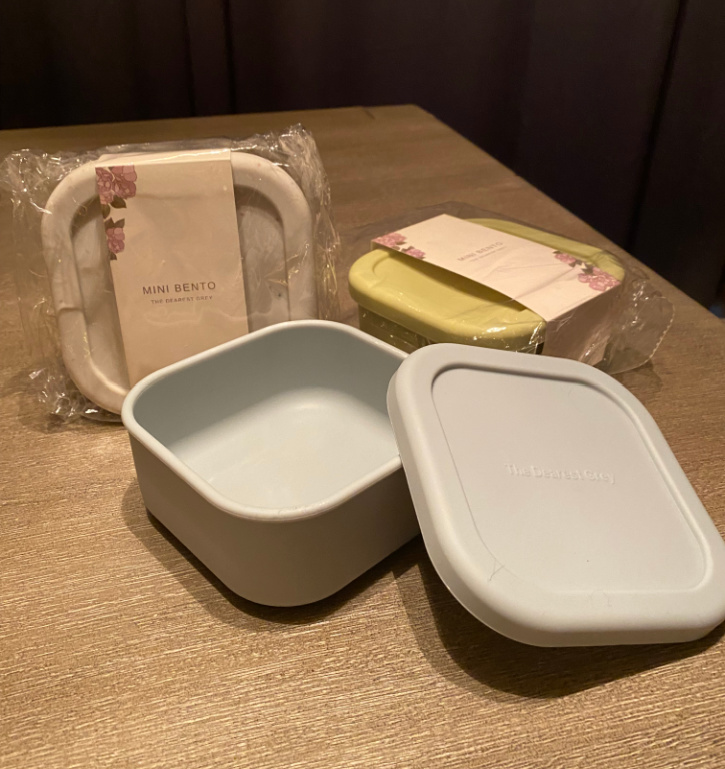 Back to school means prepping lunches. Make your life easier with The Dearest Grey's silicone bento boxes. Perfect for lunchtime, the silicone bento boxes are unbreakable, reusable, and made with 100% food-grade silicone making for easy cleaning after sitting in backpacks for hours. Best of all these boxes are both freezer and microwave safe, and can go in the oven up to 410 degrees! Perfect for storing sandwiches or your child's favorite snack store it away with The Dearest Grey bento boxes. Available on Amazon.
Congo Tropicals: Plantain Chips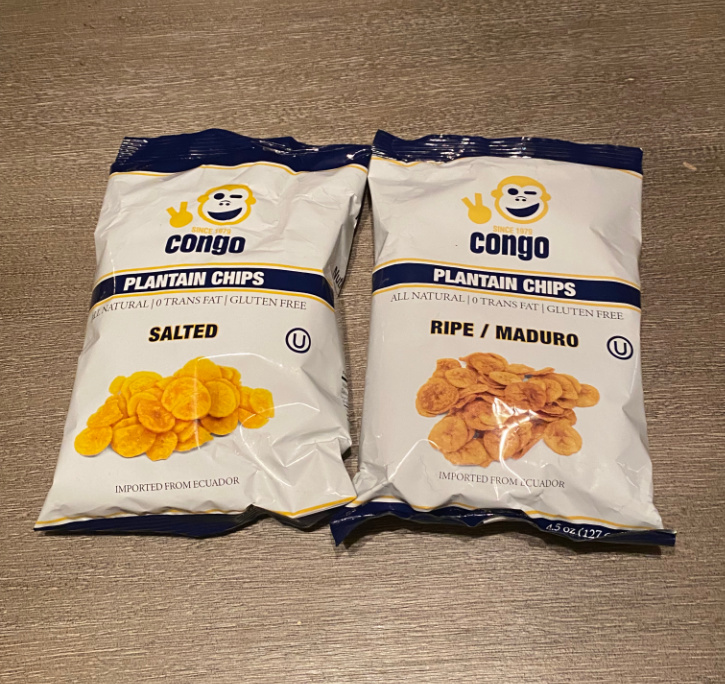 Bring healthy and exotic to your lunchbox! With Congo Tropicals' Plantain Chips, you may be wondering, what are plantains and how are they healthy? Plantains are sugar-free vegetables found in tropical regions. Nutritionally high in fiber, potassium, energy, and low in cholesterol, plantain chips are a healthy alternative to potato chips. Containing an abundance of vitamins and minerals, they are truly the hidden superfood. A great delicious, yet healthy food that fit perfectly in all backpacks! Available on Amazon.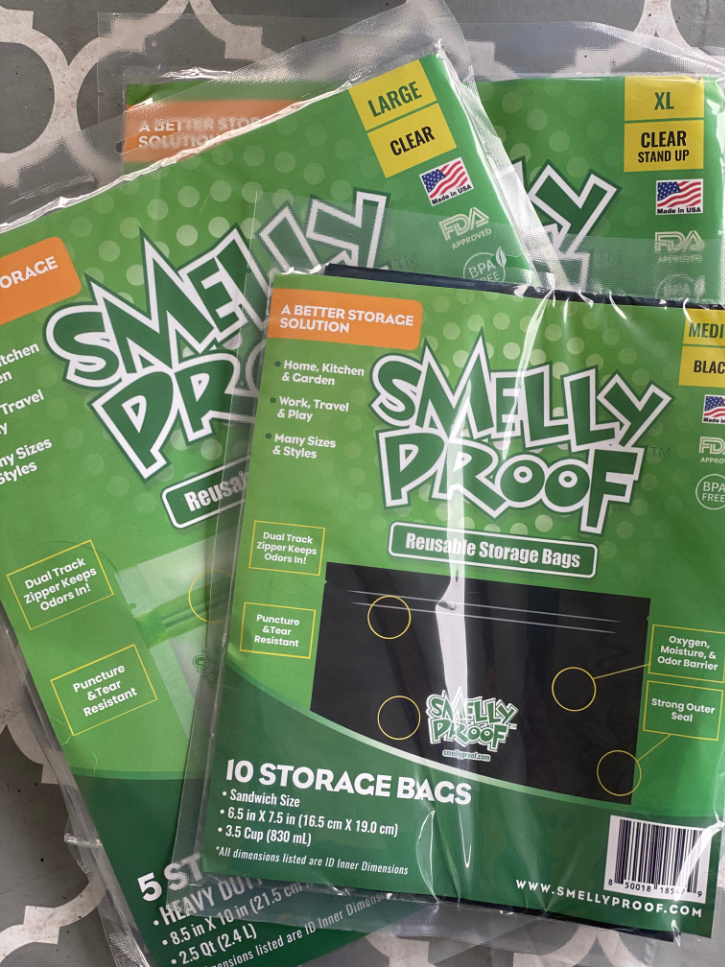 Ideal for back to school lunches, Smelly Proof reusable bags' multi-track zipper seal in freshness. They are 100% odor-proof, FDA approved, and eco-conscious! Whether you're cooking in the kitchen or grilling in the backyard, Smelly Proof can be used to soak meats ahead of time, prep chopped ingredients or store leftovers. The smell proof bags come in a variety of sizes and are liquid, moisture and puncture resistant. No mess, no smells! Made in the USA! Also on Macys.com and Amazon.
Do you have any experience with these products or have some ideas of your own to share? Comment below and tell us your thoughts.