Enjoy Great Flavor and Less Calories with Naked Cookies
This post may contain affiliate links or I may have received the product free in exchange for my honest review. See full disclosure for more information.
Are you looking for something new and tasty that will deliver a good amount of protein AND have a delicious flavor? Let me tell you more about Naked Nutrition's Naked Cookie.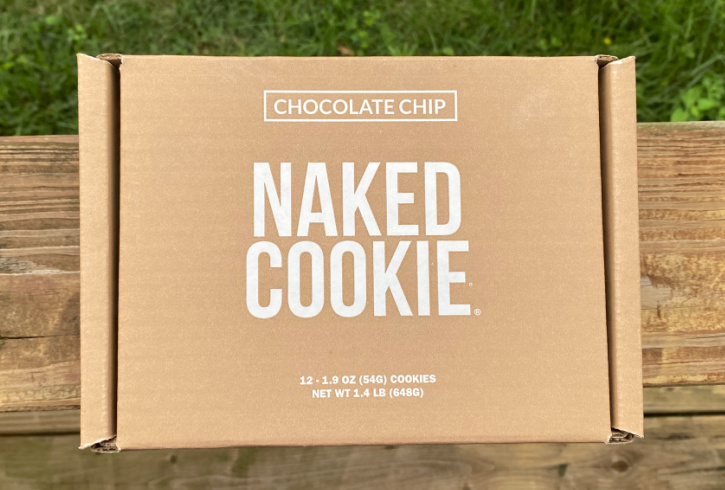 Naked Cookie, has a product! A protein cookie that has 10 grams of grass fed whey protein and is low in sugar. It comes in three great flavors; chocolate chip, oatmeal raisin and classic sugar cookie.
About Naked Nutrition:
In 2014 former cross country and track All-American Stephen Zieminski noticed many supplements included numerous ingredients of little nutritional value. People trying to live a healthy lifestyle aided by supplements were being marketed health, but sold something else.

That same year Zieminski founded Naked Nutrition, starting with five single ingredient supplements, including the best-selling Naked Whey from grass-fed California cows and Naked Pea from raw yellow peas grown in the USA and Canada. No artificial flavors, colors or sweeteners and no mixing agents. You control the flavor and your nutrition by what you choose to add to Naked proteins and supplements.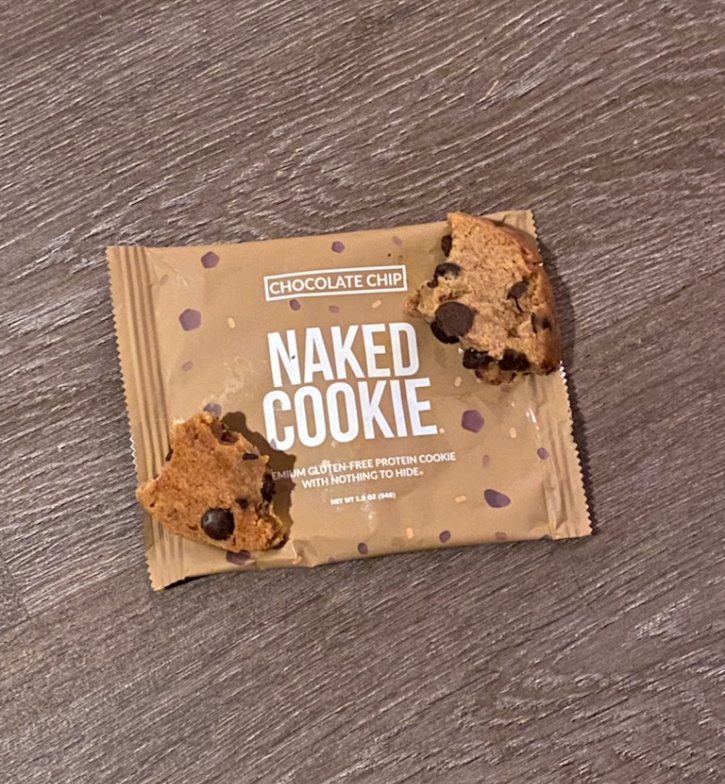 I opted for my favorite cookie flavor, Chocolate Chip. The Chocolate Chip Naked Cookie is a quick, healthy, and delicious protein treat for any time of the day. Freshly baked in the USA, they are gluten-free and made with 10g of grass-fed whey protein and defatted almond flour. There are no artificial sweeteners or flavors, low in sugar (over 75% less than other protein cookies) and are only 210 calories (or less, depending upon flavor). These cookies are surely able to satisfy your sweet tooth without feeding your waistline. I'm loving their great flavor!
Soy-fee, GMO-free, no high fructose corn syrup. At Naked Nutrition, we are committed to shortening the steps between our farms and you.
You can purchase on Naked Nutrition's Website
Stay Socially Connected: