Make it an adventurous Christmas ~ Perfect Toys for Kids #FALChristmas
This post may contain affiliate links or I may have received the product free in exchange for my honest review. See full disclosure for more information.
Are you looking to give your kids a bit of adventure and fun this Christmas.  Here are a few toys that will give them just the adventure they are looking for, both indoors and out.
Scorpion Gatling Blaster by Dart Zone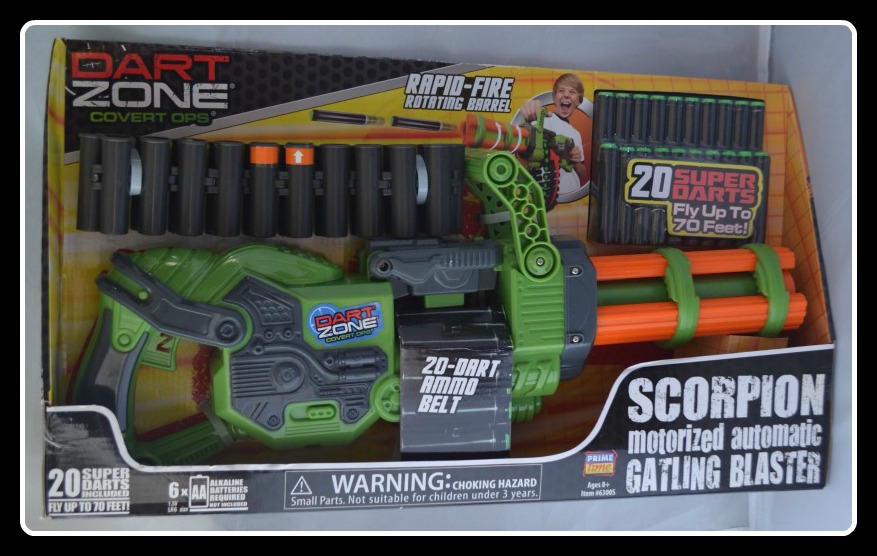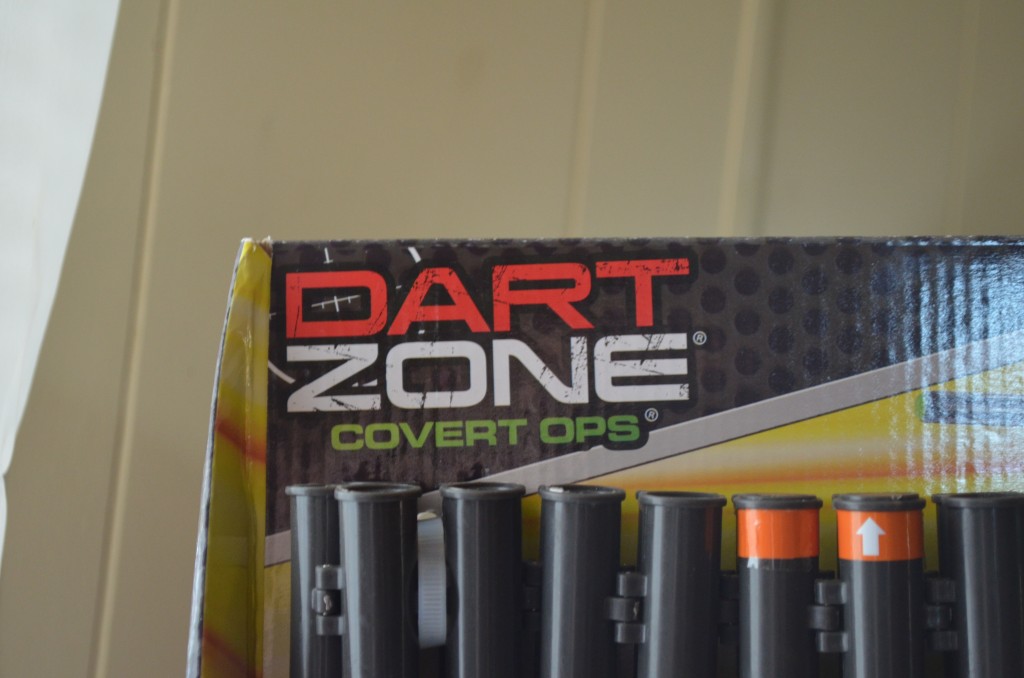 For target practice across the couch or outside past the backyard bushes, the fully automatic motorized Scorpion Gatling Blaster is the season's most exciting high-capacity dart blaster boasting speed and performance at a great price. Featuring rapid-fire action and a colorful rotating barrel, this blaster is designed to shoot up to 20 Super Darts in under 20 seconds. For the kid who is serious about play, Super Darts offer the best performing action on the market – soaring up to 70 feet through the air! For ages 8+, this will give your kids tons of fun. Priced at $19.99, this toy is available at stores like Walmart or Sports Authority.
Here is how it works:

Air Huntress Firetek Bow from Zing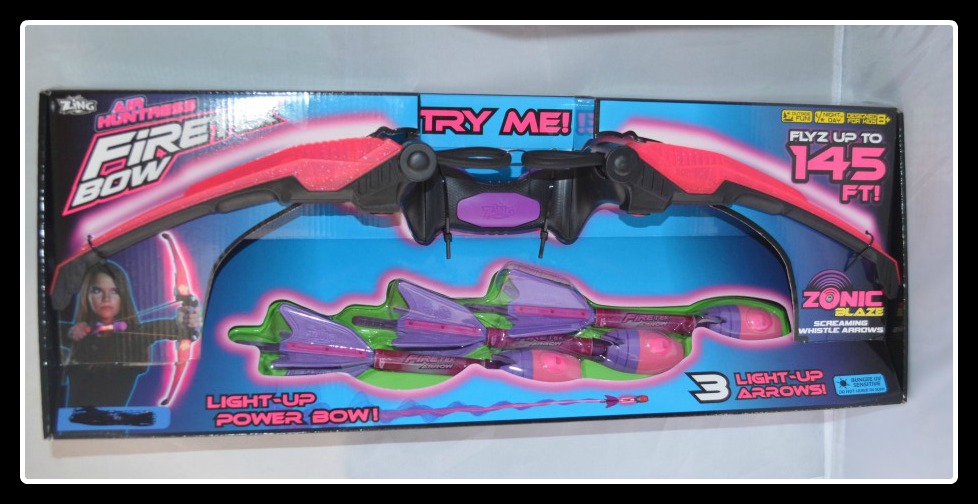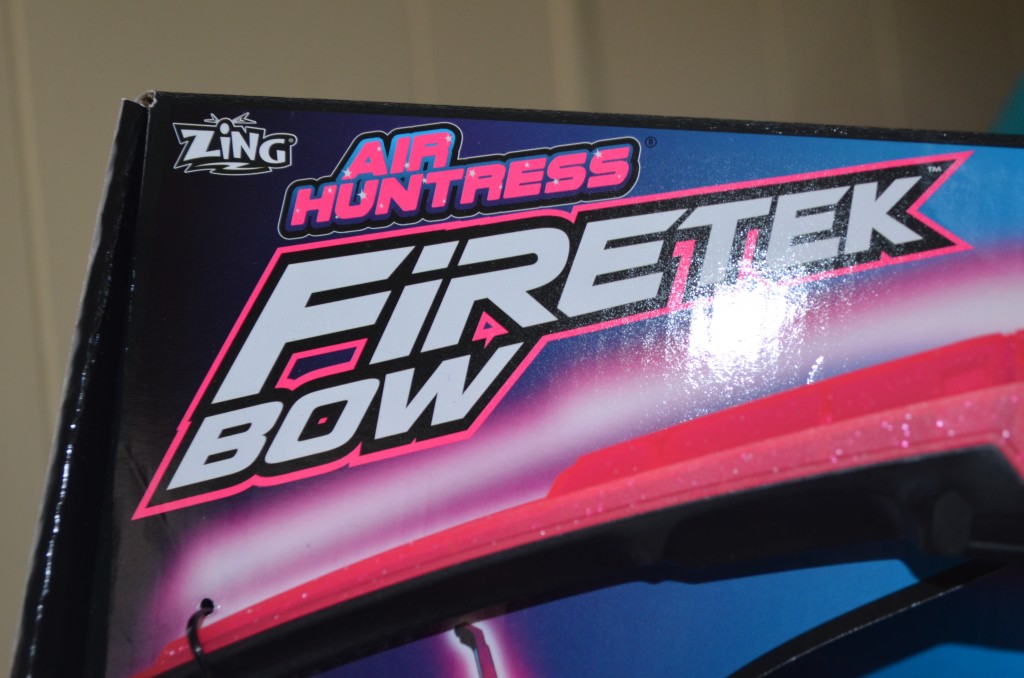 Light up the day or night with the new Firetek Bow from Zing! The latest addition to the Air Storm line of "parent-approved" launchers is the ultimate foam bow and arrow archery toy – now with blazing LED light-up power for an illuminating effect for any type of target practice! Watch as the Firetek Bow lights up the sky and sends arrows screaming through the air up to 145 feet – a thrill factor for kids ages 8-and-up and parents alike. Comes with three Zonic Blaze glowing whistle-screaming arrows, included in packaging. Named to Walmart's 2014 Chosen by Kids Toy Toys List! For kids ages 8+ and priced around $29.97, this toy is available at stores including Walmart, Target & online at Amazon.
Here is how it works:

Each toy will provide your kids hours and hours of fun and you will laugh and even want to join in and play along with them.  Add these two HOT PICKS to your kids gift list this year.  They will love them.