Do more than tell time with this watch ~ Support your favorite Charity! #FALChristmas
This post may contain affiliate links or I may have received the product free in exchange for my honest review. See full disclosure for more information.
Are you in the market for a watch this Christmas?  How about purchasing a watch that is not only stylish and colorful, but can make a difference in the loves of hundreds, even thousands, with your purchase.  1Face offers simplistic, yet stylish watches.  With each purchase, you are making a difference in someones life.  You can choose the charity of your choice and select the coinciding colorful watch to go along with your charity.  I choose the red, Aids Awareness watch.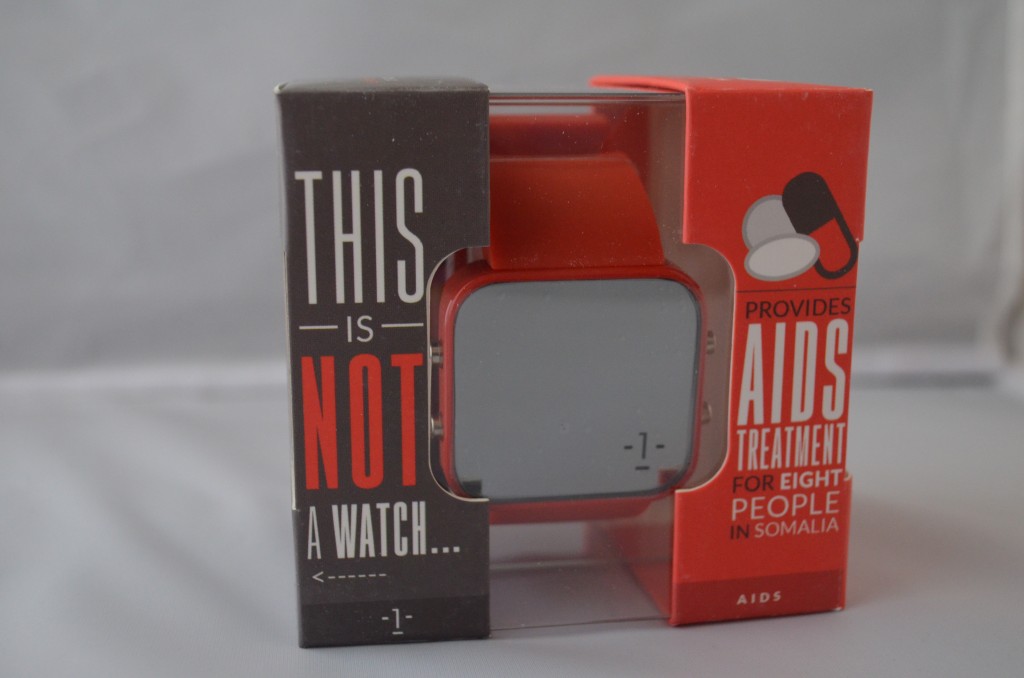 More about 1Face:
1Face is a brand that brings global change by unifying the people that help with the people that need it.

Our story starts with the belief that one person, literally, can change the world. Millions of people need food, medical attention and clean water. And there are millions more that can help change that. One person has the power to feed a child, quench a thirst and find a cure.

Be the Face of change with 1Face.

Our model shows how one person can change the world. We want to increase our impact and allow our supporters to help a variety of people and causes.

1Face supports nine causes; cancer, hunger, breast cancer, clean water, disaster relief, environment, AIDS, education, and animal rights, and have partnered with different charities to bring global change. Each cause has a specific metric that tells you exactly what you purchase does. From building wells to providing a year of education, 1Face is committed to bringing about change, worldwide.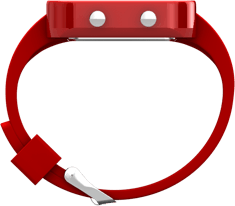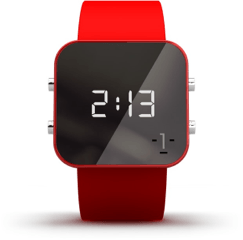 With an easy-to-use touch screen, as well as buttons on the side to set your time, 1Face offers a wonderful timepiece and mission.  Each time you look at your watch, you know that you have helped make a difference in someone's life.
You can select from various colors/charities to help including:
Hunger – 1 watch (white) = Food for 10 people
Cancer – 1 watch (black) = Support for 8 cancer patients
Aids – 1 watch (red) = Aids treatment for 4 children
Water – 4 watches (multicolor) = Lifetime of water for 1 person
Breast Cancer – 9 watches (pink) = A Mammogram
Animals – 1 watch (orange) = Helps find an animal a loving home
Environment – 4 watches (blue) = 1 charcoal efficient stove
Education – 5 watches (yellow) = 1 year of education
Disaster – 1 watch (multicolor) = Food for 3 disaster victims
Choose your style, choose your charity and make a world of difference today in someones life.  1Face brings you this amazing opportunity, at a very affordable price.  Be sure to add this to your Christmas list of "must-haves/must-do" this year and make a difference today.
Be sure to stay connected socially: