Make Spring Cleaning Easier with HomeRight SteamMachine Plus
This post may contain affiliate links or I may have received the product free in exchange for my honest review. See full disclosure for more information.
Spring is right around the corner. While cleaning is not one of my favorite jobs in life, it is a necessity. Spring cleaning can be a particularly grueling choir after having the house closed up all winter long.
With that being said, I am thankful for my HomeRight SteamMachine, as it makes not only my everyday cleaning easier, but even tackles the harder choirs around the house. HomeRight recently introduced several new models of their SteamMachine Plus and I could not wait to try out this newer model and see if it matched up to the previous model that I have been using.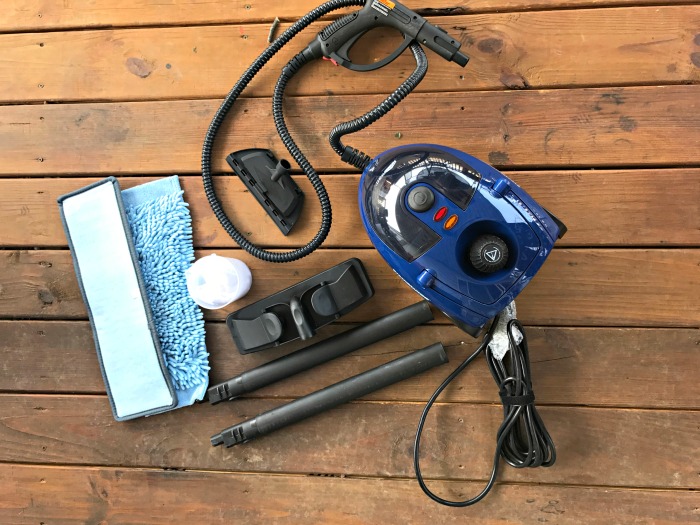 How the HomeRight SteamMachine Plus Works:
With the SteamMachine, the heat of the steam loosens the bond between the dirt and upholstery surface. This makes it easy to simply wipe off with a cloth. If you have leather interiors, the heat of the steam opens the pores and the evaporation of the steam lifts the dirt and oils out where they can be easily wiped away. There are no chemicals involved, so no need to worry about discoloration from cleaning solutions!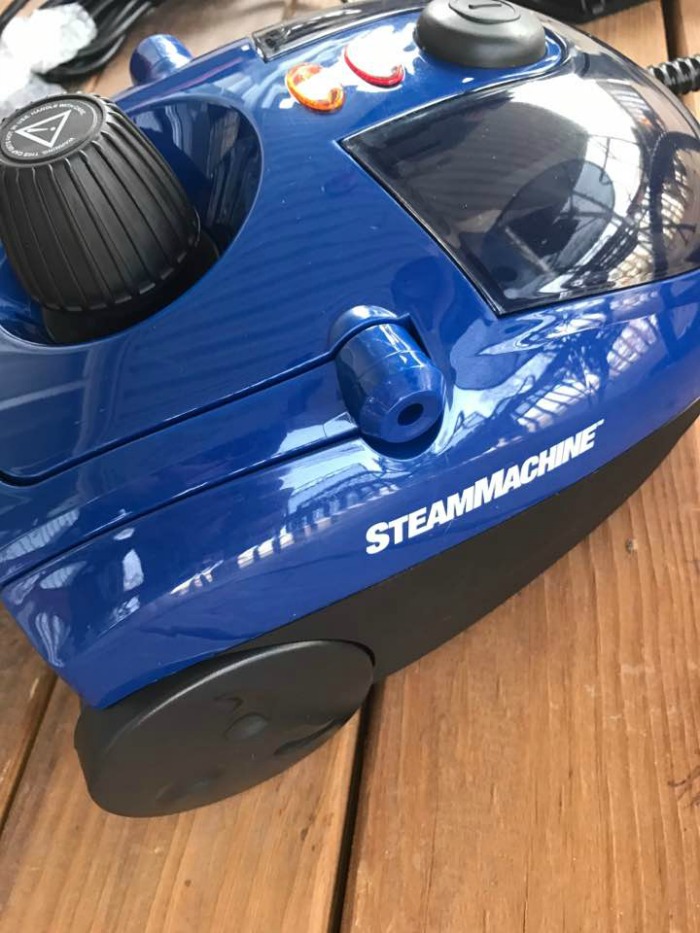 Why Steam cleaning?
Unlike traditional cleaning supplies, Steam cleaning is chemical free and kills 99% of germs without the exposure of harsh chemicals in your home and environment. Speaking of environment, steam cleaning is also friendlier to Mother Earth!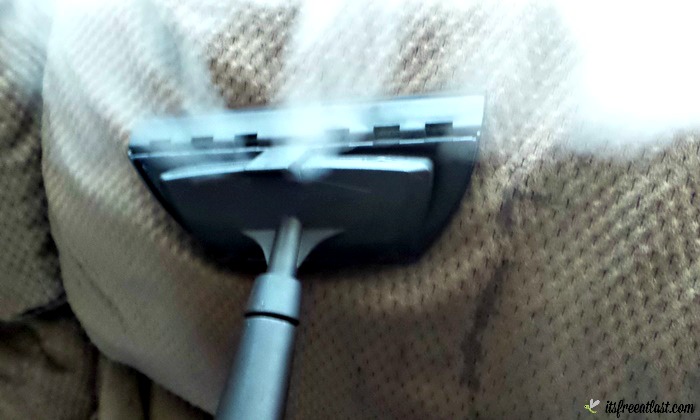 The HomeRight SteamMachine Plus is a machine that can clean nearly every surface of the home, both inside and out. The smaller supplies story easily inside the machine and the small, portable unit includes wheels making it easy to take and use anywhere.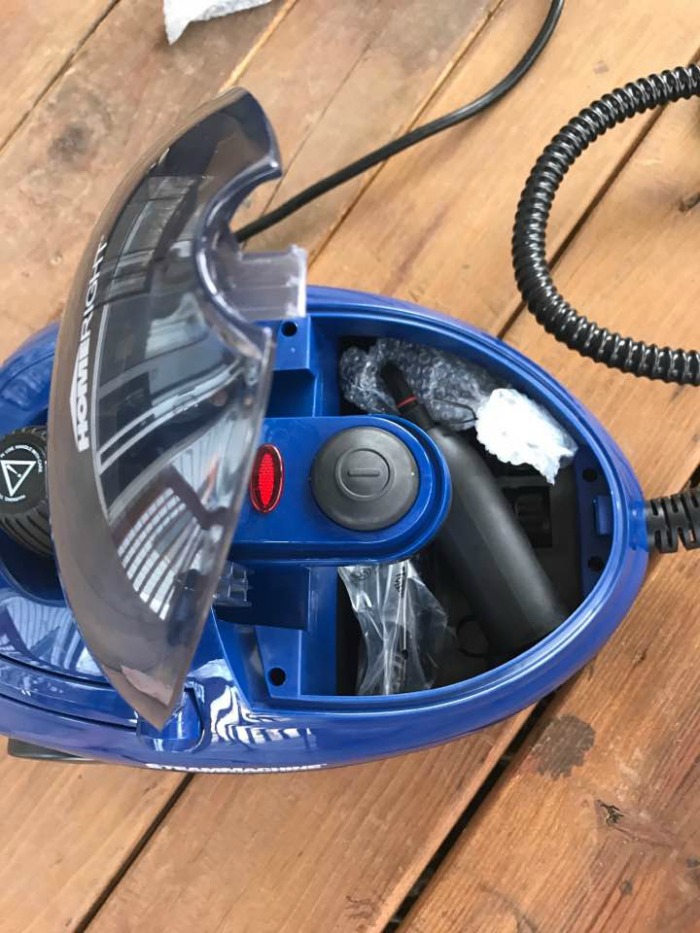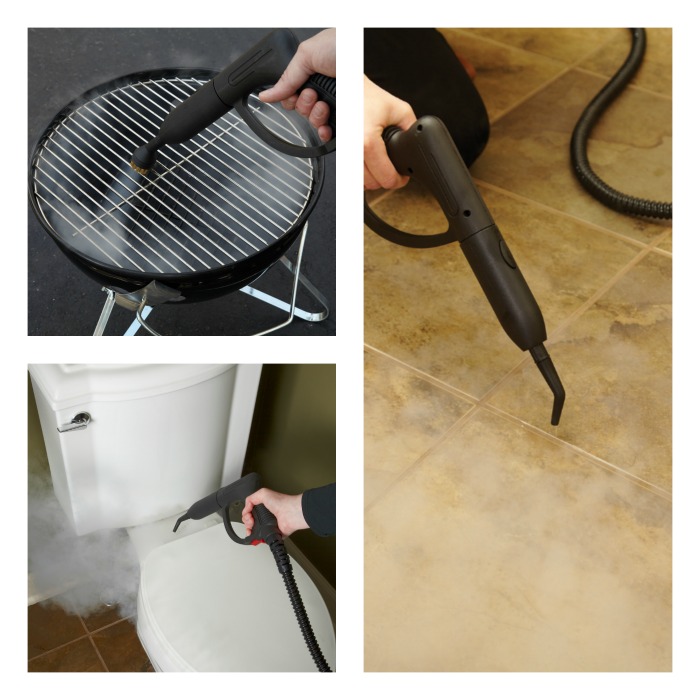 The SteamMachine Model 53 uses pressurized steam that blasts the surface, while the cleaning pad wipes away the dirt and grime. For indoor use, this machine can be used on floors, stovetops, ovens, kitchen counter tops, bathroom fixtures and even barbecue grills. Image the time and expense you will save this spring.
Take out the worry of harsh chemicals, save your strength for outdoor fun with the family and cut your cleaning time using the HomeRight SteamMachine Plus. Available online for purchase, pick yours up today.
Connect socially with HomeRight