Manitoba Harvest Hemp Products #FAMChristmas
This post may contain affiliate links or I may have received the product free in exchange for my honest review. See full disclosure for more information.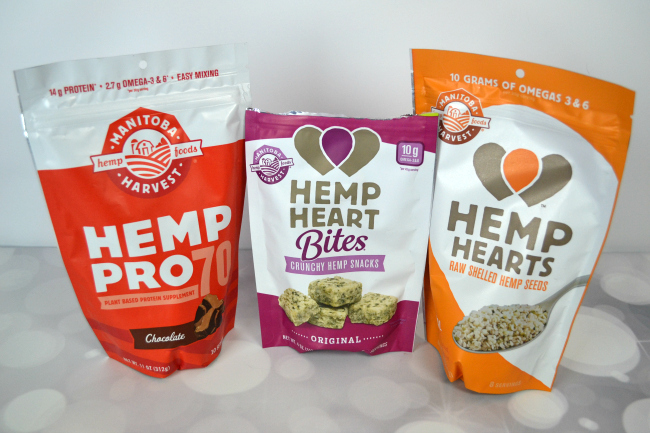 If you have health conscious people on your gift list, you are definitely going to want to know about Manitoba Harvest!
Manitoba Harvest was created in 1993. Their focus is to manufacture the highest quality hemp food products while educating people on hemp nutrition. Their core values are respect, passion, health, quality, integrity, transparency, and fun. With such great values, this is definitely a company I am proud to stand behind.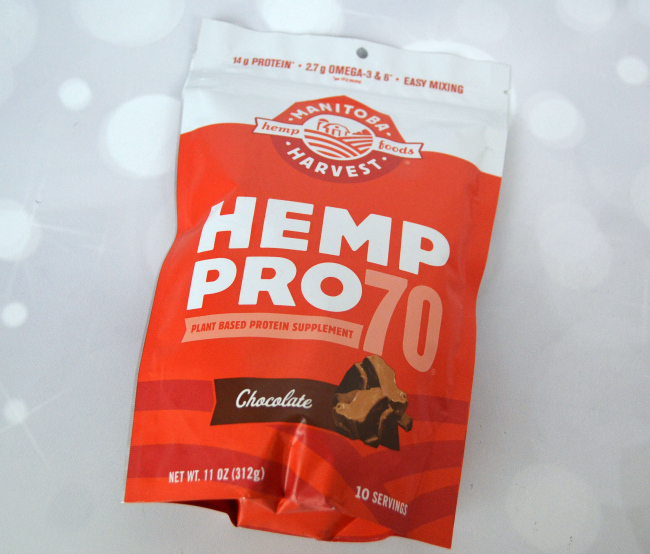 For a great protein supplement, Manitoba Harvest's Hemp Pro 70 is a great choice.  It is water soluble with a great, smooth texture.  Available in three flavors, chocolate, vanilla and original, you can put it in your favorite beverage, yogurt or hot cereal and go. The Chocolate flavor has 14 grams of protein, 2.7 grams of OMega 3 and 6 per every 30 gram serving.  It is completely plant based and offers all essential amino acids. Manitoba Harvest has lots of great recipes for using HempPro 70, including a yummy peppermint mocha.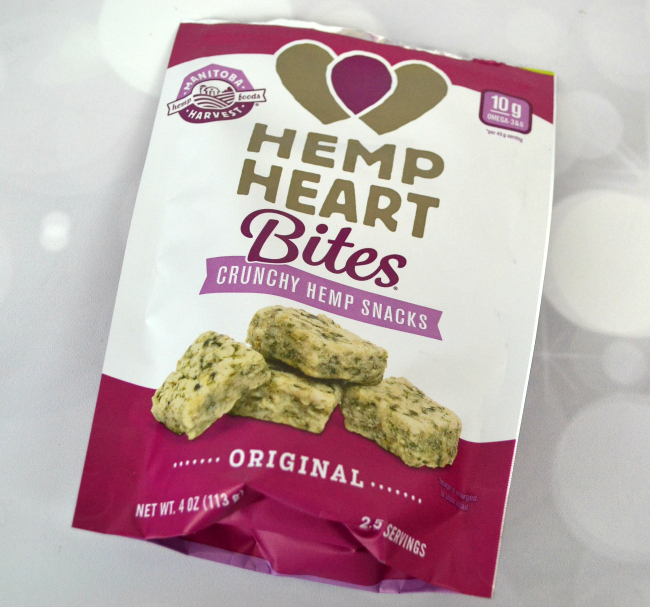 Hemp Heart Bites are a great new item!  They have 10 grams of protein, 10 grams of omega 3 and 6 in an 8 piece serving.  They are a great snack for on the go or an addition to your lunch.  You can even use them in two of Manitoba Harvest's recipes: chocolate pb hemp bites or hemp campfire s'mores.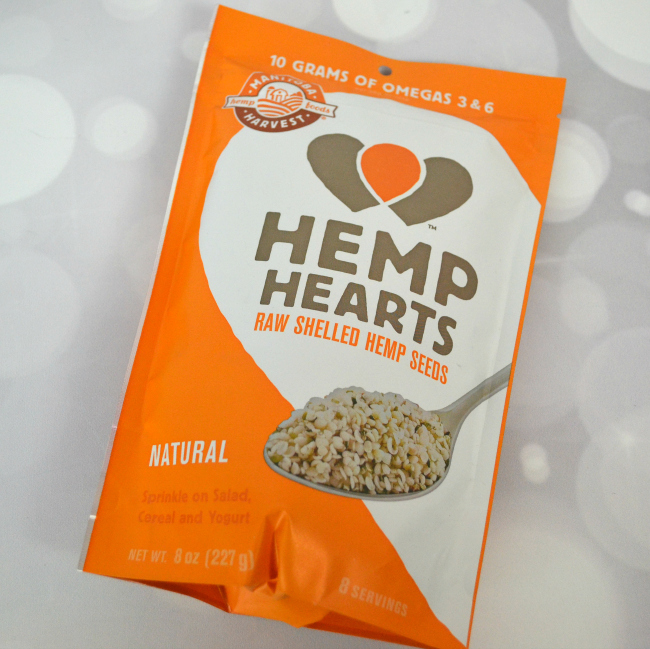 For a great super seed, look no further than Hemp Hearts – which are raw, shelled hemp seeds.  They have a similar taste to sunflower seeds and are a great addition to salads, cereal, yogurt, smoothies and more.  They have more protein and omegas than chia or flax seeds.  To make sure you get the highest quality product, Manitoba Harvest includes a "packaged on" and "best before" date on the packaging.  You can find many great recipes for Hemp Hearts, including mushroom hemp tartlets, feta basil turkey burgers, and more.