So Well Salt Lamp #FAMChristmas
This post may contain affiliate links or I may have received the product free in exchange for my honest review. See full disclosure for more information.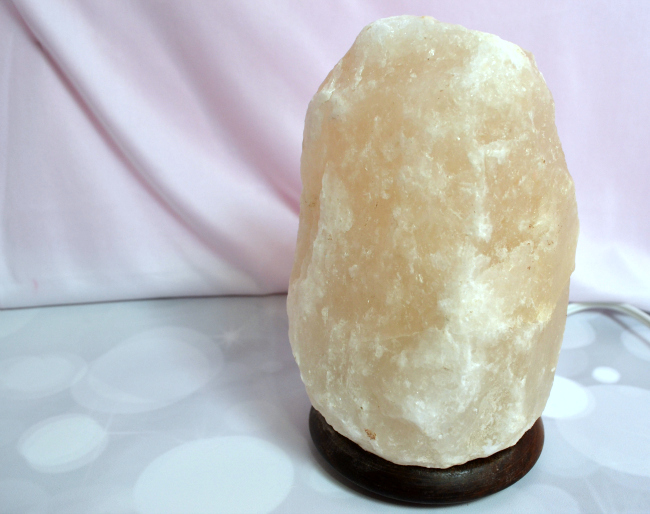 Wellness is so important. When I heard about Himalayan salt crystals and their health benefits, I was excited to try them out. Solay Wellness is a great company that has So Well Himalayan Salt Crystal Lamps that are fair trade.
Solay Wellness was launched in 2004. They import only the highest quality salt from sustainable sources to build their health and wellness product lines. They use fair trade to ensure producers receive free market prices, are free from labor abuses and use sustainable growing and production methods. I love that Solay Wellness supports social justice, humanitarian and environmental organizations and partner with non-profits to offer their products for fundraising efforts.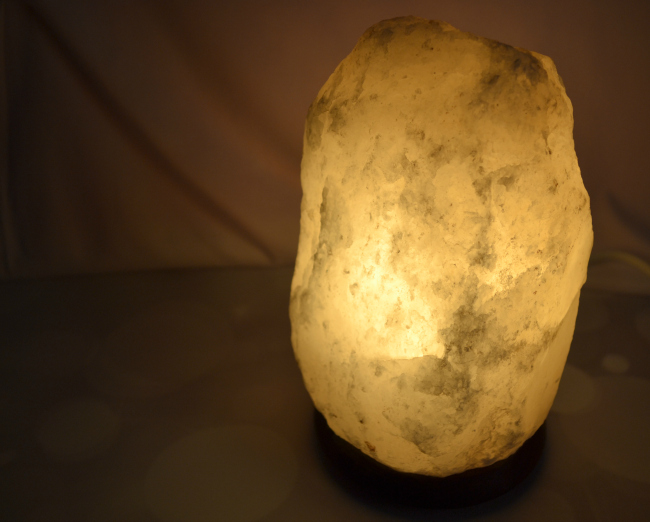 Available in White Himalayan Salt Pyramids, White Salt Globes, and White Natural Shaped lamps, you will receive a genuine Halite Himalayan salt crystal that was created deep inside the Himalayan Mountains over 200 million years ago. The salt in the lamp releases healthy ions that help to cleanse the air around you, just like houseplants can do. They give your entire system a boost to help with asthma, allergies and immunity problems. It can even help reduce mold, fungas, and other bacteria in the air so that you can breathe easy. They are designed to last a lifetime, and you will receive a UL tested Dimmer cord, 15 watt light bulb, gift box, and care instructions.  I love the beautiful light that the white salt lamp brings – it makes me peaceful.  It really does make a great gift item!
I love that Solay Wellness is dedicated to bringing us great products.  Make sure to visit their Learning Center for videos and articles on wellness.