Winning Moves Games Mega Monopoly & Super Scrabble Holiday Review #FALChristmas
This post may contain affiliate links or I may have received the product free in exchange for my honest review. See full disclosure for more information.
Do you love playing board games with your family and friends?  Some of my favorite classics include Monopoly and Scrabble.  With all of the technology available today, we all sometimes get too caught up with it and have a noses and figures in that phone or tablet and missing things going on around us.
Playing a classic board game is fun, interactive and gives you a chance to laugh and enjoy time with people.  I recently shared some fun water games from Winning Moves with you and now have the pleasure of sharing some amazing, classic games that everyone can play along with and have tons of fun, but with a twist.

More about Winning Moves:
Winning Moves is a leading maker of board games, card games, and puzzles. Since our first year of operation in 1995, we have forged a close relationship with one of the world's largest game companies, Hasbro, Inc., owner of Parker Brothers and Milton Bradley. As a result, many long-lived Parker Brothers and Milton Bradley games are now made exclusively by Winning Moves!

We proudly make and market best-selling titles like Pass The Pigs®, PayDay®, Rubik's® Cube, Scattergories® Categories, Rack-O®, No Stress Chess®, and hot new sellers like The Rubik's® Void Puzzle®, Classic Twister®, Aggravation® and Touring™. Additionally, many timeless classics like Pit®, Classic Monopoly®, Classic Clue®, Parcheesi® Royal Edition, and Classic Yahtzee® are now exclusively made by Winning Moves Games.  

Winning Moves Games was founded in 1995 by four highly esteemed game industry professionals:

Phil E. Orbanes: The long-time head of research and development for Parker Brothers and the leading expert on the game Monopoly.
Mike Meyers: The long-time head of research and development for Milton Bradley.
Tom Kremer: One of the most successful game agents in history for "discovering" Erno Rubik and the Rubik's® Cube in the late 1970's.
Alex Randolph: One of Europe's most distinguished game inventors while he was alive.

With a talented group of game marketers and developers, our mission is to provide happiness to our consumers by offering Classic, Retro, Cool and Fun games for play with friends and family. Your comments, thoughts, and suggestions have helped us shape the vision of who we are today. Thank you for your support over the years. We hope we've helped make lasting memories for your family as you have for us!
Monopoly Mega and Super Scrabble are two of the best, classic games available, but with a fun new twist.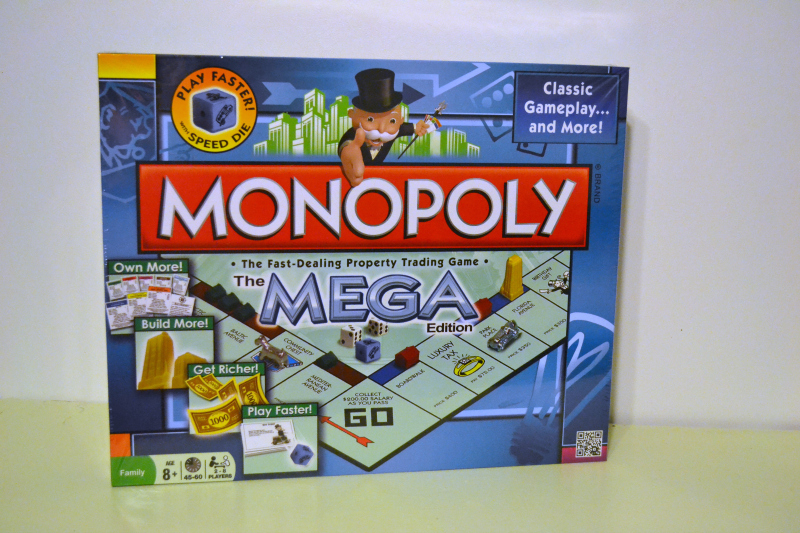 Monopoly Mega is the same classic board we all know and love PLUS 9 new properties including 7 new states! In Monopoly®: The Mega Edition, you'll be able to build skyscrapers AND the game will play faster thanks to the Speed Die – invented by Winning Moves!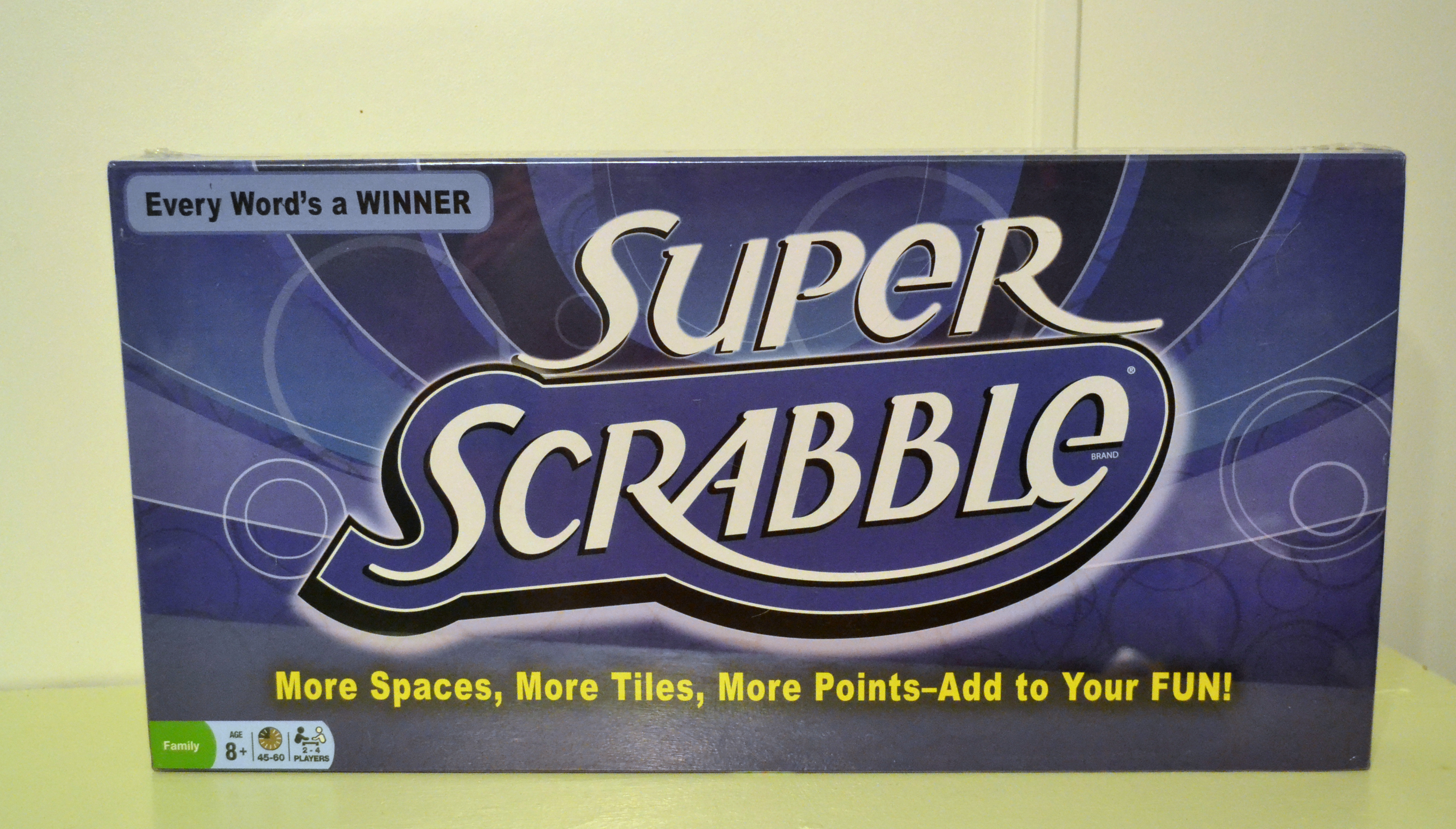 The best selling word game of all time in a SUPER version. 200 letters and a larger game board with quadruple scoring make it possible to play words you once could only dream about.
These and dozens of other games are all available exclusively available from Winning Moves Games online.  Be sure to check them out and pick up games for your family, friends and have fun this Christmas with laughter and engagement and out of technology for some time.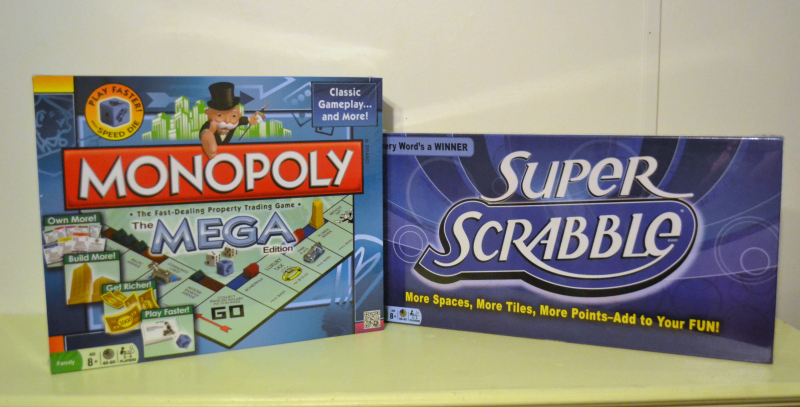 Be sure to stay connected socially: