Soar Into Spooky Space Adventures with Miles From Tomorrowland ~ All New Halloween Episode on October 10 #MilesEvent
This post may contain affiliate links or I may have received the product free in exchange for my honest review. See full disclosure for more information.
Are you a superfan of all the shows that Disney Junior has to offer?  One of my personal favorites is the ingenious show, Miles From Tomorrowland.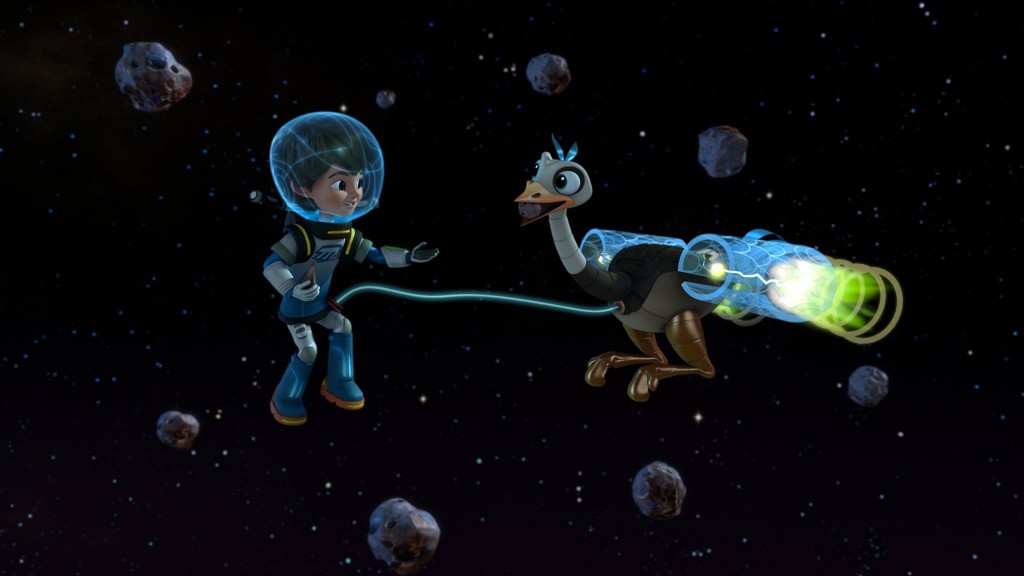 Disney Junior's "Miles from Tomorrowland" is an intergalactic adventure that charts the outer space missions of young adventurer Miles Callisto and his family – mom and ship captain, Phoebe; mechanical engineer dad, Leo; tech-savvy big sister, Loretta; and best friend robo-ostrich pet, Merc – as they help connect the galaxy on behalf of the Tomorrowland Transit Authority. Miles, Merc and the Callisto family explore wondrous and diverse new worlds, taking young viewers and their families on a futuristic journey designed to fuel kids' natural interest in space, and at the same time reminding them of the importance of what lies close to home – the family bond.
To Celebrate "World Space Week", Disney Junior is blasting off with two BRAND NEW episodes from Miles From Tomorrowland airing on Disney Channel this Saturday, October 10th!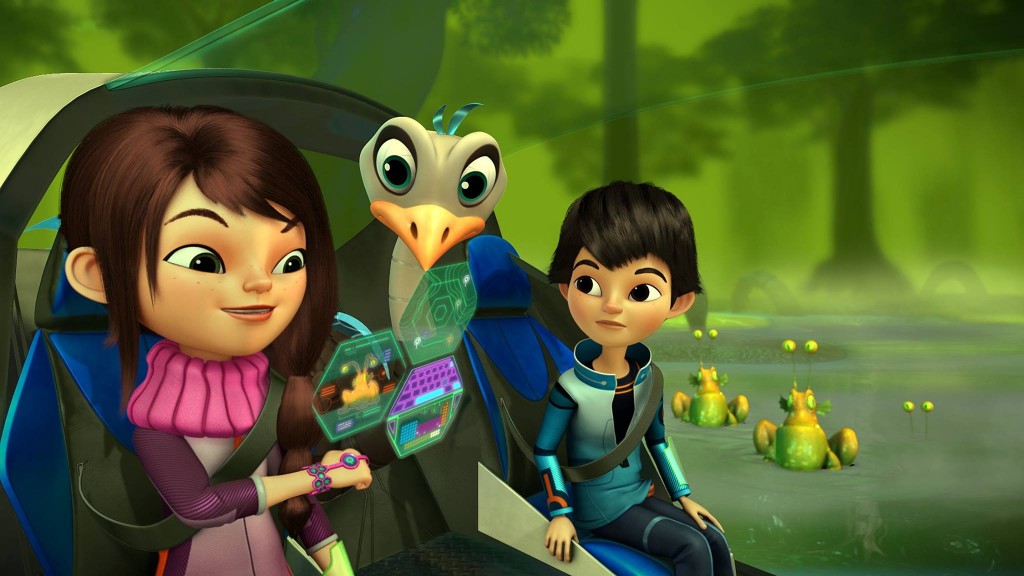 Last week I hand the opportunity of a lifetime! I was a special guest at Google Headquarters in Mountain View, CA.  I had the chance to sit down and talk live with the amazing minds of the show, Miles From Tomorrowland, including the creator, Sascha Paladino.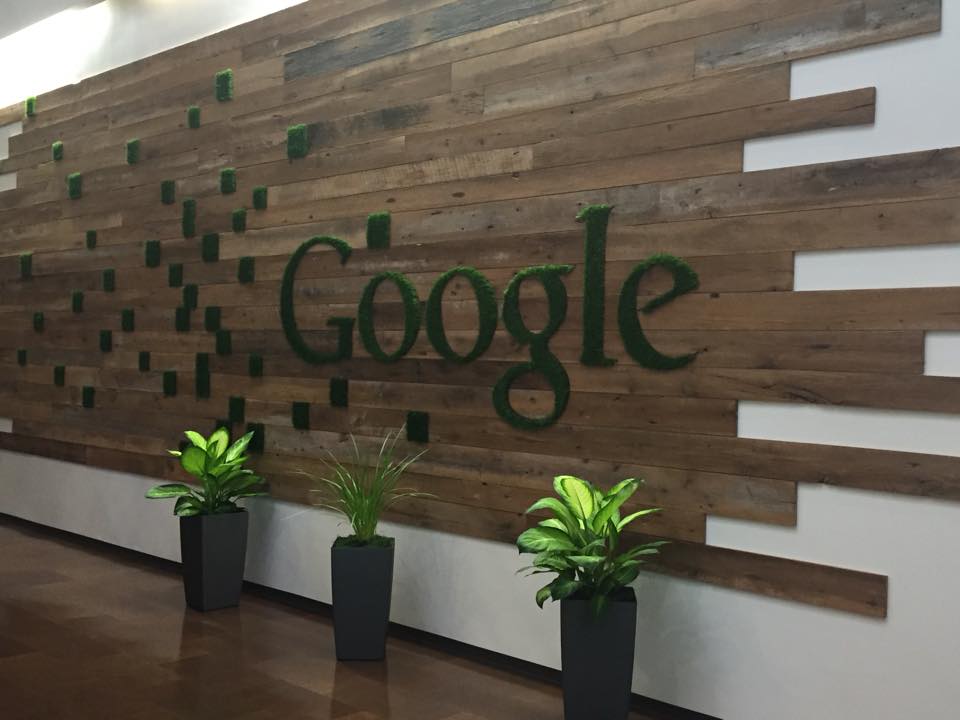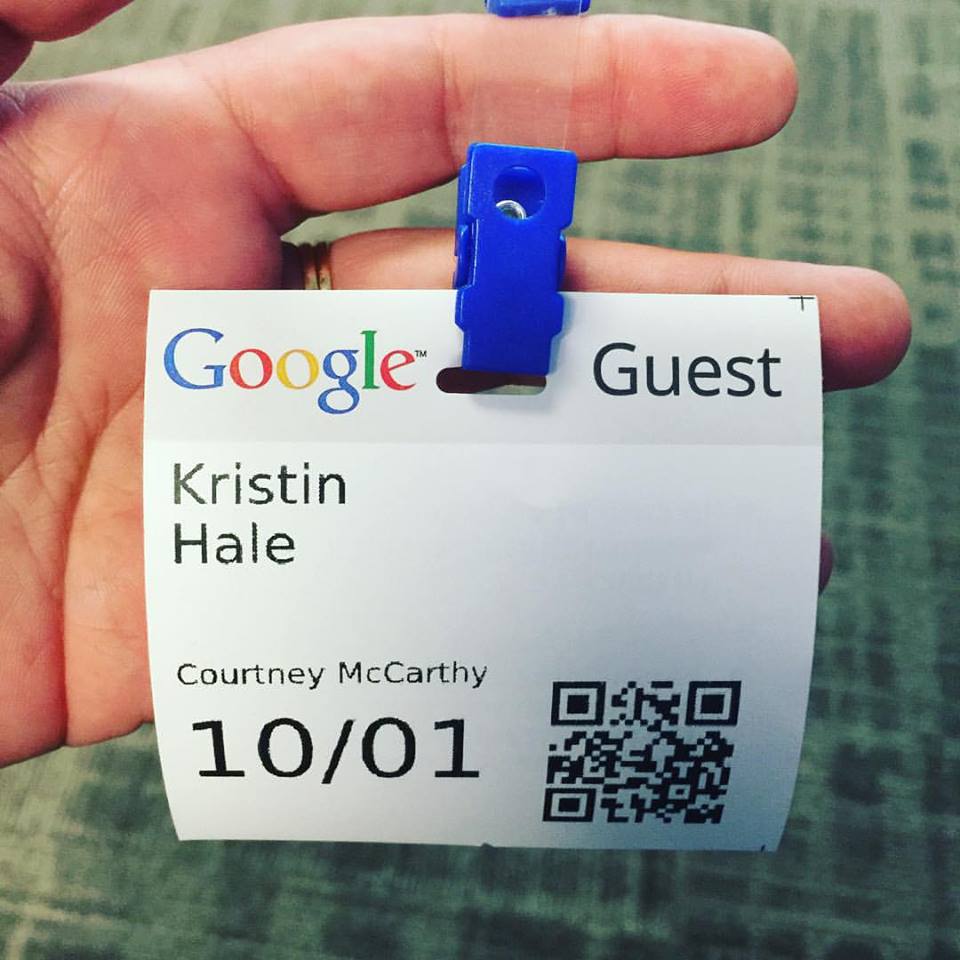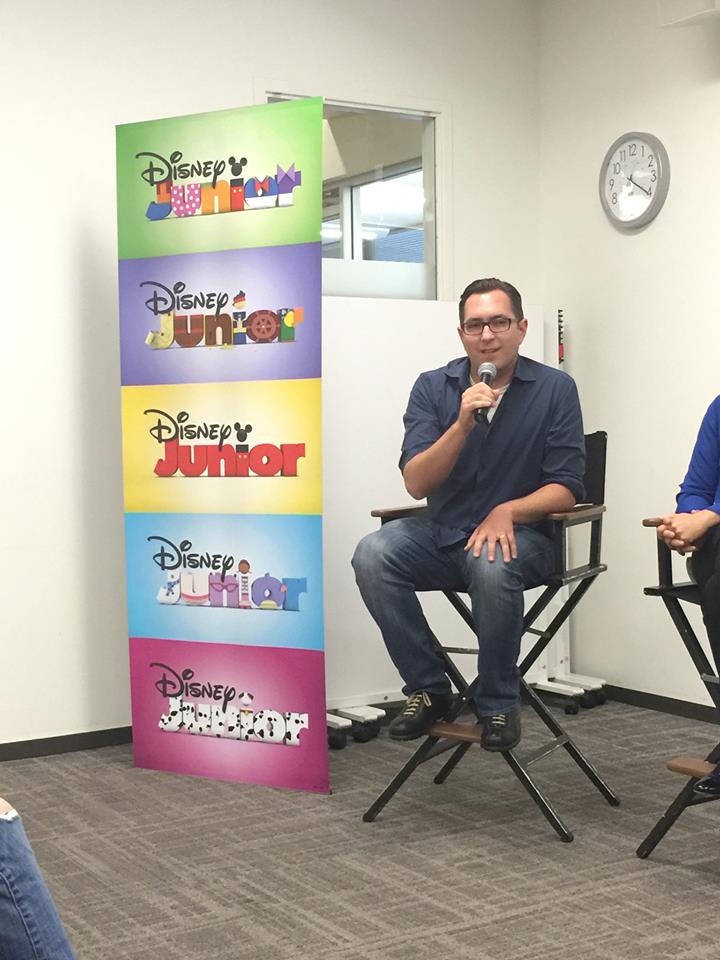 I also had the change to new an fun Episode of Miles From Tomorrowland. The show is delightful, engaging and educating for kids and adults alike.  It takes you into the world of space where many have wanted to go, but very few have actually traveled. I am excited to share with you two exciting, all new episodes that will be sure to entice your mind and your spooky "Halloween" senses.
Ghost Moon – The Callisto Family is sent on a mission to investigate eerie sightings on a dark moon.
Stormy Nights – The Callisto Family enters a dark nebula and encounter some "spooky" inhabitants.
Each episode will air on Saturday, October 10th on Disney Channel at 8:30 AM (ET).  This new show helps kick off World Space Week AND has a fun, Halloween theme.  You will also get to see all-new episodes of Captain Jake and the Never Land Pirates episodes.
Very soon, I will share with you my in-depth insight and discussion with all of the creative and genius minds that have come together to make Miles From Tomorrowland possible, as well as the exciting things going on with "Females in STEM" program.

For now, be sure to tune in this Saturday as Miles From Tomorrowland starts a new 7-week series of episodes.  Each episode has two, 11-minute features that are fun and adventurous!
Be sure to follow along on the amazing adventures that Miles From Tomorrowland and Disney Junior continue to have.
If you would like to connect, first-hand to the creator and collaborators behind Miles From Tomorrowland, be sure to follow Sascha Paladino (Creator) on Twitter, Collaborator, Isis Anchalee (Engineer and Creator of #ILookLikeAnEngineer hashtag movement) on Twitter and Angela Navarro (Collaborator and Google Engineer) on Twitter.

Disclosure: I was provided with an all-expense paid trip as part of a press Junket with Disney Junior to cover this and all Miles From Tomorrowland media during the event.