Moisture Wicking Gear for all Your Running Needs by rnnr!
This post may contain affiliate links or I may have received the product free in exchange for my honest review. See full disclosure for more information.
It is winter time in most places right now, and you need a nice warm hat that will keep your head warm and dry while you are out running, doing errands or anything else you may be doing. This super soft and warm beanie hat from rnnr also is very reflective and fluorescent in the dark so you can feel safe running in the morning or night time.
Their founder, Kate Arsenault, is a mom of two with a passion to grow the running community by supporting kids and multiple initiatives – this is why with every purchase they donate a portion of profits to funding youth programs.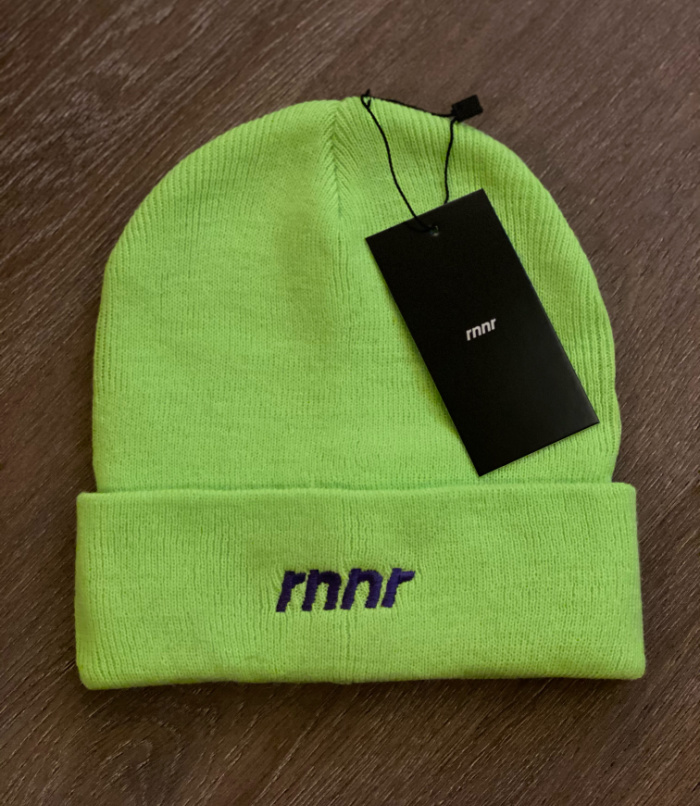 ABOUT KATE, FOUNDER OF rnnr:
I've been a rnnr my whole life. I ran then, and I run now, because of what it does for me. It pushes me beyond my limits. It takes me to beautiful places. It's also how I meet the best people, including Justin, my husband, co-founder of rnnr. (True story: We met at the starting line of a trail race, talking shit. We shared a beer after. We've been running together ever since.)

Before rnnr, I was a Special Education teacher and a Track & XC coach. The schools where I taught had little resources to devote to running programs, and an even lower rate of student involvement.

Still, my kids were curious about running. They'd ask to wear my medals around the classroom. They knew running was a big part of my life, and they wanted to know why. So I did what I always do with people I love: I asked them to run with me.

I started sponsoring kids to be part of their school running programs. It didn't seem right that the cost, the gear, or the transportation could stand in their way.

Soon enough, they caught the bug. They learned how good it felt to achieve their goals. They didn't need fancy gear or the title of "runner" to be out there; they just needed to know that this was a fun thing they were able to do.

It's the same thought I had while running that race in Colorado: So many of us see this as an elitist sport, reserved for 'serious' athletes to push their limits, requiring big investments in gear and travel. When, really, it can just be as fun and as free as… just getting out there.
Super soft and warm, the rnnr beanie will feel like a cozy blanket on your ice-cold run. The bottom fold even gives your ears some extra warmth. It's stretchy to keep you headache free and fit even the biggest heads.
Why not consider including mom-found and super fun start-up rnnr (pronounced /ruh·nr/runner) – it's the next premium running brand that strips away the extra nonsense (like vowels, for example). Founded in 2019 for those who don't take themselves seriously and simply run for the sake of moving forward and having some fun.
Check out all of their apparel that they offer.
You can purchase your own rnnr beanie on their Website.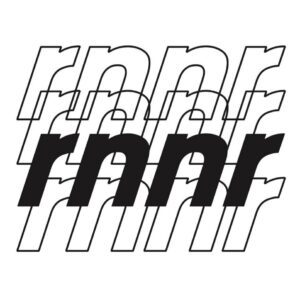 Stay socially connected with rnnr for all their latest products: