Mommy & Me Spa Day At Home Product Ideas
This post may contain affiliate links or I may have received the product free in exchange for my honest review. See full disclosure for more information.
Spending so much time lately indoors and at home has got me under a bit of doldrum and stress. It's only myself and my daughter here and I am sure we have gotten on each others nerves several times while quarantining for the last 4 months now.
That's why I'm thankful to have an opportunity to take some time out of our everyday routine, share some amazing products and have a "Mommy & Me" Spa day in the comfort of our own home. Let me tell you about these products.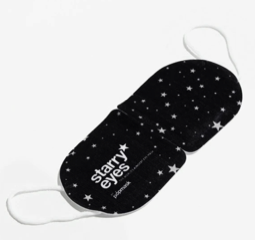 Popband, founder of the "World's Kindest Hair Tie," has just launched an amazing self-heating line of eye masks that are hitting the U.S. by storm — Popmask!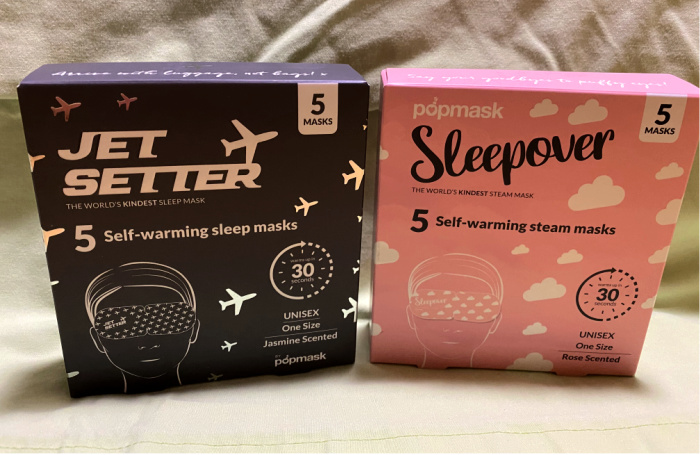 These self heating eye masks allows you to close your eyes and drift into a beautiful la la land for 20 minutes. In that time, our mask will reduce eye puffiness, leaving you feeling refreshed and renewed. It starts warming within 30 seconds and the heat lasts 20 minutes!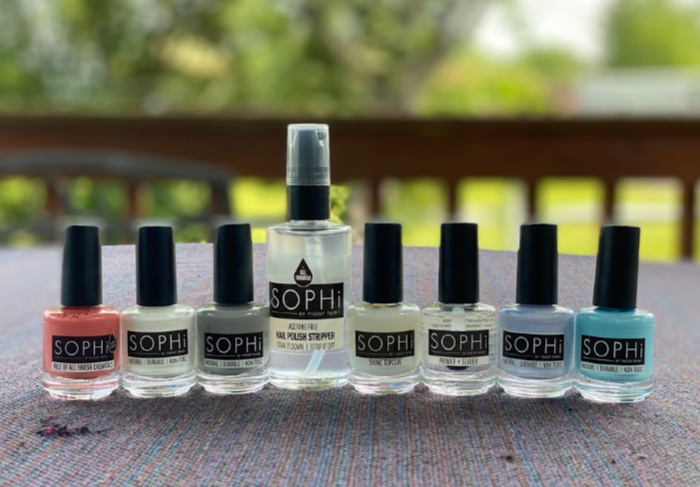 SOPHi allows health-conscious women to have a worry-free, yet long-lasting manicure! Non-toxic, virtually odorless nail polish that is better than 9 or 16 free, because it is free of ALL harsh chemicals! This water-based formula leaves nails healthy and doesn't cause them to yellow or become brittle. Plus, SOPHi is cruelty-free + vegan.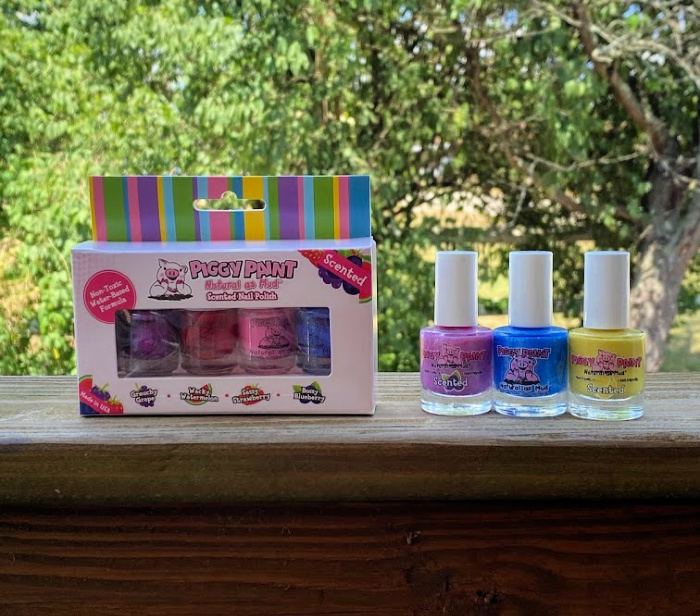 They also have a sister line called Piggy Paint for kids that is fun, bright and 100% safe for use! This advanced water-based formula delivers all the thrills of a "big girl" mani-pedi without the harsh solvents and their dizzying fumes. Plus, it's non-flammable, hypoallergenic, cruelty-free, vegan, and proudly made in the U.S.A.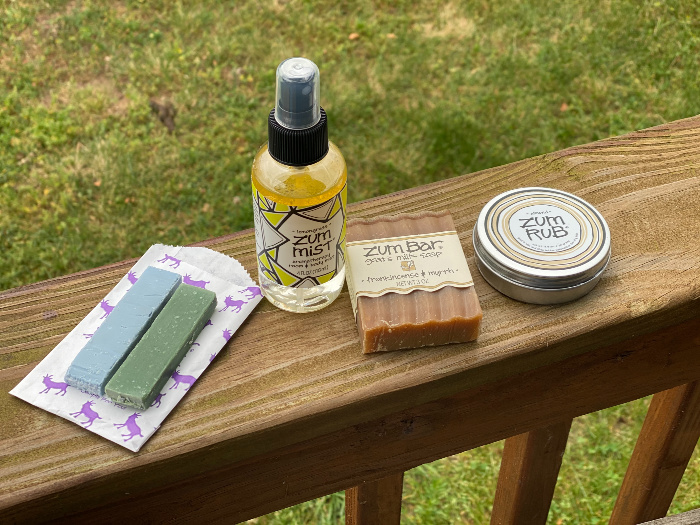 Zum Rub brings your poor hands back to life after all that handwashing! Antioxidant and nourishing support comes from pure essential oils, deep moisturizing goat's milk and shea butter salve – making it perfect to rub on elbows, frizzy hairs, lips, heels, cuticles, tattoos, anywhere that's dry and damaged. Not to mention, these scents are guaranteed to please – they truly smell AMAZING.
Do you have some favorite spa products you like to use at home? Leave a comment below telling us your thoughts and ideas on ways to enjoy and "Mommy & Me" spa day at home.