Need Readers? Turn Your Favorite Glasses Into Readers with StickTite Lenses
This post may contain affiliate links or I may have received the product free in exchange for my honest review. See full disclosure for more information.
As you get older, your eyes can take a major toll and I can attest to the fact that weakening vision is not a fun thing. I've been wear glasses for distance since I was 16; however, not that I'm in my late 40's, I am now struggling to read or see smaller print up close. While my eye doctor doesn't think I'm ready yet for bifocals, having some type of readers is recommended for me. Thankfully, I have found the perfect solution with StickTite Lenses.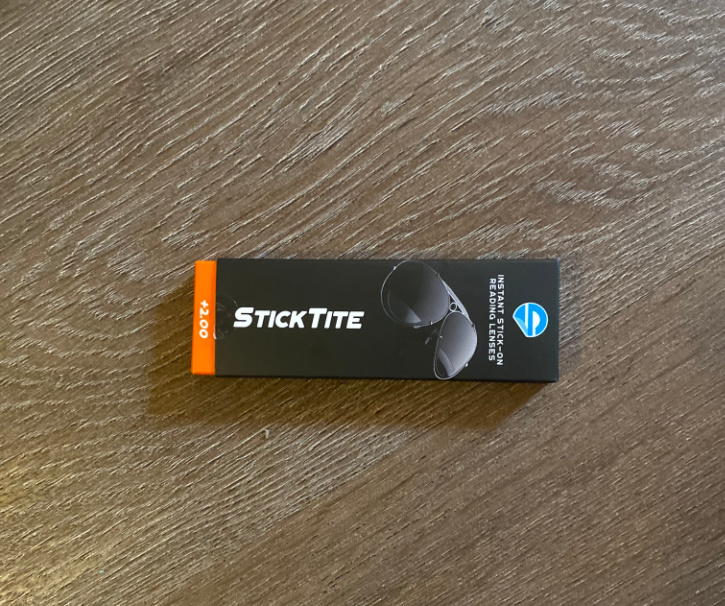 About Sticktite
CEO and Founder Tom Curley had enough of not being able to kill two birds with one stone if you will, and because of that StickTite Lens was born! Stick-on bifocal lenses were already on the market, and after trying out multiple brands, he couldn't find one that was truly solving his problem. Many of them popped off, dropped off when they got wet, or simply didn't have the right prescription strengths for his needs. So, what was the solution?

After teaming up with what Tom calls his "dream team" made up of Mike Triplett, renowned ophthalmologist Dr. Rob Beran, and several others, StickTite Lens was finally here! StickTite Lens are the thinnest, most flexible stick-on bifocal lenses with the best adhesion on the market today!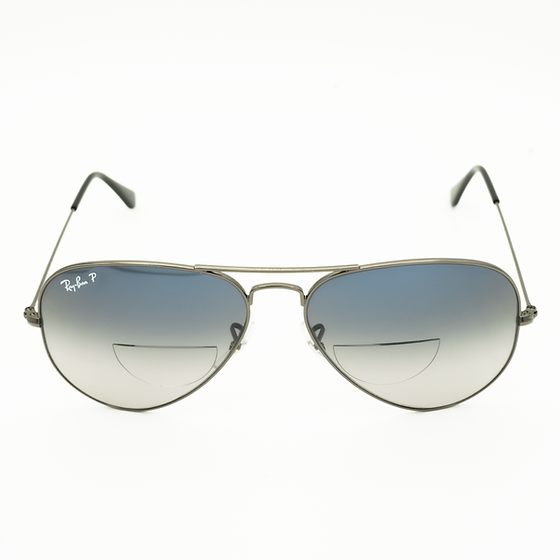 StickTite instant reading lenses are designed with both your work and leisure needs in mind. Optically clear, repositionable, and flexible, StickTite lenses turn any non-prescription eyewear into bifocal reader lenses.
StickTite's lenses quickly turn your favorite stylish sunglasses into your favorite readers. Have different prescriptions for each eye? No problem. Lens strengths can be mixed and matched to create a custom pair of readers for anyone's needs. Their flexibility means they conform to the curve of any sunglasses, goggles, or glasses.
StickTite lenses allow you to ditch readers altogether and enjoy life without worrying about remembering to bring your reading glasses with you wherever you go.
Are you in a position where you are using readers? I lose them all the time and am thankful I have Sticktite Lenses to put onto my sunglasses and prescription glasses to I have the best of both worlds without having to wear two separate pair or pay a high price for transition lenses.
Connect socially with StickTite today