New Way To Heal Kid's Boo-Boos with DrySee Bandages
This post may contain affiliate links or I may have received the product free in exchange for my honest review. See full disclosure for more information.
Kids are always falling and getting hurt, it's just a part of childhood. Even if they don't have a cut or scrape, kids love to decorate themselves with bandages. But the problem with most bandages is they don't really keep a wound clean, especially if kids are showering or swimming. And with the average waterproof bandage, it is hard to tell if the seal of the bandage is in place and the wound isn't getting wet or exposed to germs.
With kids you need a good waterproof bandage that will help their boo-boo's heal, and keep it germ free. DrySee waterproof bandages are great quality bandages that will have the scrapes, cuts heal quickly.
DrySee is a new bandage that is waterproof and can be used on any cut, scrape or even over stiches. The waterproof bandage is unique because it changes colors if the bandage needs to be changed.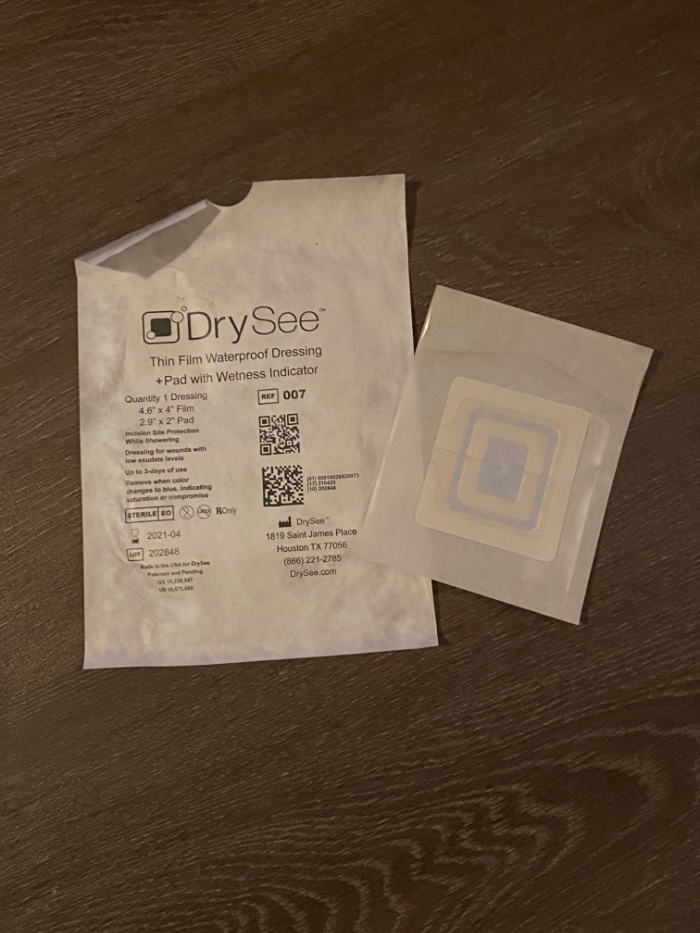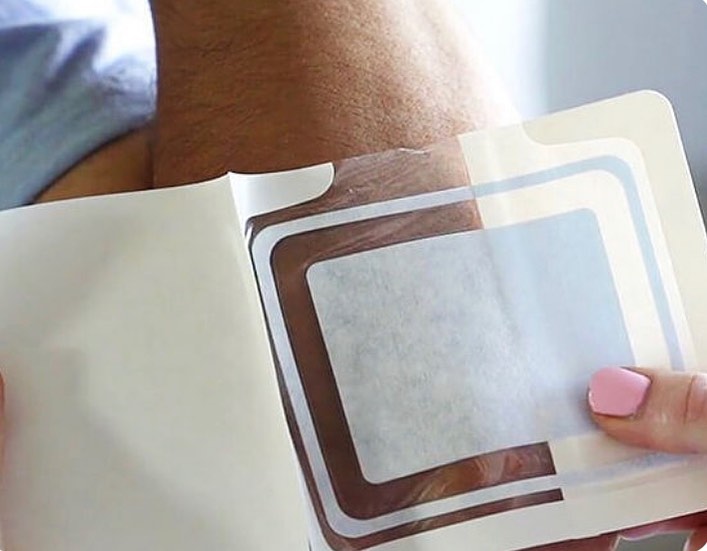 The initial wound treatment and bandaging technique used after surgery can be critical to a patient's recovery. Our waterproof surgical bandage reduces the likelihood of delays in the healing process as well as unnecessary healthcare expenses by clearly alerting patients to any problems with the bandage. Whether liquid intrusion from the outside or excess fluid from the wound, DrySee provides simple, visual verification of the condition of your waterproof bandages for stitches.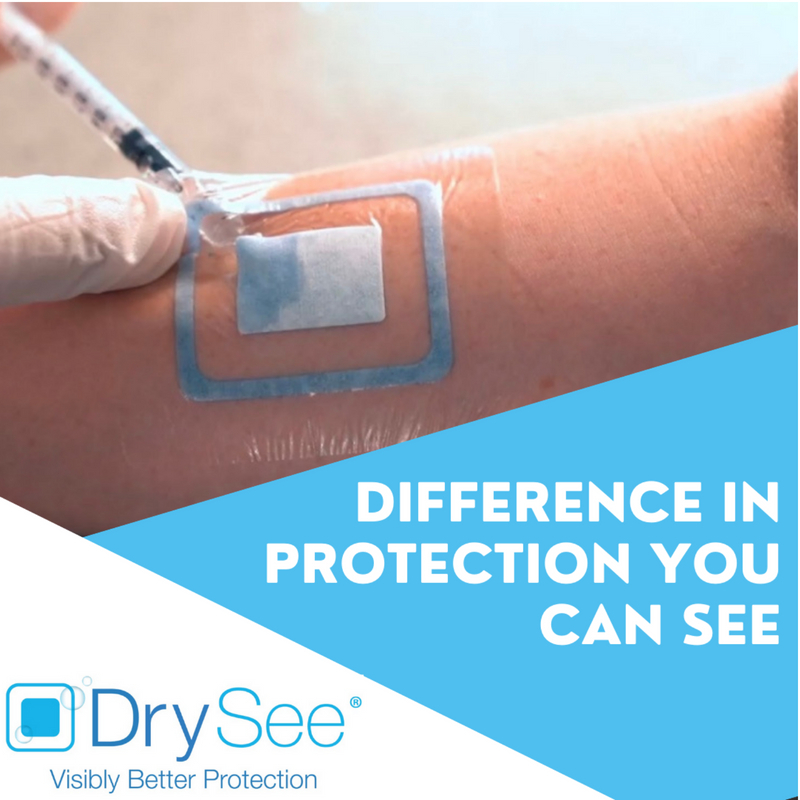 DrySee bandages use a sterile, non-adhering cotton center pad that provides absorption for low exudate wounds and is built with liquid indicating technology. ​
The center pad will change color upon saturation. When wound exudate saturates the pad, it will turn from a light blue to a darker blue, signaling that it is time to replace the bandage. An additional layer of protection is offered by the Perimeter Protection Indicator. This perimeter band of liquid indicating material surrounds the outer edges of the bandage and provides a visual moisture alert. It absorbs any liquid that may enter from around the edges of the bandage and changes color prior to that moisture reaching the wound site. Color change is an alert to change the bandage. ​
DrySee's liquid indicating technology provides a visual moisture alert so doctors and patients alike, can tell if the bandage has been compromised from the exterior or the center pad has become saturated, and remove and replace it accordingly.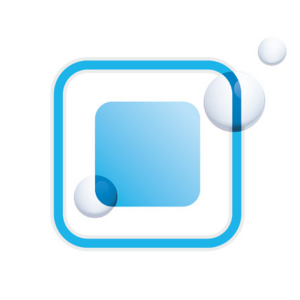 You can purchase DrySee Bandages on their Website.
Stay socially connected: