Online Security Simplified – Get 4 Months of Free Coverage with F-Secure SAFE
This post may contain affiliate links or I may have received the product free in exchange for my honest review. See full disclosure for more information.
Disclosure: This post is sponsored by F-Secure SAFE as part of a Whynotmom.com AllStar campaign. All opinions expressed are my own.
School is out, now what? While my entire family has dreamed all winter long of sunny days, outdoor barbeque's, pool lounging, vacations and more, the truth is, not every summer day is truly like that around here. The truth of the matter is, we will take a vacation or two, and even have some fun stay-cation days, but finances allow for only so much away-from-home fun all summer. Even more so, we will have rainy indoor days where we watch TV, surf the web and even play games online with our computer or tablets. With that in mind, I am confident that I can allow my family some down time each day on their electronics thanks to F-Secure SAFE.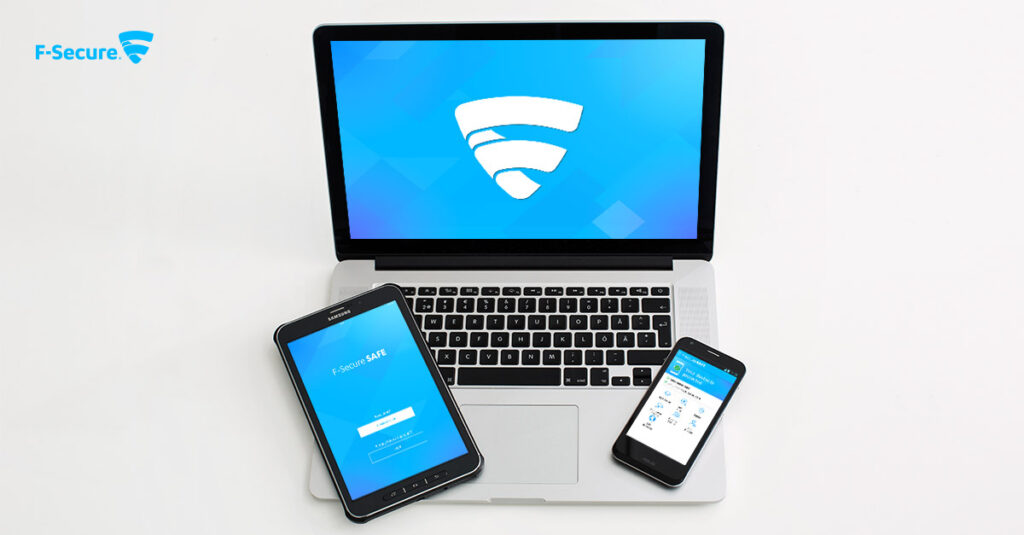 Earlier, I introduced you to F-Secure Safe and shared a funny time when my mother nearly crashed my computer and jeopardized my personal information with a phishing email. Now I want to share with you how important it is to try F-Secure SAFE for yourself and the security of all of your devices, whether mobile or connected at home.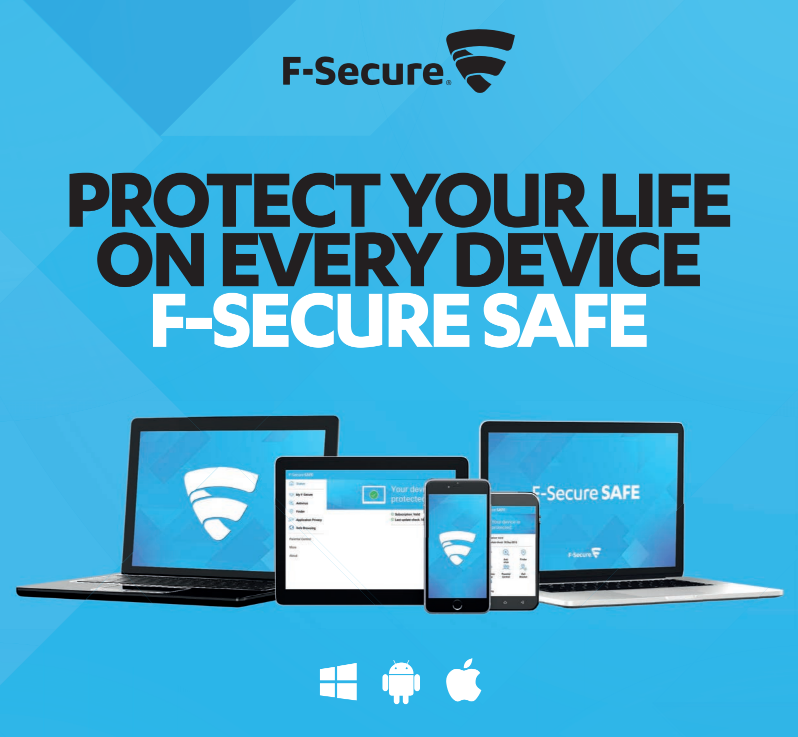 F-Secure SAFE was designed to protect your family, your privacy and personal information, all while you are on the internet. It gives you a sense of freedom and liberation knowing that you can browse, shop, game, chat, bank and more, without the worry of who is trying to steal your personal information, photos or hack your computer.
F-Secure has received the AV-TEST Best Protection award for best antivirus software for Windows Home User every year from 2011-2015. PC Advisor had this to safe about F-Secure SAFE, "It's unusual to get multi-platform cover for this price. Well laid out and generally easy to navigate."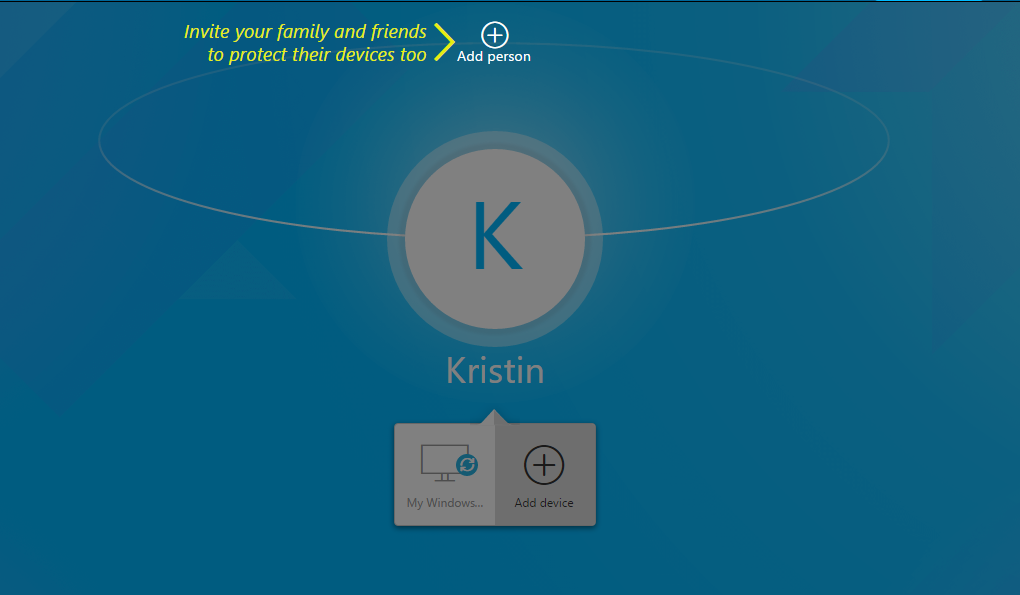 I will completely agree with PC Advisor and say that F-Secure SAfe is easy to navaigate and allows me to add multiple devices with a simple email to each device. One simple click of their link in the email and that device was then added to my account. Now, our PC, laptops and iPhone's are protected and I can monitor them all with one account. I love this convenience and feeling that I am doing everything I can to protect their online presence.
F-Secure SAFE is available and supports Windows 10, MAC OSX 10, 11 (El Capitan), Android 6 (Marshmallow) and iOS9 (iPhones and iPads). This is the easiest and best way for you to have a complete layer of protection on all your devices and computers — with one account.
What do I love most about F-Secure SAFE? The feeling and simple fact that I don't have to look over their shoulders constantly while they enjoy some fun and educational time online. F-Secure gives me pure freedom knowing they are protected, and so is our identity. You know, I think everyone dreams at one time or another that they could be in the spotlight, a celebrity or famous, but the truth of the matter is, I value my privacy more than anything and want that same protection and privacy for my family.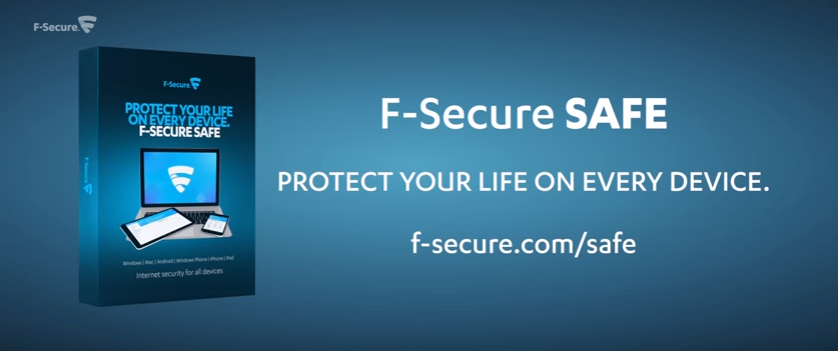 Are you ready for your presence to be private online? F-Secure SAFE is offering you the chance to try them for FOUR FULL MONTHS absolutely FREE! With the ability to try it out for yourself before you purchase it, there is no reason why you shouldn't install it today and start feeling protected.  Take back your online identity, take back your online privacy, and do it all with one simple click from F-Secure SAFE!
As an added BONUS…F-Secure is giving you the opportunity to win a Samsung Galaxy Edge 32GB phone fully equipped with F-Secure SAFE. Enter here for your chance to win.