In this day and age it is almost unheard of to unplug, but sometimes that is exactly what you need! A fun family night of games with nothing but fun and laughter is amazing for recharging and connecting. Simple, pure fun with no electronics involved. No staring at screens or staring aimlessly at the boob tube. Family nights spent with games like the fun Roll It! and Akin are fabulous fun for the family. And, we don't want to leave out the little ones! They can tend to Baby Stella while being part of the action! If you would like some ideas for the perfect toys and games for your family or holiday, take a look!
The Perfect Toys and Games for a Fun Family Night!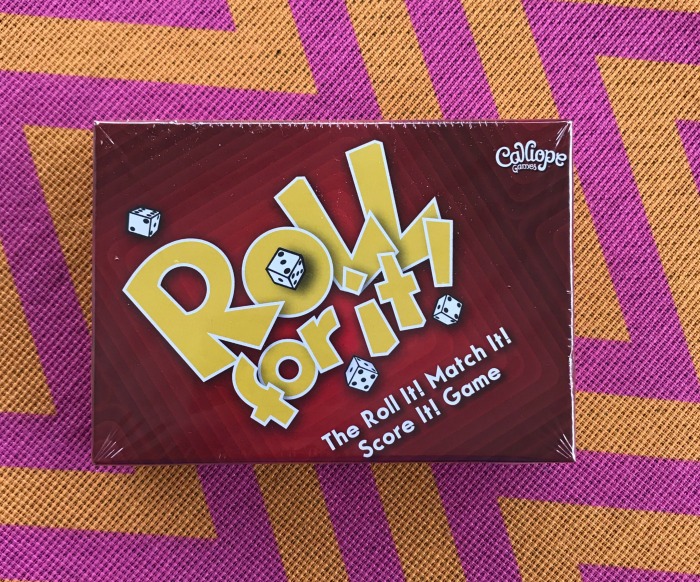 Roll For It! is everything you want in a game. It's fun, it's easy, and it's fast! The rules are simple. Roll your dice, match a card, and score some points! Be careful, though—other players may challenge you for the card you're after. The first player to collect 40 points wins! Roll For It! is the perfect travel game. Play up to four people with either the red or purple box, or combine the two to entertain up to eight players.
Ages: 8+
Players: 2-8
Time: 20 min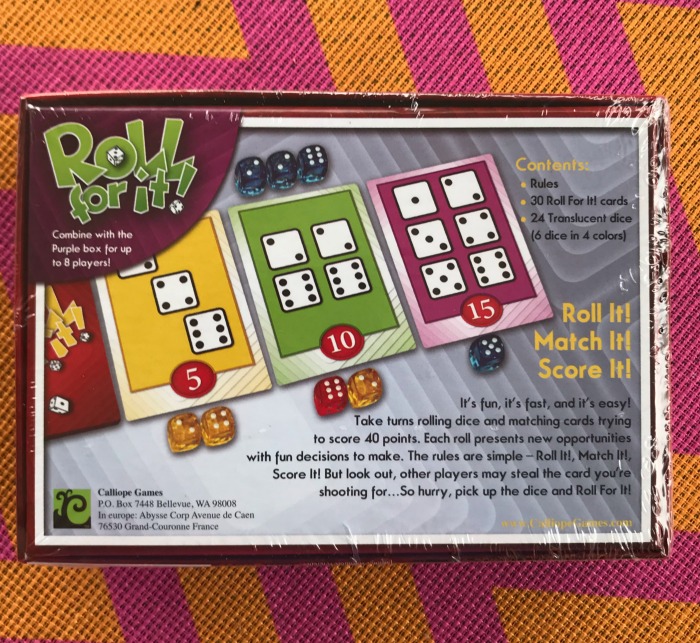 If you enjoy fun games designed for luck and strategy, Roll For It! from Calliope Games is for you! It is a fun exciting game the whole family will enjoy!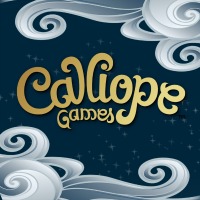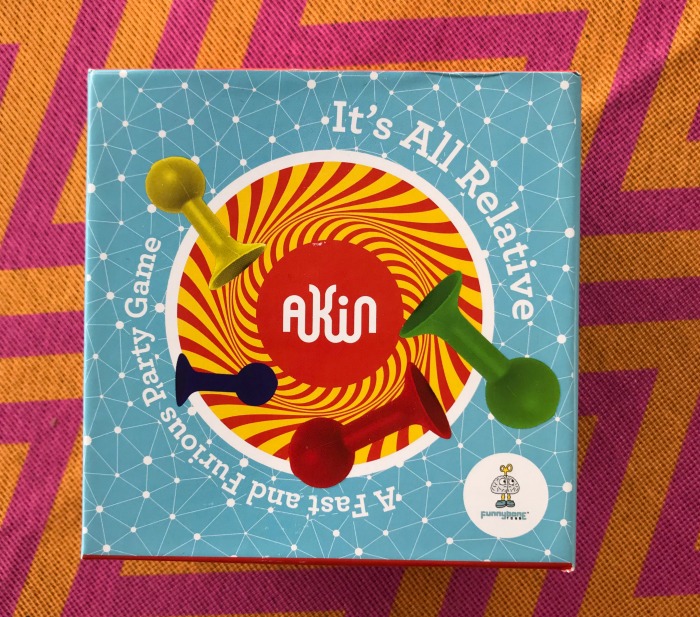 A Fast and Furious Party Game Where It's All Relative! is a game where you race to use your suction cups to "suction" up cards on the table that are related – or "akin" – to the card that is turned over during that round. The first person to suction up two valid related cards wins the round. The person with the most wins after 10 rounds is the winner of the game!

How it works:

Objects have qualities that you associate with them – whether it's the smell of a freshly baked donut or the soft wet feel of fresh snow.

Objective: Identify qualities and objects that are related. These form sets.

How to Win: Play 10 rounds. The player who has the most sets wins the game.
Ages: 8-99
Players: 2-4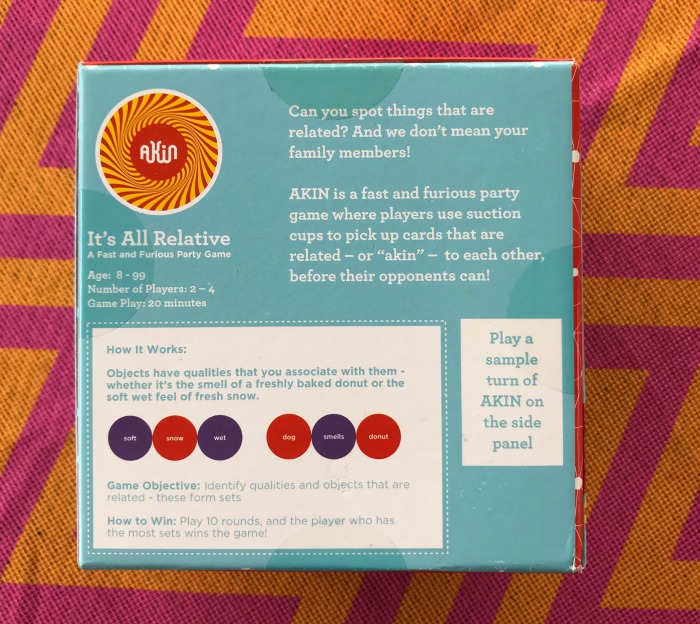 Want to test your ability to see if things are related and have you got a need for speed? And, no we don't mean your family members 🙂 This fun game from FunnyBone Toys stimulates creativity and gives players' brains a workout!

The Baby Stella collection will bring delight to little ones with a new look they are sure to love! Baby Stella is an award winning doll collection that is a perfect, first soft doll to inspire creative role play in little ones. Baby Stella dolls have lifelike toes, belly buttons and plump tummies, embroidered features removable outfit, diaper and magnetic pacifier.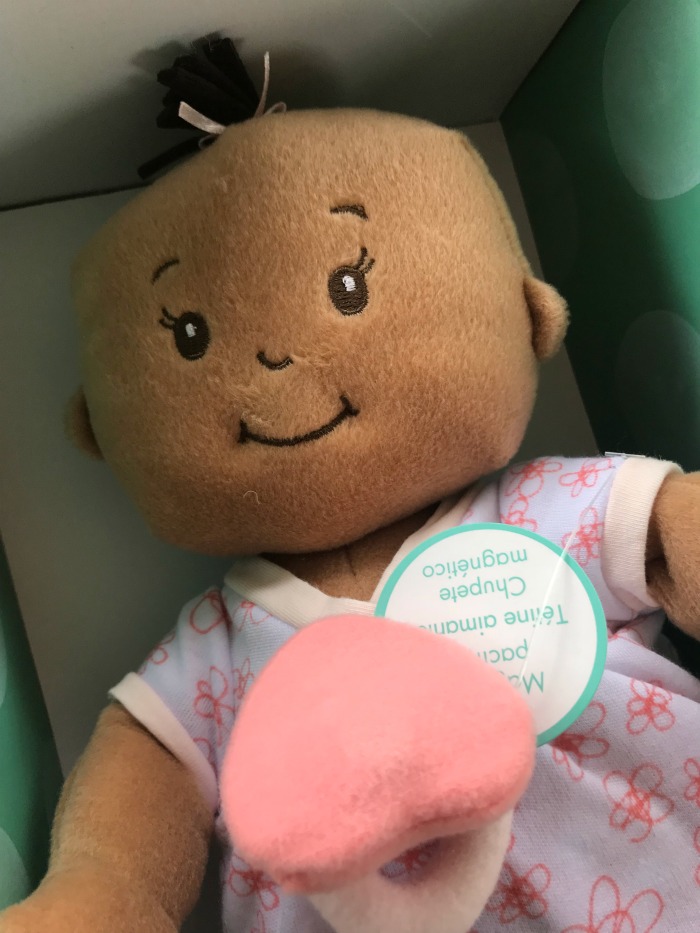 Features:
Ages 12 months+
Measures 8L x 15H x 4W in
Measures 20.32L x 38.1H x 10.16W cm
Surface wash only
This product meets or exceeds EN71 and CPSIA safety regulations
Comes boxed
Little ones simply will ADORE Baby Stella! They will happily love and tend to her, making sure she is comfy and happy.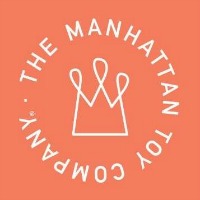 Why not grab these fun games and toys for the upcoming holiday vacation and make some fun family time memories?! The fun Roll For It! and Akin games, and of course, Baby Stella would also make fabulous gifts this Christmas!
Roll It!, Akin, and Baby Stella is now on our Mega Merry Christmas Gift Guide. You can view it HERE.