Planes, Trains & Sleighs: Tips for Easy Holiday Travel #LetsTalkCents
This post may contain affiliate links or I may have received the product free in exchange for my honest review. See full disclosure for more information.
As you make the final plans for your holiday vacation this year, have you considered the rewards and benefits you may have earned through the year with your credit card? Whether you are heading for the sunny skies of a warm beach or skiing down the slopes of the snow-kissed mountains, this time of year is one of the busiest and most traveled seasons.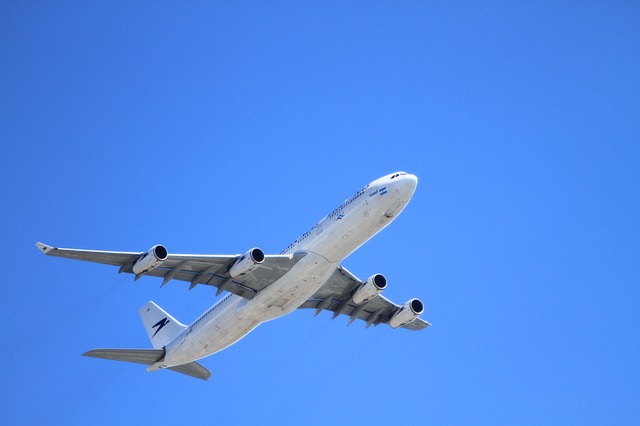 Nearly 100 million Americans travel each holiday season, and it's no surprise that it doesn't always bring good cheer – from high prices to bad weather and crowded airports. On top of this, booking holiday trips with travel rewards cards can be difficult due to inflexible flight times, low availability or hard-to-get seats. Despite all of this hullabaloo, Capital One has some great tips to help you get through it all.
Expect to wait – Arrive early at the airport and expect longer wait times. Pass the time with a little shopping at the airport shops or maybe catch a meal at one of their restaurants.
Research ahead of time – Comparison shop for the best deal on airline tickets or hotels. Check coupon sites for deals or consider redeeming credit card miles, including your Capital One rewards.
Download quick apps – Downloading the latest smartphone apps to help make travel more stress-free is quick, easy and super convenient. Check weather apps for updated weather information. Use airline apps to stay on top of flight delays. To avoid traffic times, use real-time updates from apps like Waze, which can provide alternate routes. There are even tools to keep track of your travel itinerary.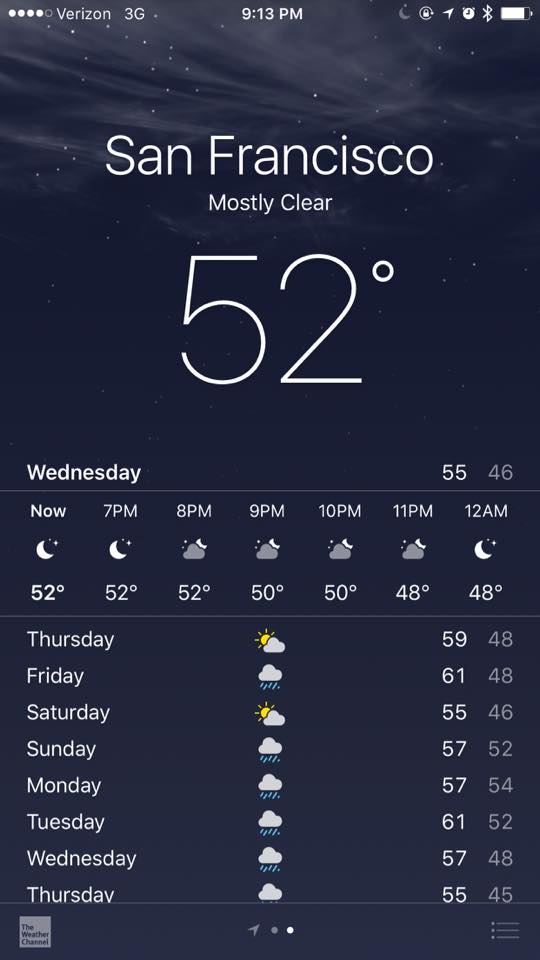 Prepare for the unexpected – Think worst-case scenarios and have a backup plan. For example, if your flight gets cancelled could you snag a Uber ride to another airport nearby and book a flight there, or take a bus or train instead?
Pack lightly – Be smart about what to pack and think ahead. Try to pack outfits that can be worn again to save space or use packing cubes to help jam things in nice and tight. If you can fit everything into a carry-on, it could help avoid extra baggage fees and save time without having to wait at baggage claim. Tip: be sure everything is TSA compliant.
Consider travel insurance – Travel insurance can help protect that trip investment — but also be an extra resource. Some providers offer assistance with rebooking flights or booking hotel stays in the event of a long travel delay.
Expect to pay more – Last minute flights and hotel rooms are popular at holiday destinations, so plan to pay more. With that said, make sure you're leveraging your travel rewards to maximize your travel spending. For instance, Venture Card from Capital One enables cardholders to redeem their miles on any travel-related expense, which can be crucial for curbing those outrageous, last minute, unforeseen costs.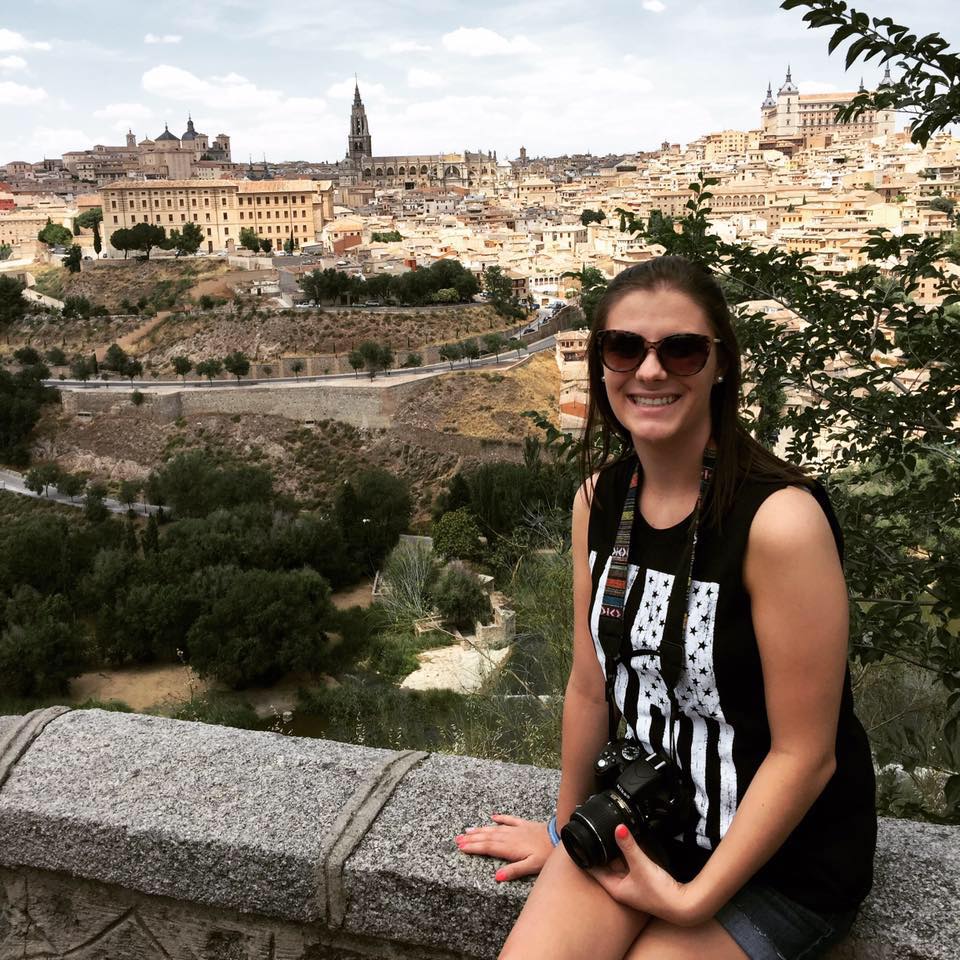 The Venture Card by Capital One has several ways to help you make your holiday travel and planning a bit brighter and more merry. The Venture Card is a travel rewards credit card that offers double miles for each purchase, when used.
I have a Capital One Venture Card and love that I earn sweet rewards. Wherever you are, whenever you use your Venture Card, you too earn rewards without the heavy restrictions that other companies have. As a cardholder, you decide how and where to use your miles. They are redeemable for travel-related expenses including flights, hotels, car services and more. This way, you are not committed to one airline, one hotel chain or car company.
Earning rewards is easy with the Capital One Venture Card. Learn more ways you can earn fabulous rewards with the Capital One Venture Card or 360 Savings from Capital One and make your holiday travel merrier and stress-free.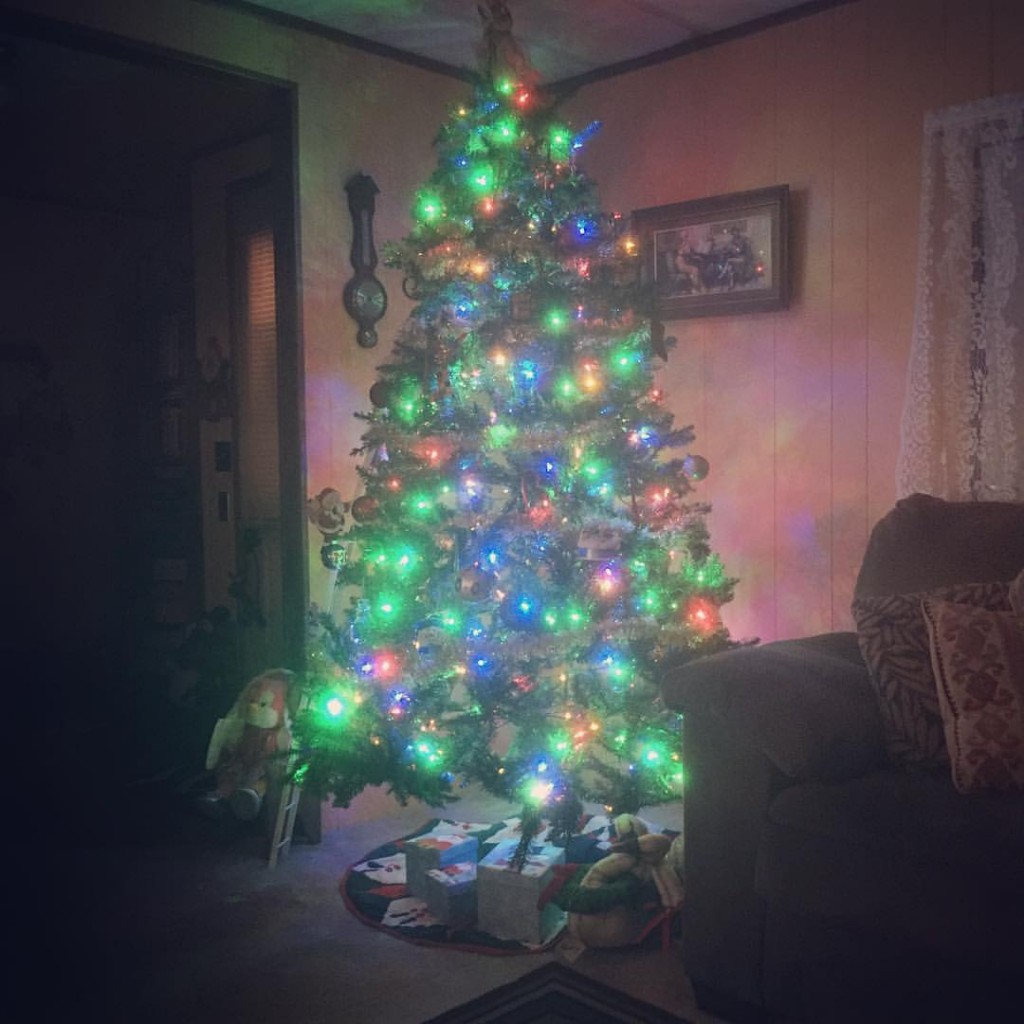 I was selected for this opportunity as a member of Clever Girls and the content and opinions expressed here are all my own.