Save $5 on Premier Protein Shakes Sale at Costco
This post may contain affiliate links or I may have received the product free in exchange for my honest review. See full disclosure for more information.
Did you know that Premier Protein Shakes contain over 30g of healthy protein in each shake? At just 160 calories per shake and 1g of sugar, they are the perfect, healthy snack option to help you stay alert, maintain energy and fill you up.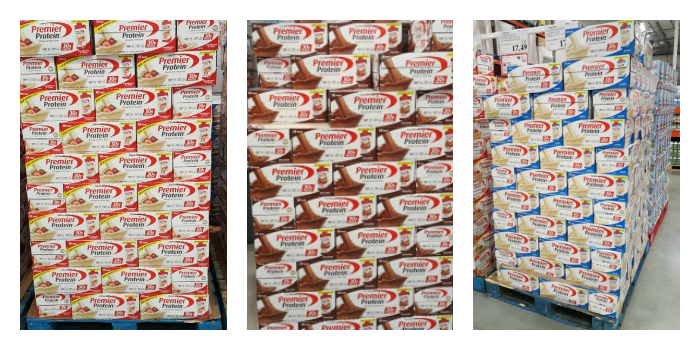 Right now, through August 23rd, you can get an ample supply of them and stock up for back-to-school, daily intake or travel. Head to your local Costco stores and pick up the 18-packs at $5.00 the normal, retail price. My store had them on sale for $17.49.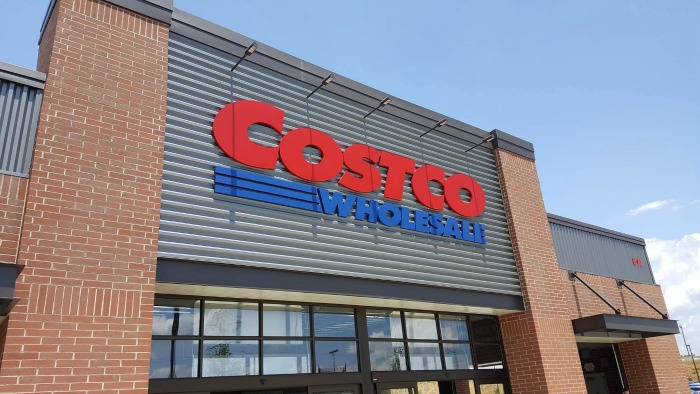 As you can see, they have plenty of supplies on hand to insure that you get all you need during this fabulous sale. I enjoy taking a Premier Protein Shake with me to work each day. It is the perfect on-the-go filler for my afternoon cravings and really sustains my energy level well into the evening hours. What I love most about this, is that it is healthy, natural energy and not artificially generated with a caffeine-induced cup of soda or coffee.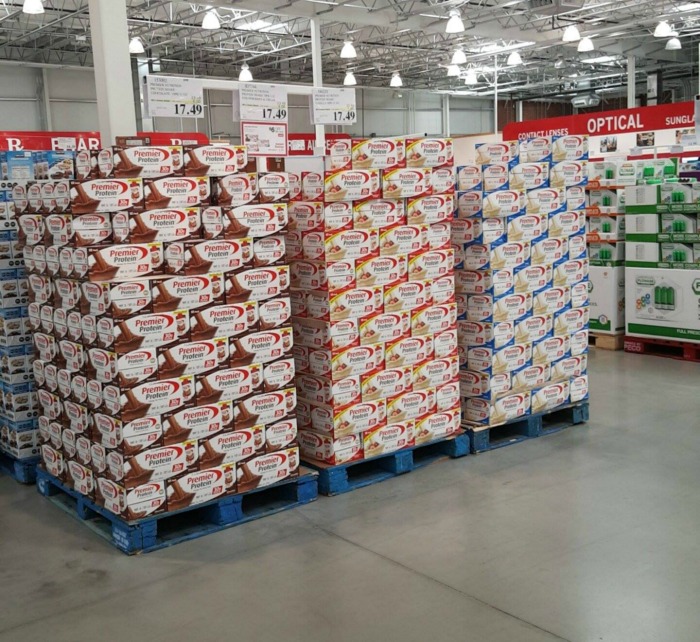 With delicious flavors like chocolate, vanilla and strawberries & cream, I have a diverse variety and mix it up each day. It really gives my metabolism the kick it needs and there is no hard "caffeine crash" at the end of the day like I would get with soda or coffee.
Not a member of Costco? That is okay, because you can inquire about a guest pass and shop or explore to see how wonderful Costco really is and how much you can save, overall. This special savings on Premier Protein shakes won't last long (August 23rd), so be sure to head there today and stock up!
For all of the latest flavor and product news info on Premier Protein Shakes, be sure to stay connected socially.