Prince Lionhert Wipes Warmer Pop Review
This post may contain affiliate links or I may have received the product free in exchange for my honest review. See full disclosure for more information.
If there is a special baby in your life, you want to offer every comfort in the world naturally! From the softest blankets to the sweetest outfits, and beyond. I have a product to tell you about that is a wonderful investment for any family and will add an extra element of comfort to life.
Babies and Baby Wipes go together hand in hand, but do you know how cold a baby wipe right out of the container can be? It is the exact opposite of comfort, especially on a cold day!
Prince Lionheart has a product that is great for families of little ones in diapers (or not!) The Wipe Warmer offers a convenient place to store wipes while keeping them at a perfect temperature for wiping a tushy or sticky fingers, or messy faces!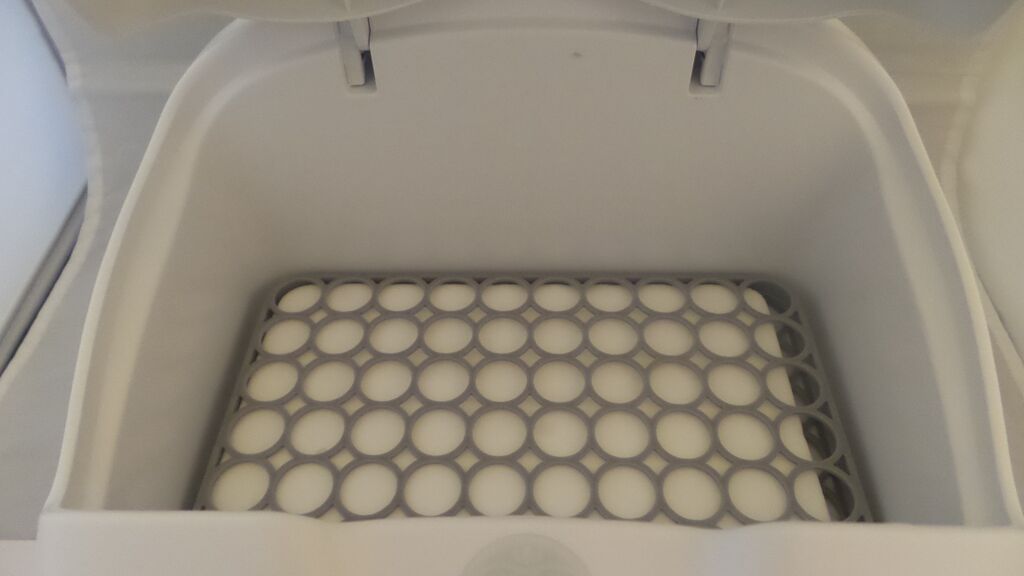 The Prince Lionheart Wipe Warmer Pop is easy to use. Simply pop your pack of wipes out of their plastic container, place them along with a dampened pad that is included (but does need to be re dampened and changed over time). When you need a wipe, open the top and pop out a warm wipe!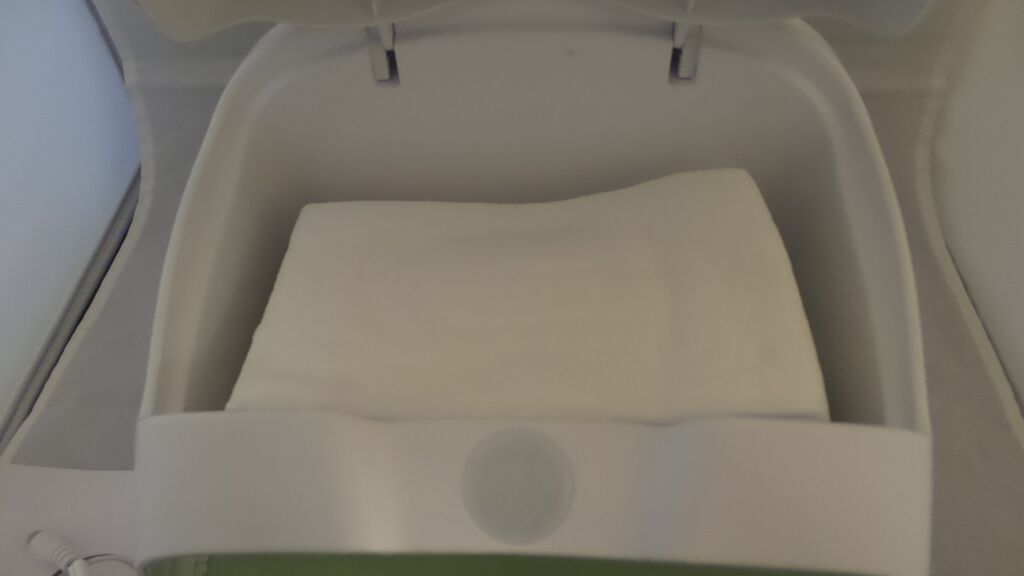 If your little ones are out of diapers, don't discount this product. Warm baby wipes are handy for so many purposes!
I use them to:
remove make up
freshen up flip flops in the summer
keep my white leather couch clean
freshen my hands or face in a pinch
wipe up a smudge or a smear in a flash
and many more ways!
If you are looking for a way to add extra comfort to the life of your baby, or a little extra comfort for your family, consider investing in a Prince Lionheart Wipes Warmer. You won't be disappointed by the ease of use or delightfully warm wipes it has ready for you at any time.