Sleep time is important for little ones. It is also important for parents of little ones, so they can care for them during the waking hours. Here is a new bit of technology that will give you little one a sound nights sleep and you too.
Adaptive Sound Technologies Inc., the leading supplier of sleep sound machines, announces its newest product, the LectroFan Kinder.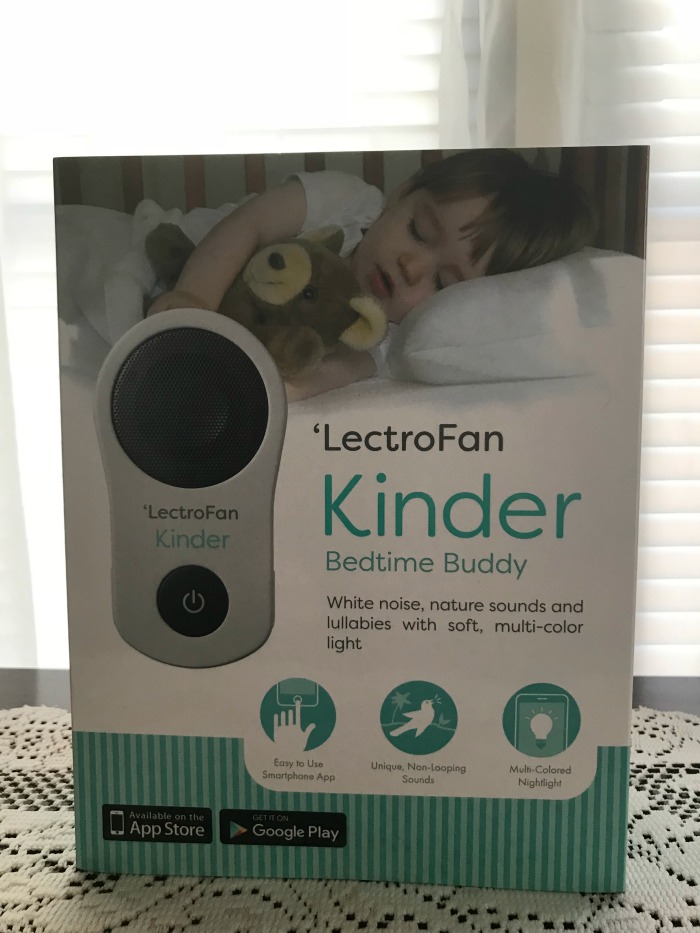 LectroFan Kinder is a first-of-its kind plug-in sound and light machine that features white noise, fan sounds, nature sounds and lullabies, as well as a nightlight. Using the free iOS or Android smartphone app from any room in the house to minimize disturbances, parents can control the sounds, volume, night light color and brightness of the LectroFan Kinder for complete customization.
The LectroFan Kinder is designed with unique features to create an effective, sleep-inducing environment, including a myriad of relaxing sounds and lullabies in a compact size without sacrificing audio quality. LectroFan Kinder is designed to fit well with any nursery or bedroom décor and plugs directly into a wall outlet without an additional cord, for safety. With a wide array of soft light, night light colors to choose from, parents can create an experience conducive to a great night's sleep.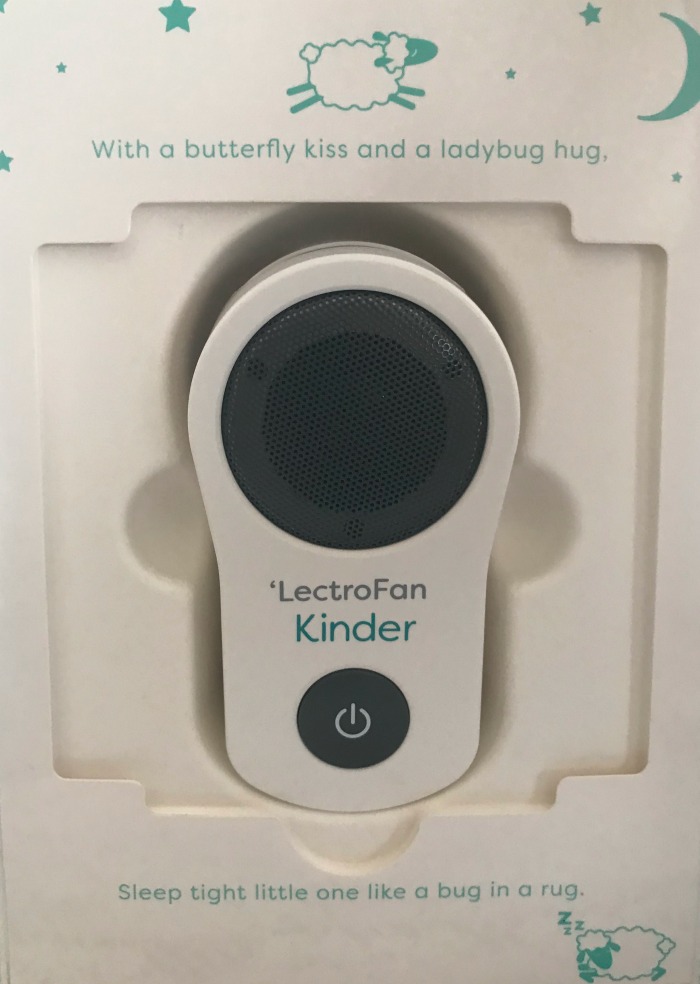 There are over 75 sounds including lullabies, as well as non-looping nature, white noise, pink noise, brown noise and fan sounds to create unique soundscapes to gently lull a child to sleep. LectroFan Kinder uses naturally recorded sounds that constantly evolve and never repeat, for a real world natural sound experience that is different from any other sound machine on the market.
We all know sleeping is a vital part of staying healthy. There is no better way to get a good night's sleep for you and your little ones than with the soft, soothing souths of the 'LectroFan Kinder. The LectroFan Kinder is now available for purchase for $79.95.
---
Stay connected with Sound of Sleep for the latest in sleep-tastic technology for you and your family.