Products That Help Promoting Positive Aging
This post may contain affiliate links or I may have received the product free in exchange for my honest review. See full disclosure for more information.
Who said getting older has to be a bad thing?! In this day and age, people are obsessed with looking younger. We want to remind people that aging is beautiful and should be celebrated! With that said, listed below are some amazing products we've rounded up that promote aging in the best way possible…by caring for ourselves from the inside and out.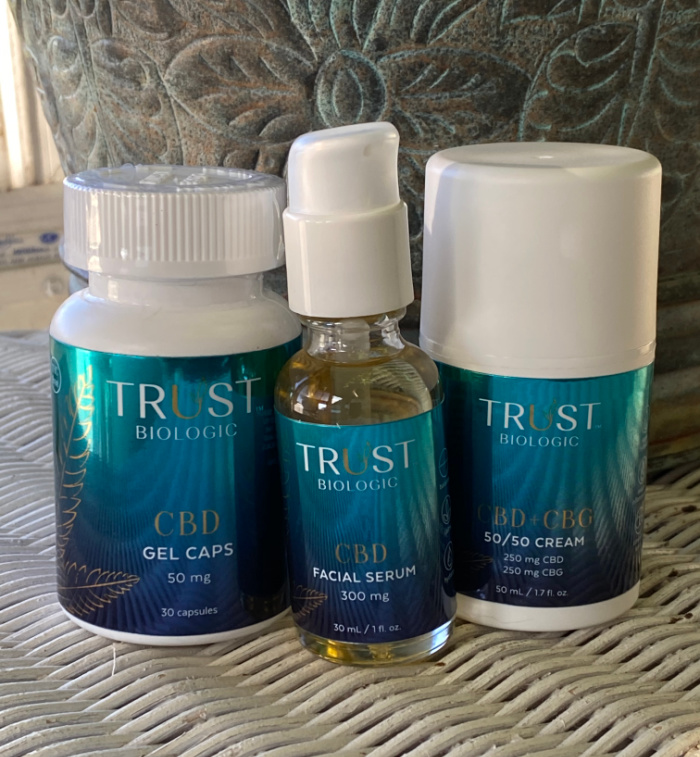 TRUST Biologic – Embrace Aging With CBD You Can TRUST.
TRUST Biologic offers cannabinoid products composed explicitly for baby boomers. The company's cutting-edge skincare and pain and stress-relief products contain no THC, just science-backed formulas. There's no miracle cream or ingredient, rather a combination of well-researched components combined to provide wellness at your fingertips. TRUST Biologic is at the forefront of natural wellness and beauty that addresses many of the concerns the baby-boom generation has as they get older. Their product line provides a wide range of benefits for skin, as well as relieves pain and stress. This is where CBD skincare and pain relief products can make a noticeable difference.
At Scoria, they believe that reconnecting with lost creativity as if they were children again enhances mental and physical well-being. They create products that encourage grown ups to embrace a youthful mindset such as playfulness, imagination, and story-telling. So, let's rediscover who you were before the world told you who to be. #SparktheChildWithin
Empty nesters – house plants improve air quality, liven up your space, and make for a great hobby. With BRAID & WOOD you'll find a mixture of natural materials such as wood, metal, leather, and cotton that create a clean, contemporary design with a nod towards minimalism. BRAID & WOOD Design Studio is a beautifully created brand that offers suspended and wall-mounted designs.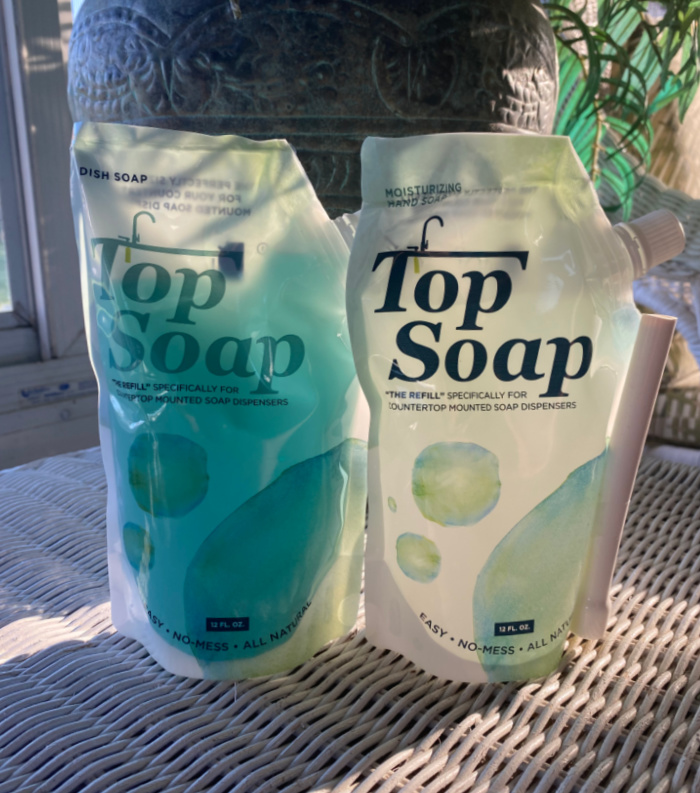 If your kitchen or bathroom has a sink-mounted countertop soap dispenser, this is the solution for you. Refilling the reservoir from under the sink means some clearing out all the cleaning bottles and crawling into the cabinet to unscrew the bottle…What a pain! Top Soap is the world's only easy refill system for your countertop-mounted soap dispensers. Simply remove the pump, insert the spout and squeeze in the top-quality dish soap or moisturizing hand soap. The easy pour spout fits deep inside to avoid spills, and the easy refill pouch is sized just right so you won't overflow onto your counter. Now you can quickly and easily refill without the mess!
Say Goodbye to harsh chemicals being absorbed through delicate skin and Hello to beautiful mani/pedis! Considered the "OG" of "Seventeen-Free" brands, ella+mila is formulated to specifically leave out dangerous and harsh ingredients such as Formaldehyde, Xylene, Triphenyl Phosphate and more. Over 220 on-trend nail polish shades to choose from featuring chip-resistant, quick-dry and high-shine formulas! Following additional ethical practices, the company remains vegan, animal cruelty-free and made in the USA. Available on Target, Amazon, Ulta, Rite-Aid, CVS, and Walgreens.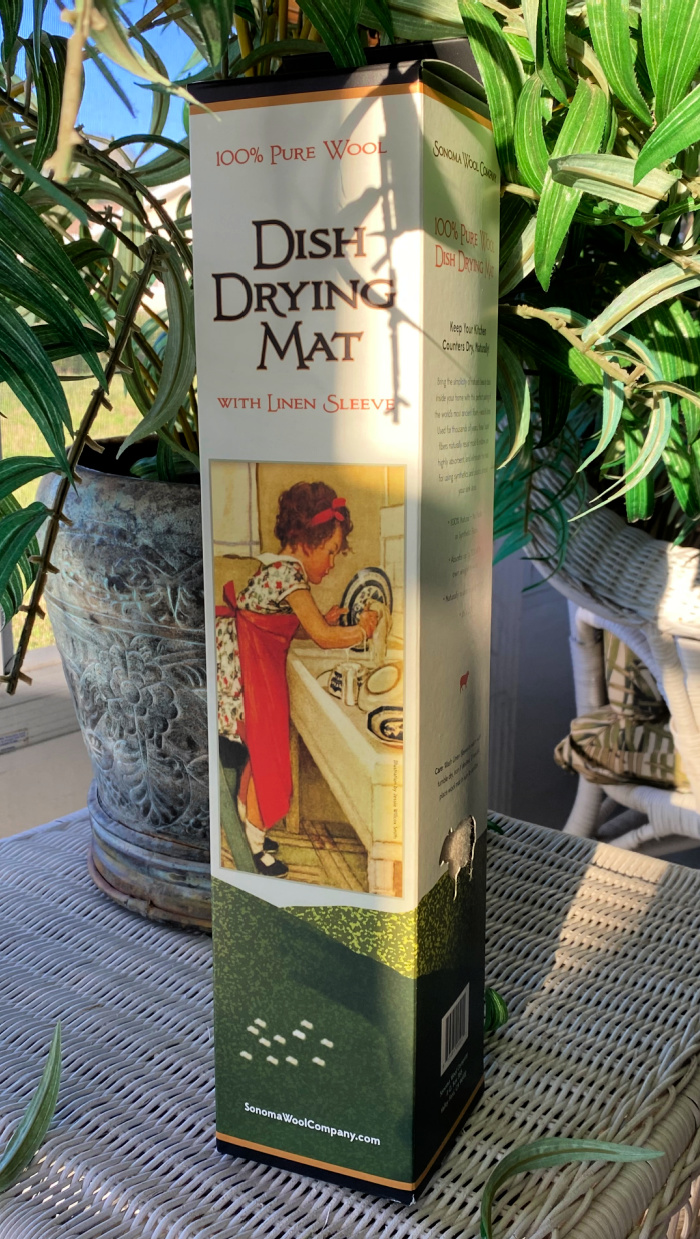 Keep your feet pampered, warm, and dry! Add our 100% wool insoles to your shoes and boots to keep your feet warm in the winter and cool in the summer.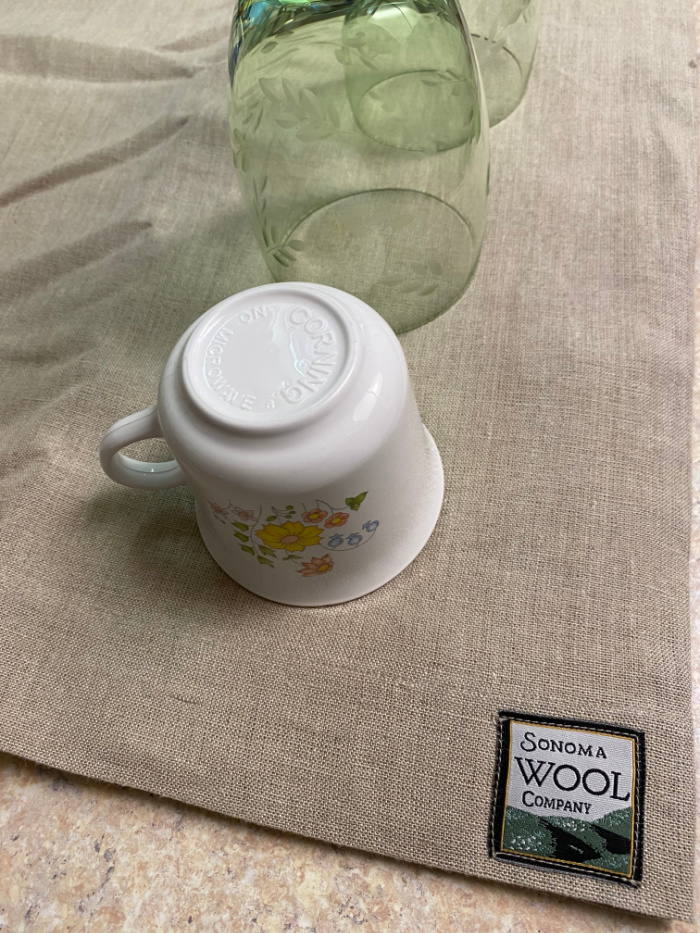 Sonoma Wool Company offers chemical-free and eco-friendly household and laundry essentials for you that are sourced and made right here in the USA. Sonoma Wool Company believes the qualities of wool are ideal to be used for practical products to make your home a more natural and soothing place.
Nomadix is the go anywhere, do anything towel. Each towel is made using post-consumer recycled plastic bottles and then printed for colorful style instead of using harmful dyes (one of the world's biggest polluters). Perfect for the adventurous spirit!
Do you have some amazing anti-aging products you love? Share them with us in the comments below!